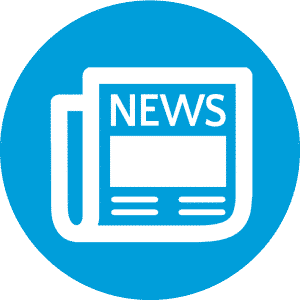 Here are our top picks for Lean Six Sigma news from around the web for the week of November 10, 2014.
Bob McDonald, secretary of U.S. Veterans Affairs (VA), is set to embark on the biggest reorganization of VA in its history through the new "Road to Veterans Day Action Review." McDonald is focused on rebuilding trust, improving service delivery, and setting the course for long-term excellence and reform. In addition, VA is trying to improve its processes and change its culture is by applying the concepts of Lean Six Sigma.
Republican candidates for Township Committee, Louis Reiner and Richard Chen, want to see bonding proposals submitted to the voters in a referendum. Chen says he favors referendums "for major expenditures." This is Chen's first time running for public office and with his request to see bonding proposals, Chen says he would apply Lean Six Sigma techniques. The techniques that he would apply would save money while continuously improving the quality of the organization's products and services. Chen previously served with the Army, during that time he successfully streamlined budgets and saved the Army millions of dollars.