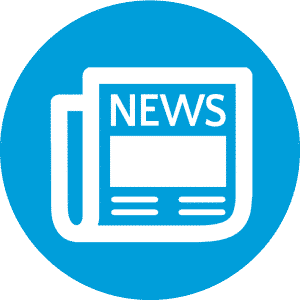 Here are our top picks for Lean Six Sigma success stories and news from around the web for the week of September 19, 2016.
The Royal Dutch Shell's legal department is filled with thousand of professionals and much larger than many others. However, more professionals does not mean a shared vision, consistency or unbeatable skill sets. To generate more value and long-term business, in-house lawyers need to "do more with less" and "deliver sustainable improvements over the long-term." Adoption of Lean, Six Sigma and Kaizen can support set targets.
Compared to the past, Lean Six Sigma is now making way into hospitals, banks and municipalities very often. The industrial industry primarily utilized Lean Six Sigma methods to produce and deliver products. It's going beyond product delivery and straight into customer satisfaction. Non-industrial organizations want better than mediocre service!
Be happy that "Lean Six Sigma is being adopted by more and more health care practitioners, including hospitals, clinics, and individual physicians, not to mention pharmaceutical and medical device makers." To improve healthcare, we can reduce surgical wait time, see more patients quickly, reduce nurse overtime and avoid added expenses! Statistical software, like Minitab, can help do the analysis on the Six Sigma side.