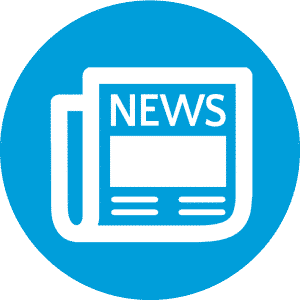 Here are our top picks for Lean Six Sigma success stories and news from around the web for the week of March 21, 2016.
Earlier this month, Delaware County commissioners announced that they are moving forward with Lean Six Sigma training. The overall goal for the state's team from the training is to "gain a better understanding of the processes you have in place and find the efficiencies."
Ellen Burts-Cooper is Improve Consulting & Training Group's president. In addition? Ellen and some of her team members travel the country to speak to companies and gets them to work as a team instead of individual departments. Ellen recognizes team-based work and now offers after hours work for nonprofits teaching Lean Six Sigma.