What's a good book to read if you want to succeed at process improvement? Is Lean Six Sigma all about manufacturing? Are there any about the service industry? Healthcare?

Government

?
What If I'm only interested in Lean? What if I need help with statistics? And how about soft skills? What's a good book on change management? Are there any books that help you present improvement ideas to leadership? Do people have favorites?
These lists provide answers to those questions. We've included oldies but goodies along with some some brave new texts. Books in this field are being published daily so we'll update these lists and links on a continual basis. We review at least one book each month on the Just-In-Time Café podcast and we publish condensed, informative, companion book reviews for your reference.
Did you know top business leaders spend five hours per week deliberately learning and reading?
Categories
Featured Books List
Behavior Change:
The Checklist Manifesto: How to Get Things Right – Atul Gawande (Buy on Amazon)
Change Management:
Coaching:
Inquiry Skills:
Leadership:
Lean Overview:
The Machine That Changed the World: The Story of Lean Production – James Womack (Buy on Amazon)
Lean Techniques:
Office Improvement:
The Kaizen Event Planner: Achieving Rapid Improvement in Office, Service and Technical Environments – Karen Martin and Mike Osterling (Buy on Amazon)
Office Value Stream:
Value Stream Management for the Lean Office – Don Tapping and Tom Shuker (Buy on Amazon)
Pocket Guide:
Six Sigma How-To:
The Six Sigma Way Fieldbook: An Implementation Guide for Process Improvement Teams – Peter S. Pande, Robert P. Neuman and Roland R. Cavanaugh (Buy on Amazon)
---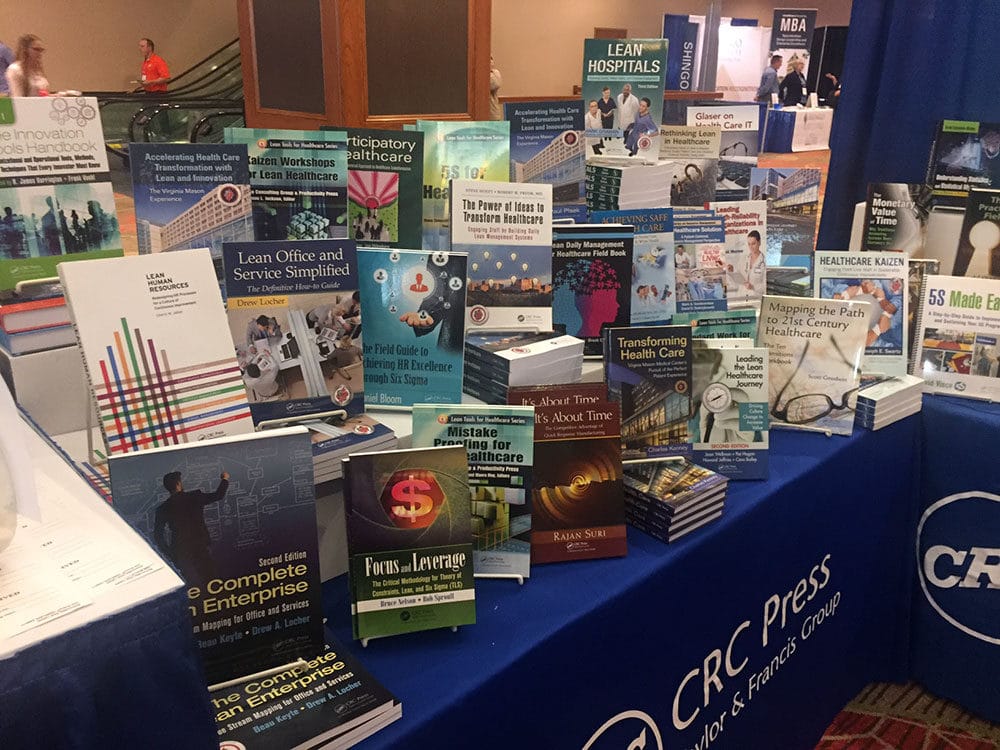 Change Management
---
Coaching & Leadership
---
Government
---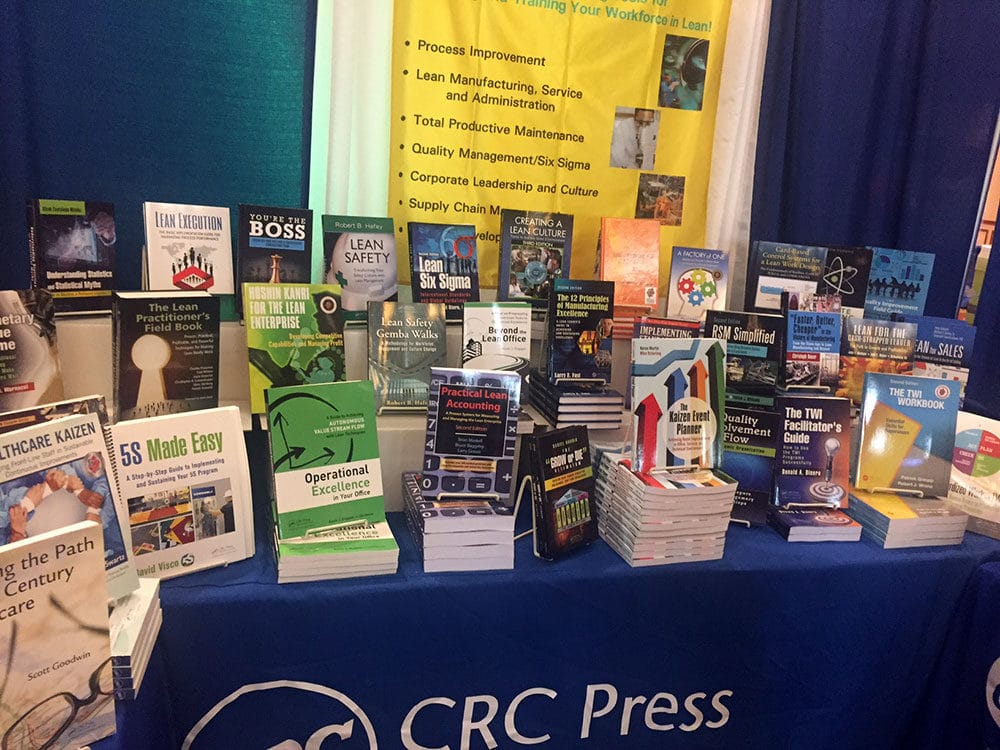 Healthcare
---
Innovation
The Elegant Solution: Toyota's Formula for Mastering Innovation – Mathew E. May (Buy on Amazon)
The Lean Product Playbook: How to Innovate with Minimum Viable Products and Rapid Customer Feedback – Dan Olsen (Buy on Amazon)
---
Lean Specific
---
Personal Success
---
Pocket Guides
---
Presentation
---
Specific Tools & Techniques
---
Statistics
---
Thought Leadership
---
Transactional / Service
---
What are your favorites? Do you have your own lists? Tell us all about it (so we can read all about it and share them with the world)!