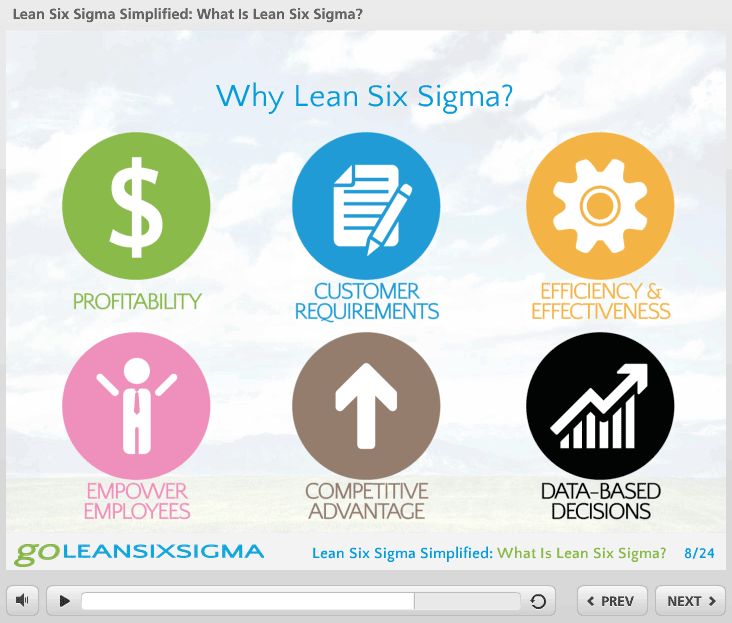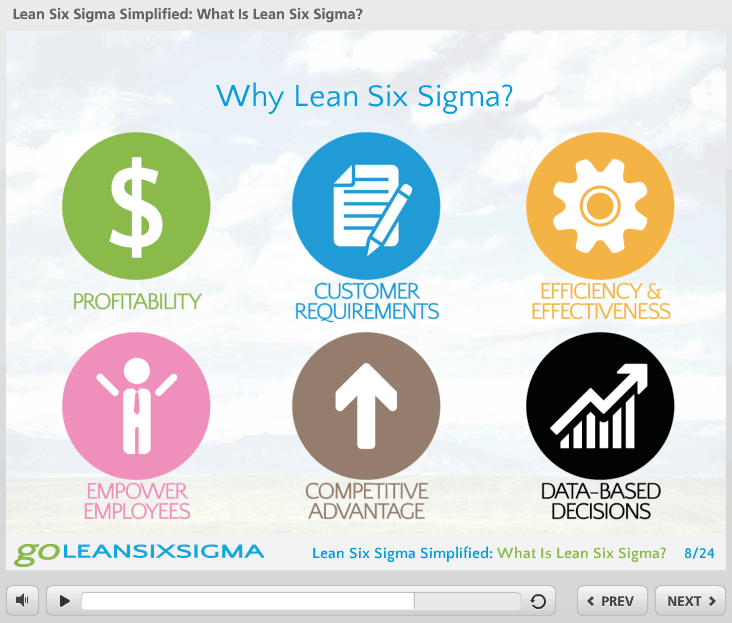 The first 30 minute webinar in this Lean Six Sigma Simplified series, "What Is Lean Six Sigma?" is coming soon! Don't miss it – it's FREE!
What you'll learn:

Why Lean Six Sigma is important and why organizations use it
What Lean Six Sigma is and how it helps solves problems
How Lean Six Sigma has helped organizations

When it's available for viewing: Friday, January 4, 2013
Increase your competitive advantage: For the new year, learn something new, valuable and FREE which will increase your knowledge and skills to advance your career!
---
If you've already subscribed to our email list, we'll send you an email on Friday, January 4, 2013 to remind you that the webinar is available. If you haven't signed up yet, what are you waiting for? Sign up below!
Don't Forget to Share!
If you have a friend you'd like to share Lean Six Sigma and this webinar with, share a link to this page with them or use the share buttons below and ask them to sign up!