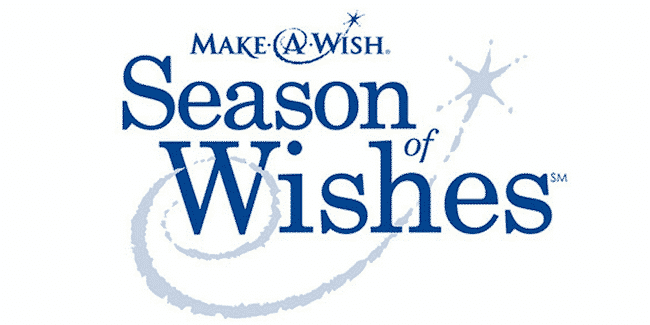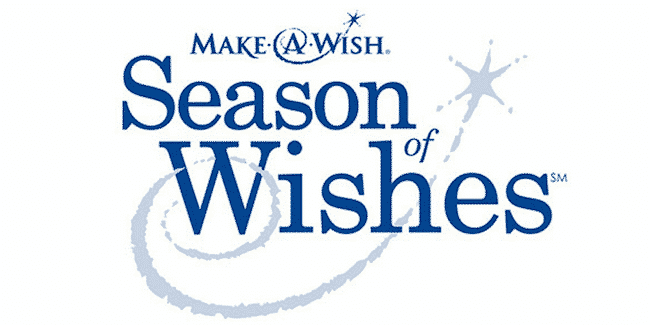 Register for any of our Lean or Six Sigma courses this December and 5% of the proceeds will go to the Make-A-Wish International Foundation. Happy Holidays!
In the spirit of the Holiday Season, GoLeanSixSigma.com is helping make the world a little better for children around the world with life-threatening illnesses by donating 5% of all proceeds to Make-A-Wish International. When you register for any of our courses, you'll be helping making wishes for children come true!
Typically children's wishes fall into 5 categories:
To Be (e.g. a zookeeper, a firefighter, a baker),
To Meet (e.g. a favorite celebrity or athlete),
To Have (e.g. a computer, a playhouse, a puppy)
To Go (e.g. to a theme park, the beach, a major sporting event)
To Give (e.g. by raising funds, helping improve their school or celebrating a holiday with family)
The impact of a wish experience spans a lifetime! Change a child's life, advance your process improvement skills and build your resume when you register for your Yellow Belt Certification, Green Belt Training & Certification or Lean Training & Certification.
It's a win-win!
Learn more about our Lean and Six Sigma Training & Certification courses here.