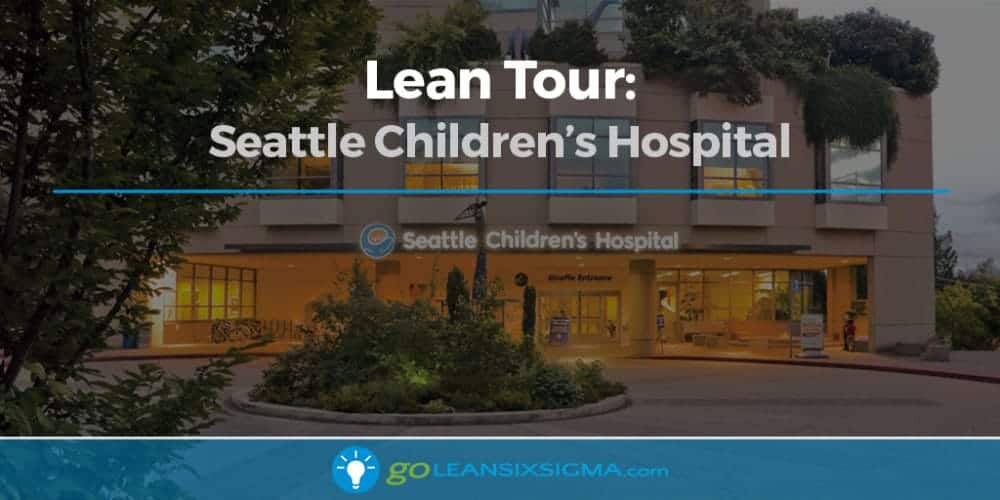 Do you use Lean? Want to get better at it? Don't want to reinvent the wheel? Check out a successful implementation up close by taking a tour of Seattle Children's Hospital and discover the secrets to eliminating waste and delivering the most effective care to young patients.
Seattle Children's Hospital was one of the first medical centers in the country to apply the methods and scientific rigor of the Toyota Production System to healthcare. In an effort to help spread success to other medical facilities, the hospital operates an in-depth tour of their facility. Tours showcase easy-to-update patient rooms, inventory management techniques and ways of regularly learning from mistakes. They also showcase Kanban Boards, Huddle Boards, an at-a-glance Scheduling Process and dozens of continuous improvement techniques.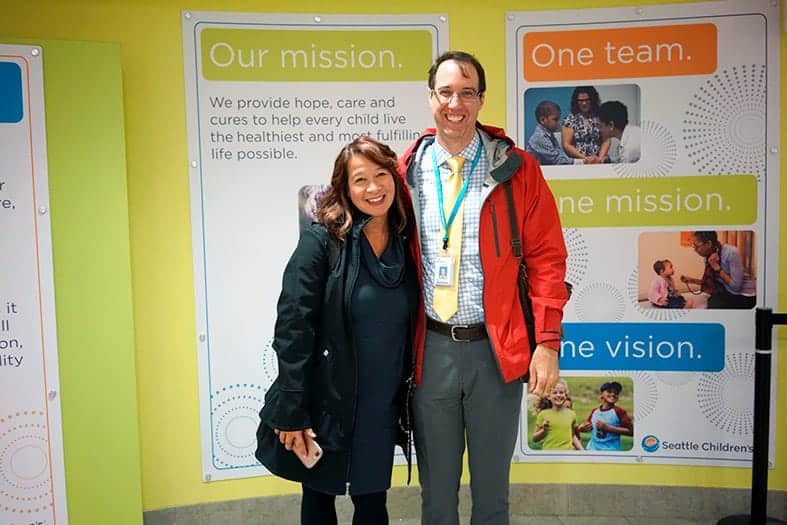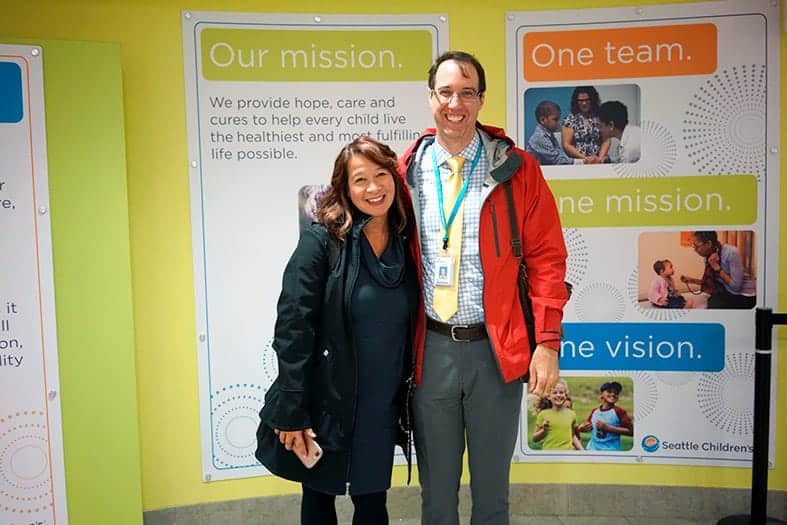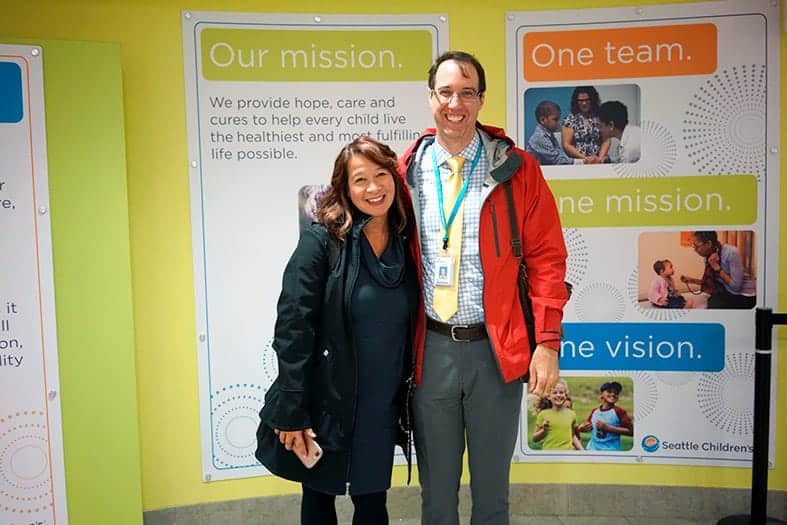 Please join Seattle Children's Hospital on their Lean tour to learn about their Lean journey!
LOCATION:
Seattle Children's Hospital
4800 Sand Point Way NE
Seattle, WA 98105
To register for a tour, please email:

[email protected]