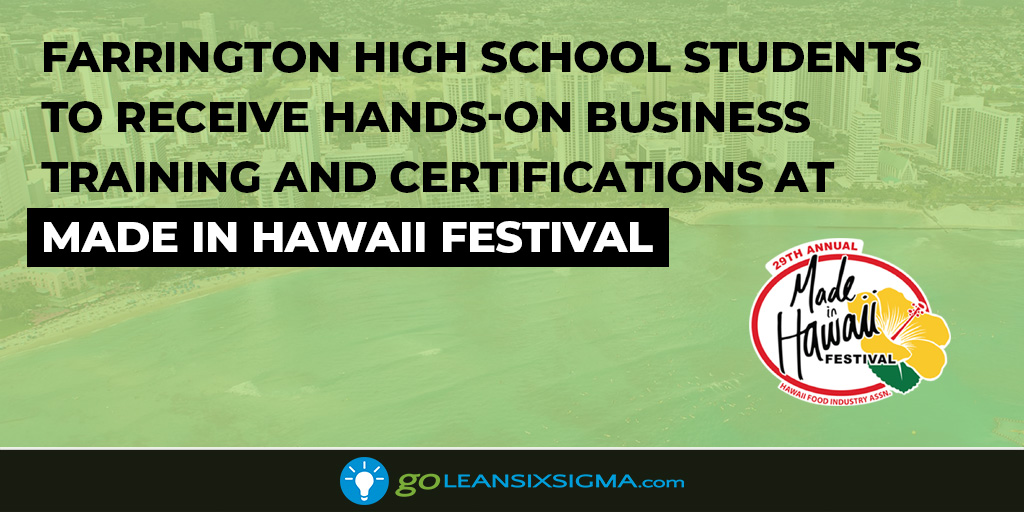 50 Farrington High School students will receive hands-on business training and certifications while volunteering with Made in Hawaii Festival.
Hawai'i workforce development nonprofit ClimbHI has partnered with local businesses and organizations to develop a first-of-its-kind, hands-on learning opportunity for 50 Farrington High School juniors and seniors at the Made in Hawaii Festival, which runs from Aug. 18-20, 2023, at the Hawai'i Convention Center.
Farrington Business Academy students are participating in internationally recognized Lean Six Sigma Training and Certification, as well as earning credit toward graduation. They also earn a volunteer certification from the Made in Hawaii Festival, organized by the nonprofit Hawaii Food Industry Association (HFIA) since 1995.
The 29th annual Made in Hawaii event will feature more than 450 vendor booths from across Hawai'i, award-winning entertainment, celebrity chef demos and tastings, fashion shows, and more. Students will participate in various aspects of the festival, including set up, check-in, customer service, and parking management. They will also receive a free shirt, transportation and meal while volunteering.
"In addition to providing nearly a quarter of the volunteer staff needed for this event, students learn about entrepreneurship with local businesses and walk away with valuable training and credentials that they can use in the workforce. This partnership is another example of how our business leaders and educators are working together to strengthen workforce development experiences for our keiki."
— Julie Morikawa, President and Executive Director of ClimbHI
Partners include GoLeanSixSigma.com, Aloha Hospitality Professionals (AlohaHP), Fly Shuttle & Tours, and Safeway.
"This opportunity provides depth to our curriculum, bringing the students out into the community to experience what goes into producing a major event, and also meet with local entrepreneurs."
— David Chattergy, Business Academy Teacher at Farrington High School
"Giving our students world-class skills like Lean Six Sigma and Project Management to measurably improve our communities and companies in Hawai'i is vital for our future. It's our responsibility and honor to create opportunities and empower future generations to create Kaizen (good change)."
— Karlo Tanjuakio, Founder and CEO of GoLeanSixSigma.com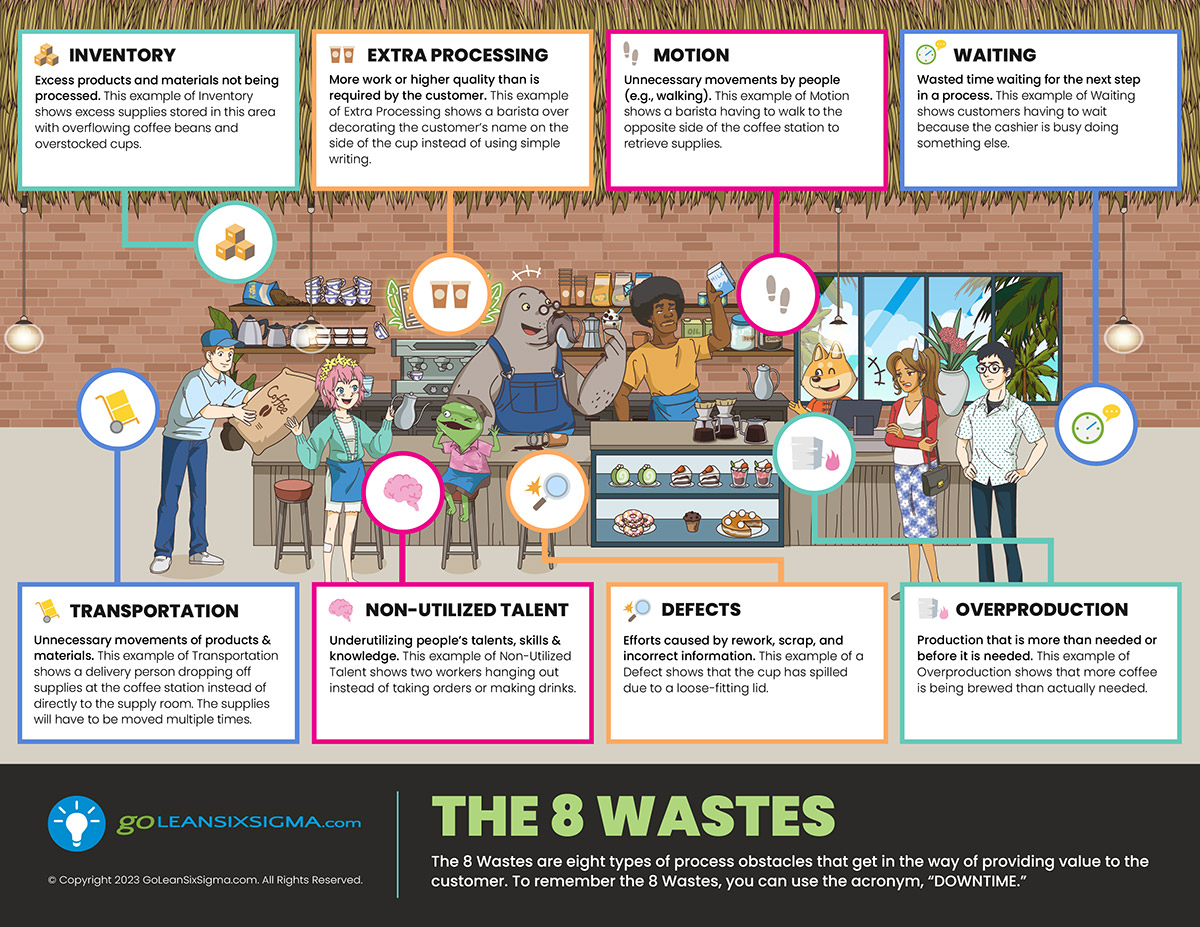 "The Made in Hawaii Festival is all about supporting our local community, so we are excited to be part of this giveback opportunity. We look forward to working with ClimbHi and Farrington Business Academy to ensure a wonderful event for our Made in Hawaii Festival vendors and guests."
— Lauren Zirbel, Executive Director at Hawaii Food Industry Association (HFIA)
"AlohaHP is focused on giving every young adult who is committed to excellence an opportunity. This first-of-its-kind learning opportunity at the Made In Hawaii Festival is a beautiful example. AlohaHP looks forward to many more partnerships that allow talented high school seniors an opportunity to shine and share their talents in the workforce."
— Kat Lin-Hurtubise, Founder of AlohaHP
Businesses and educators statewide are encouraged to learn more about a wide array of workforce development opportunities for students, as well as the free online ClimbHI Bridge portal, by e-mailing info@ClimbHI.org.
---
About Made in Hawaii Festival
For the last 29 years, the Made in Hawaii Festival (MIHF) has served as Hawai'i's premier event exclusively showcasing made-in-Hawai'i products. Today, MIHF is the state's most-loved festival, showcasing thousands of made-in-Hawai'i goods including art, clothing, jewelry, food and much more. Since its inception, MIHF has been produced by the Hawaii Food Industry Association. Visit www.MadeinHawaiiFestival.com for more info.
About ClimbHI
Founded in 2009, the Hawai'i-based 501(c)(3) nonprofit ClimbHI seeks to inspire students to finish high school and proceed to post-secondary education or employment by exposing them to future career paths and the steps necessary to achieve those goals. For more, visit climbhi.org.
About GoLeanSixSigma.com
Since 2011, GoLeanSixSigma.com has partnered with the Fortune 500, Government, Nonprofits, SMBs and 3,000+ colleges to improve productivity, reduce costs and create measurable results with Lean Six Sigma Training & Certification courses.
About Fly Shuttle & Tours
Fly Shuttle & Tours is one of the fastest-growing tour and transportation companies in Hawai'i. Specializing in airport transportation, tours and experiences for visitors both private and shared and contracted services throughout O'ahu, Fly Shuttle is a family-owned business and always strives to exceed our client expectations.
About Aloha Hospitality Professionals (AlohaHP)
Aloha Hospitality Professionals (AlohaHP) is led by a team of senior professionals with extensive staffing expertise. We are dedicated to utilizing innovative technology to deliver an efficient and professional experience for our clients. Our mission is to connect experts in hospitality, clerical, and light industrial with outstanding companies, ensuring that exceptional individuals have the opportunity to excel in both their work and personal lives. At AlohaHP, we are passionate about giving people a hand up and creating pathways for success in all aspects of life.