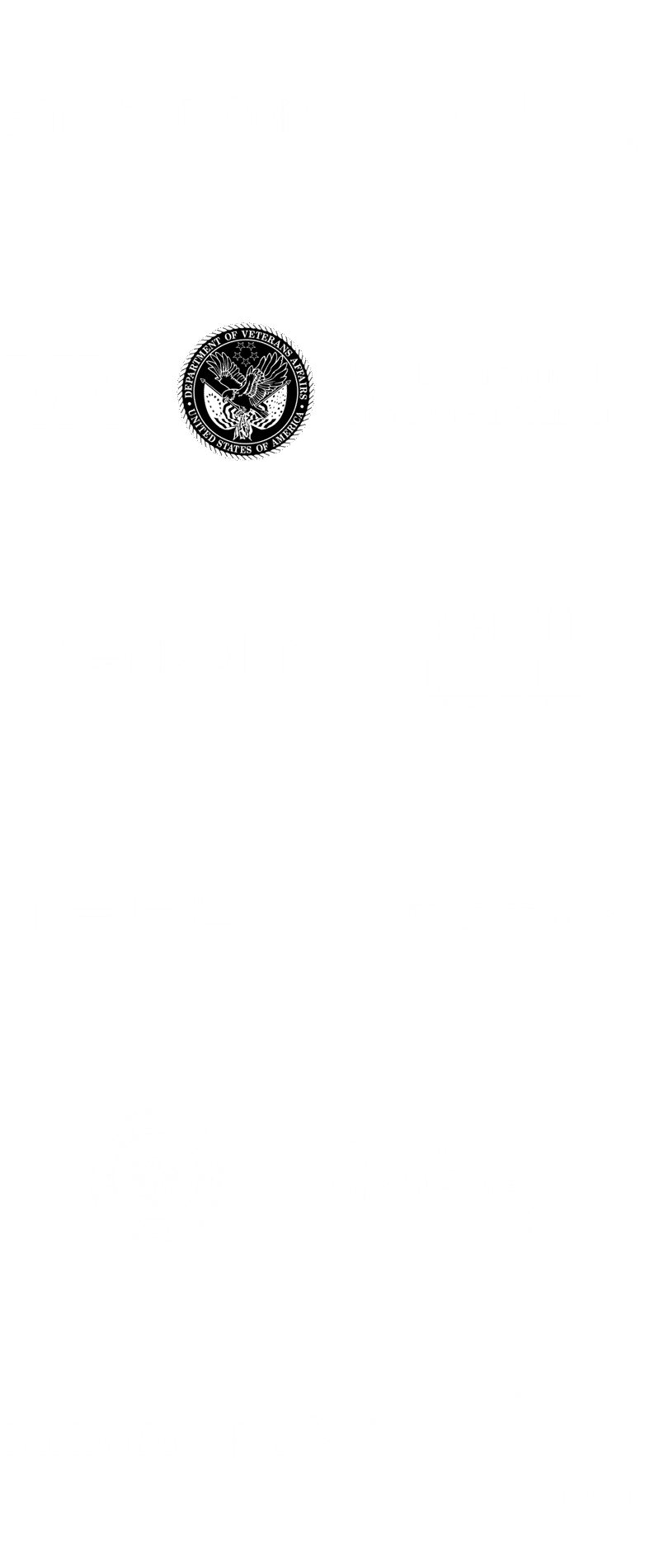 GoLeanSixSigma.com's mission is to revolutionize the way people learn process improvement — making it easy for everyone everywhere to build their problem-solving muscles.

We've built our Lean Six Sigma courses and a wealth of supporting resources to support that mission. When you register for any of our courses, we share our 25+ years of experience with you to help ensure you're successful.
No Official Governing Body for Lean Six Sigma
Unlike the Project Management Institute (PMI), there is no official governing body for Lean Six Sigma training or its curriculum. Organizations and training providers create their training programs and curriculum based on their own needs and guiding principles.
Below are a couple of reasons why there is no official governing body for Lean Six Sigma:
GoLeanSixSigma.com's Approach
An important consideration in selecting your training provider is to understand what guides their approach to process improvement. Below are the philosophies and principles that shape GoLeanSixSigma.com's offerings:
Earn PDUs and CPEs With GoLeanSixSigma.com
Our goal at GoLeanSixSigma.com is to ensure you learn and apply Lean Six Sigma successfully. We recommend that you research training providers to get a hands-on sense of each provider's courses so you can truly grasp the quality before investing your time and money. To help you this we offer our White Belt and Yellow Belt Training for free. Get a feel for GoLeanSixSigma.com's training approach and enjoy!