The real world examples accompanied by a great lecture and visuals made this training fun, entertaining, and most importantly, educational.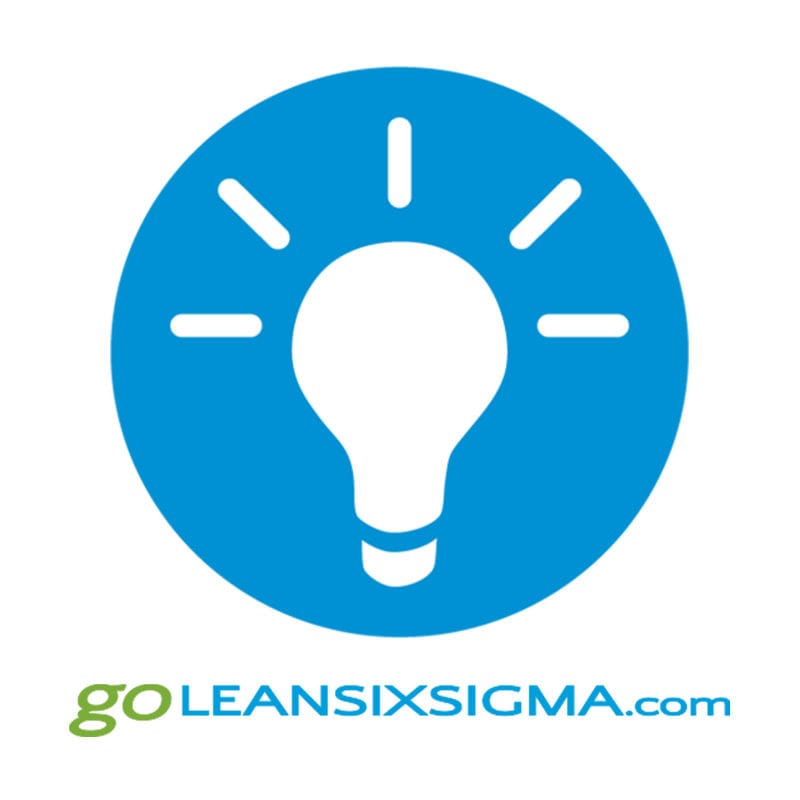 Whether you're looking to learn something new or resharpen your experiences with Lean, this course is a well thought out, paced learning that so many other e-learning providers get wrong. The concept of Bahama Bistro helps put the Lean practice into real world, simple examples instead of complex stories. Stopping and restarting where you left off is a seamless experience if you can't get it done all in one day.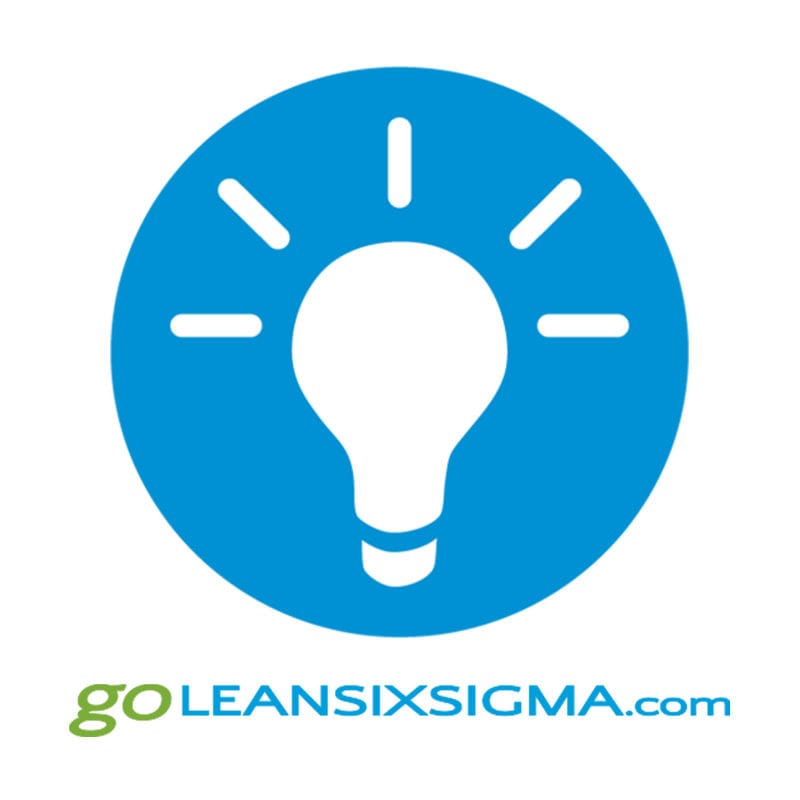 GoLeanSixSigma.com's courses have clear voice overs, great materials (including notes), simple activities and Q&A to test understanding of the topics so you're prepared for the Certification exam.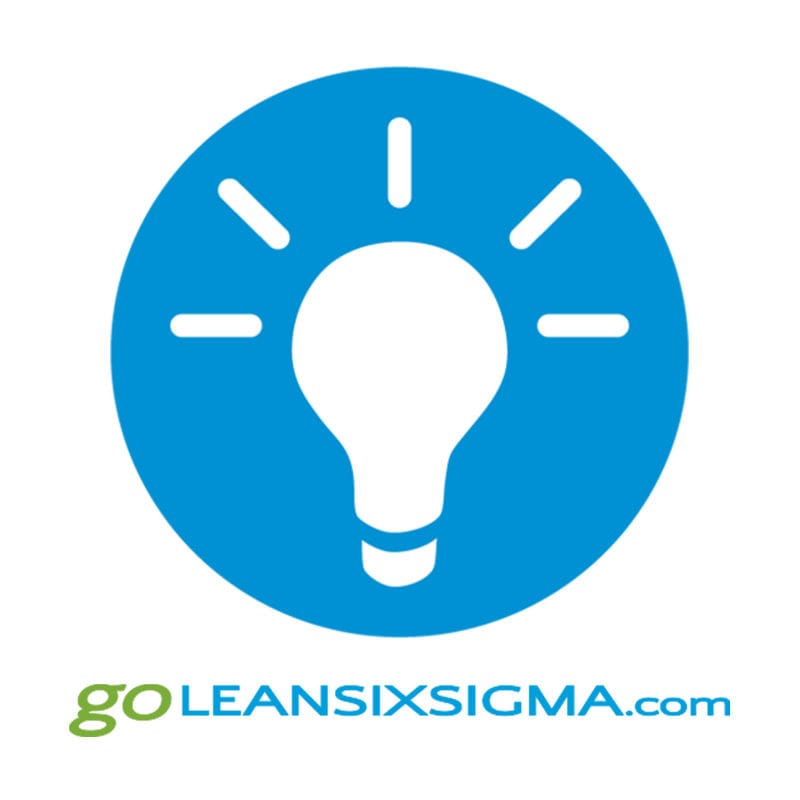 GoLeanSixSigma.com does a great job explaining Lean and Six Sigma in an easy to follow format – and that's not an easy task. It's what got me interested in their courses. The customer service they provide have exceeded my expectations. The Voice of the Customer is alive and well at GoLeanSixSigma.com.