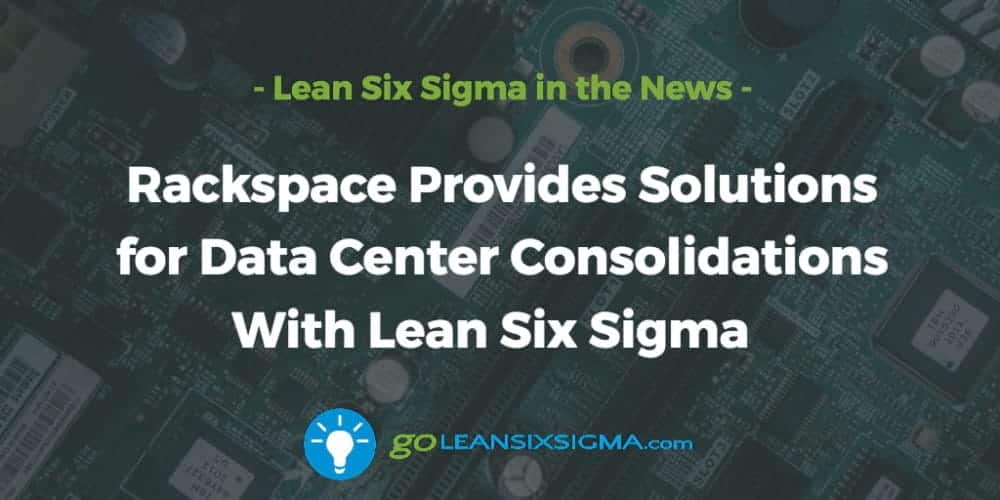 Rackspace is a company dedicated to helping public cloud infrastructure providers within the tech industry. They offer a plethora of services, including physical hardware migration and consolidation. Through Lean Six Sigma, they have successfully navigated the migration of over 48,000 physical devices for company's struggling to consolidate their data centers in times of change.
Their preparation phase is meticulous—cables and wires are color-coded and labeled ensuring every port and plug has a home, and they run test migrations to flush out any kinks in their process, guaranteeing all aspects of the move have been considered. Rackspace uses trademark principles such as 5S and Single Minuted Exchange of Die (SMED) to achieve these feats, and it has earned them their title of a leader in managed services for public cloud infrastructure.
Data center consolidations have always been a necessary evil in the tech industry, but thanks to Rackspace, they just became a whole lot easier.