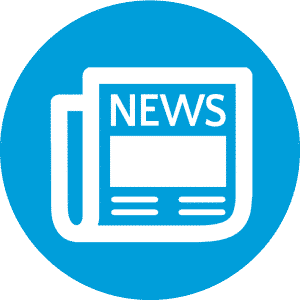 Here are our top picks for Lean Six Sigma success stories and news from around the web for the week of May 30, 2016.
The Taylor Reach Group, Inc. is warming up to the idea of Lean Six Sigma to help extend their call center reach. The Taylor team has brought on a Lean Six Sigma Black Belt to help support process workflow and thinking.
Our friends at Minitab have updated their most recent statistical software package: Minitab Express. The software now allows users to "import from Excel, bootstrapping and randomization tests, and new regression features." The update is free for current Minitab Express users.