Become a Go-Getter Member to Access Our Forum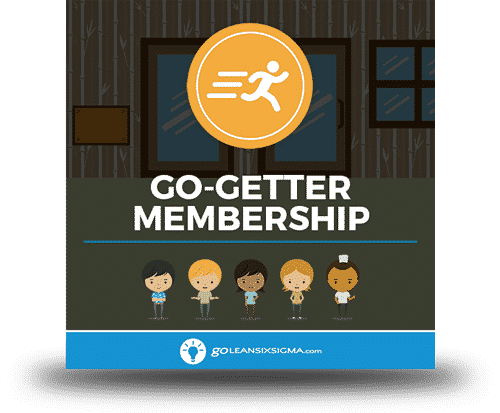 Looking for guidance from Master Black Belts? Our Experts will make your Lean Six Sigma efforts easier and more successful by sharing their 25+ years of expertise in every industry and job function. Become a Go-Getter Member and you'll get access to over $700 in training, templates, guides – and access to our Forums where you can easily:
Get help with completing your Lean Six Sigma project
Get help with Leadership and Change Management
Network with other Go-Getters around the world

Already a Go-Getter Member? Log in on the right sidebar!