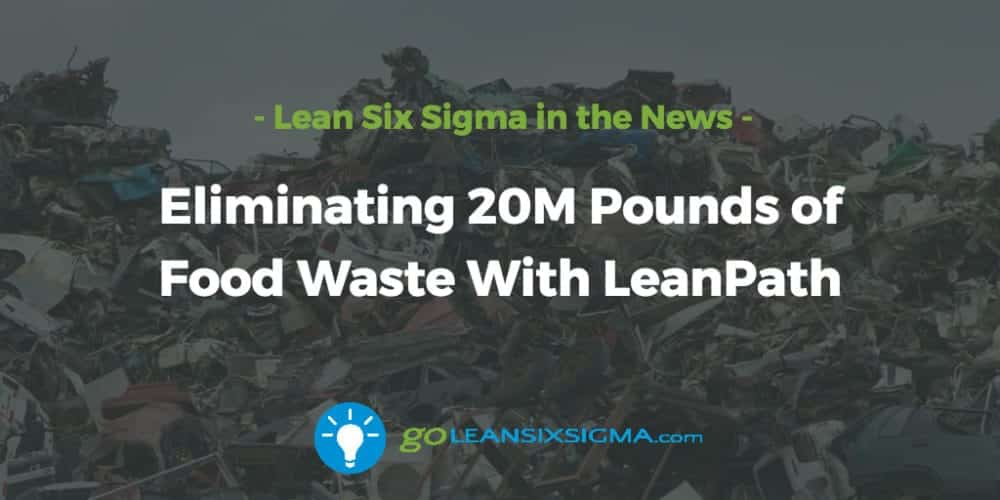 Since 2004, LeanPath has offered the world's first automated food waste tracking technology, led by CEO and co-found Andrew Shakman.
With many foodservice providers primarily managing risk, operators are worried they will run out of food, order too much, not have enough, and simply concerned over food safety.
Having initially launching LeanPath to apply Lean Six Sigma to the food industry, Shakman soon realized that there was a much larger impact being made, which was on the environment.
"This impact reaches many bases such as greenhouse gases, land use, linkages to hunger, soil health, and even water sources," Shakman states. "It was just amazing as we peeled back the onion and learned about all these connections that made us realize that if we fix this problem, we fix a whole bunch of other problems."
Not only has LeanPath helped save over 20 million pounds in food waste since 2014, he's also creating a platform for food providers to approach food waste on a more strategic level.
And that all starts with the conversation.