Lean Frontiers and the Lean Enterprise Institute collaboratively hosted the Lean Coaching Summit in Seattle, WA this July.
The event was intimate enough to make you feel like you'd met everyone but big enough to connect you to the Lean community. Attendees included:
Coaches for; Executives, Management, Organizations, Lean/Problem Solving/Continuous Improvement
Executives, Managers, Supervisors
Human Resource Leaders, Organizational Development Leaders, Training Leaders
Lean/Problem Solving/Continuous improvement Leaders
Change Agents, Lean Project Leaders/Coordinators
Members of both for profit and nonprofit sectors
The speakers excelled and the conference delivered. Lean experts like John Shook, Jim Benson, Crystal Davis and Cheryl Jekiel gave riveting presentations. There were also interactive sessions from "In-the-Trenches" Lean practitioners such as Hollie Jensen & Renee Smith from Washington State, Charlie Murphy from Turner Construction and Dr. William Huen and Rey Manatan from Zuckerburg's General Hospital.
The Lean Coaching Summit opened with a massive Lean Coffee event including mini-Lean coffee facilitation at each of the tables. This engaging concept comes from the book, How To Have Great Meetings: A Lean Coffee Book by Adam Yuret.
My table included Hollie Jensen, Renee Smith and Heidi Loveall, all Washington State employees. You can see us here with our Lean Coffee discussion output.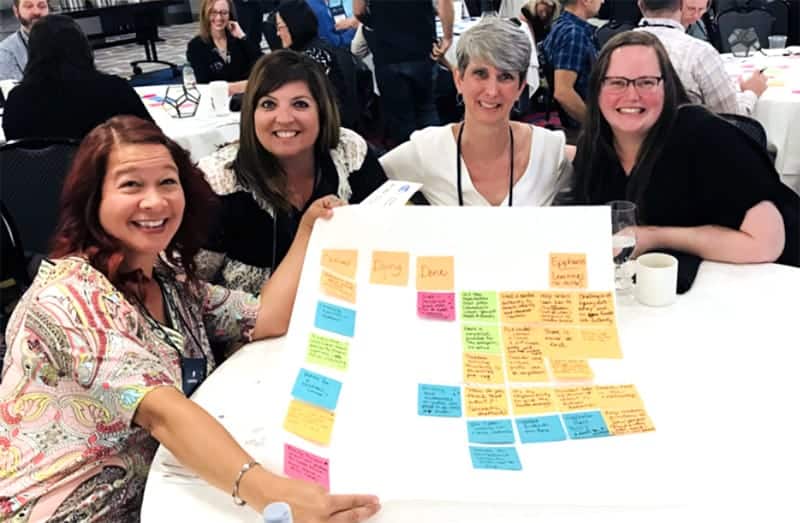 Next, Crystal Davis inspired us with her session titled No Problem IS A Problem. Crystal rocked the room with lots to say about what we can do to lead Lean! Crystal nailed it when she said "Leaders who ask great questions show respect for people."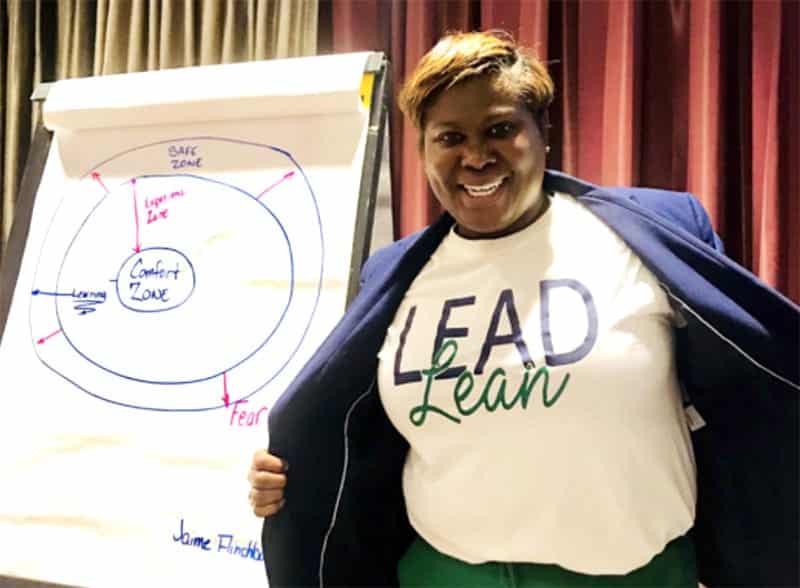 Her insights are aptly titled "Crystal-izations." One of my favorites was, "I never met a problem that didn't want to be solved." It's a helpful reminder that even when people and organizations try covering problems up, they still want solving! You can find Crystal at theleancoachinc.com.
Hollie Jensen and Renee Smith delighted their audience with a hands-on session called Creating the Conditions for Lean Coaching: A Human-Centered Approach.
Their rallying cry was: Fear, the kind that is harmful to teams and organizations, doesn't belong. Fear is not a management strategy. Hollie and Renee provided great advice for leaders to decrease fear:
Use Love
Show Respect
Give Support
Care
Have Integrity
Be Humble
Create Safety
The interactivity transformed this session into a powerful learning event! You can find both Hollie Jensen and Renee Smith on Linkedin.
Next on the agenda: John Shook, a Lean legend! John's generous wisdom always draws crowds and this event was no exception. When his own mentor, Isao Yoshino accompanied him on stage their banter made the joy in their relationship palpable. Favorite John Shook quote, "It's the 5 Whys, not the 5 Who's." An apt reminder that blame is not the answer.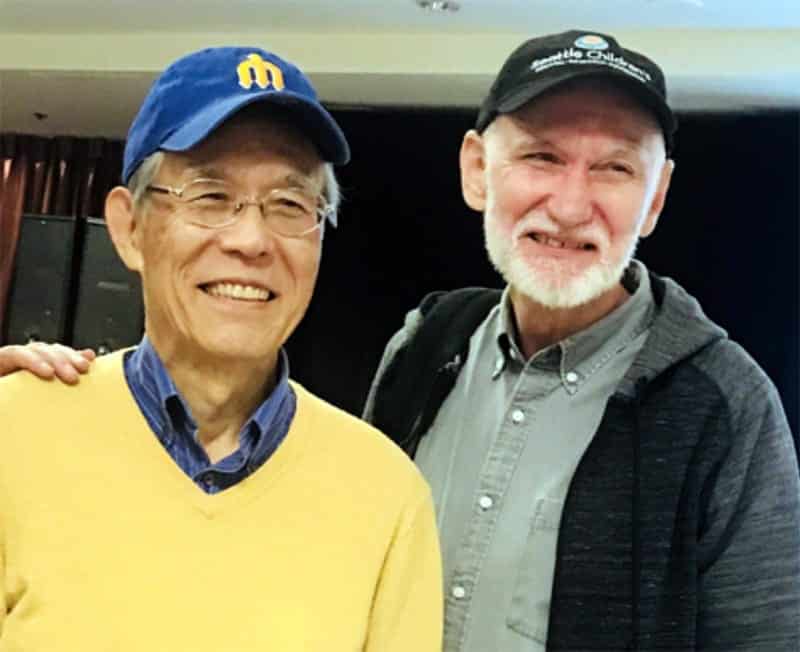 The last presentation I got to enjoy was Cheryl Jekiel's Self Reflection: A Tool for Coaching Leaders. Cheryl laid out tools and insights on how to master self-reflection. She provided real-time feedback to the brave souls who shared their problems with the entire room! You can get a chance to hear Cheryl speak at the upcoming Lean Frontiers HR Lean Summit in Jekyll Island, Georgia this September.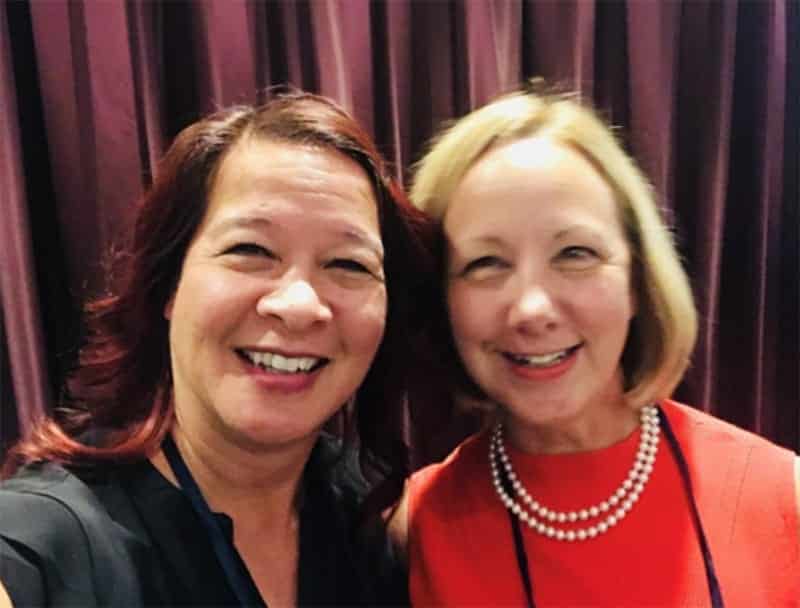 The Lean Coaching Summit inspired me. The speakers stimulated my thinking and I was honored to connect with and be a part of the Lean community!