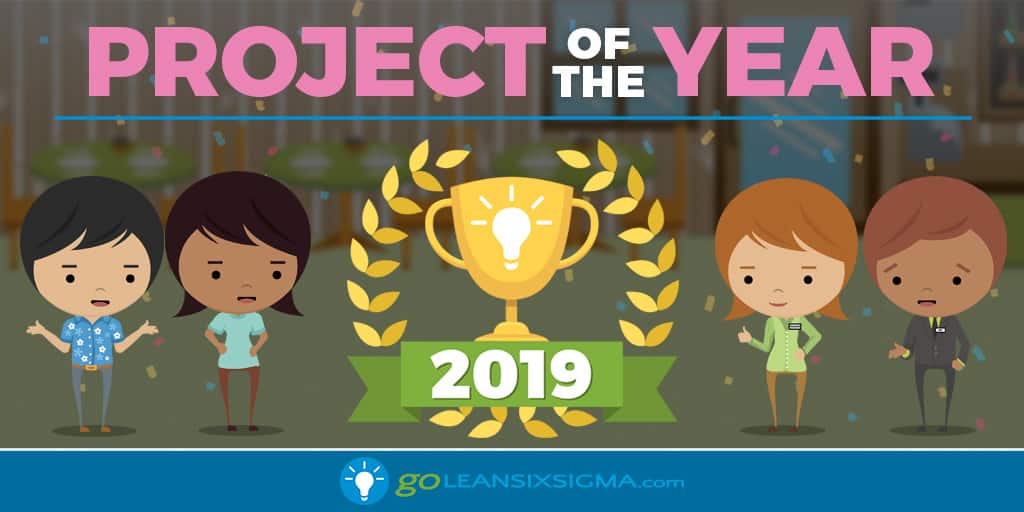 Now Accepting Entries for 2020!
Process Improvement is another way of saying "Success Story." But not all successes are created equal. Some involved more struggle. Some involved truly elegant solutions. Some saved piles of cash. Some saved human lives.
GoLeanSixSigma.com's 2019 Project Of the Year is based on data collected from you – our global audience from 231 different countries and territories all over the world. We tallied up the traffic to all of our Success Stories and the most popular was awarded Project Of the Year.
Without further ado, here's GoLeanSixSigma.com's 2019 Project Of the Year along with our runner-ups!
---
2019 Project of the Year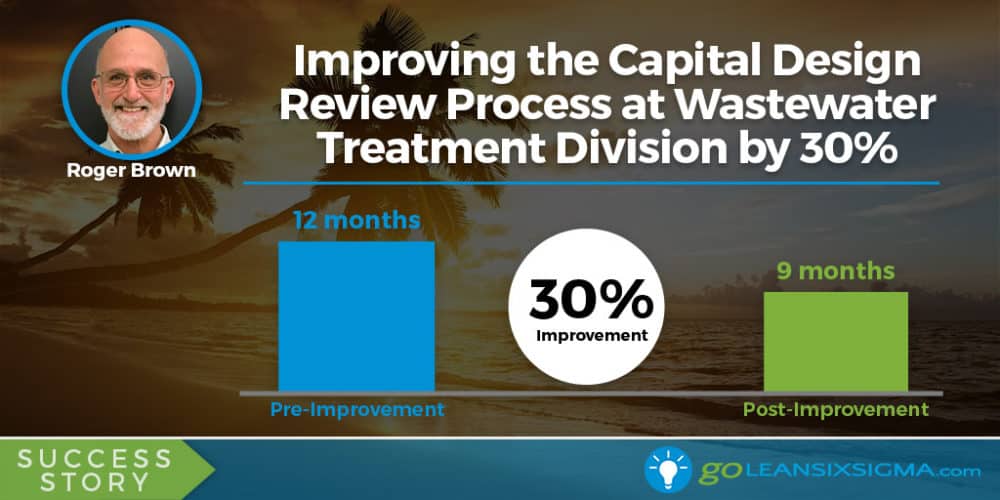 Excerpt: By frontloading information-gathering tasks, Roger's team took advantage of the wasted downtime during the consultant selection process as well as the negotiation process to locate materials needed by the consultants. This consequently sped up the consultant negotiation by identifying information gaps before the consultants started their work.
They moved the planning, permitting, community involvement and consultant negotiation steps to earlier in the process. They didn't actually eliminate any steps but they collapsed waste and defects into a 2-month savings that will impact future projects. Creating key checklists and new Standard Work to drive the "in-house vs hire-a-consultant" decision helped them reach their goal.
Check out the full success story here!
Runner-Ups
---
Share Your Success Story
What did you accomplish this year? Please tell us—we'd love to hear! Submit your story below to enter your project into 2020's Project of the Year.
The winner will receive 5 Green Belt Training & Certification licenses for their team – a ~$5,000 value!