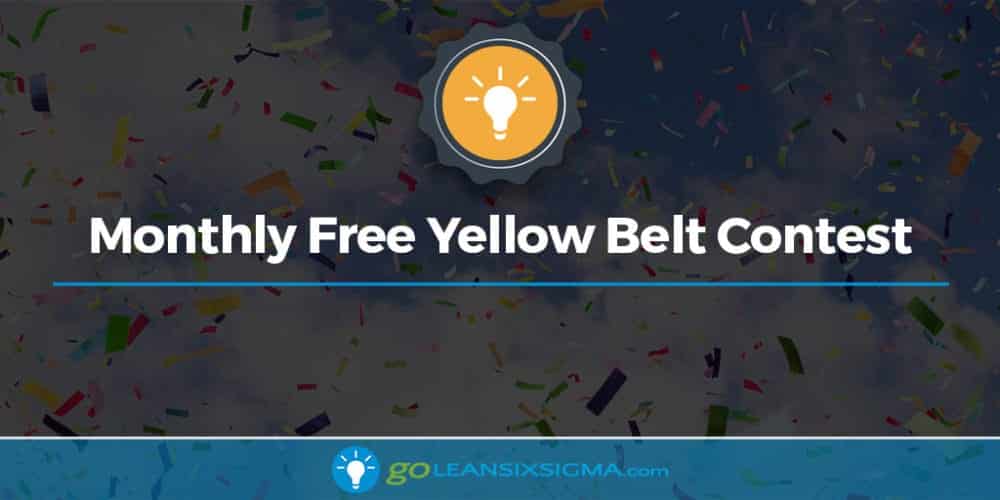 Every month, you'll have a chance to win your Yellow Belt Certification ($99 value) for
free

! How? Enter each month's contest by following the simple instructions on this post. Come back monthly to enter the contest or view who has won. Good luck, Go-Getters!
---
April 2017 Contest – Closed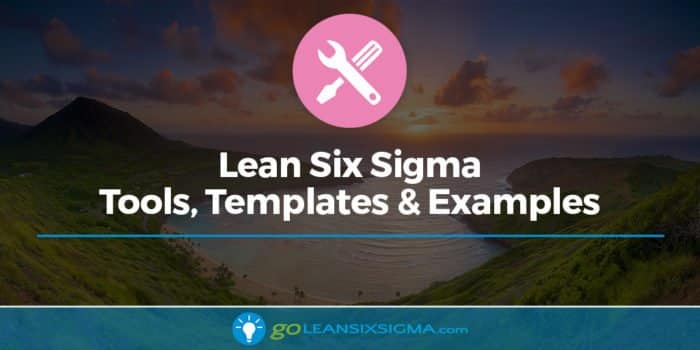 How to Enter the Contest
1. Like & Follow our Facebook page: www.facebook.com/GoLeanSixSigma
2. Post the link to your favorite GoLeanSixSigma.com template on your Facebook page –
Example: "My favorite GoLeanSixSigma.com template is the Project Charter! https://www.goleansixsigma.com/project-charter/"
3. Make sure to tag GoLeanSixSigma.com (@GoLeanSixSigma.com) in your Facebook post so that we can find your post!
---
March 2017 Contest – Closed
Tweet your favorite 'S' from 5S!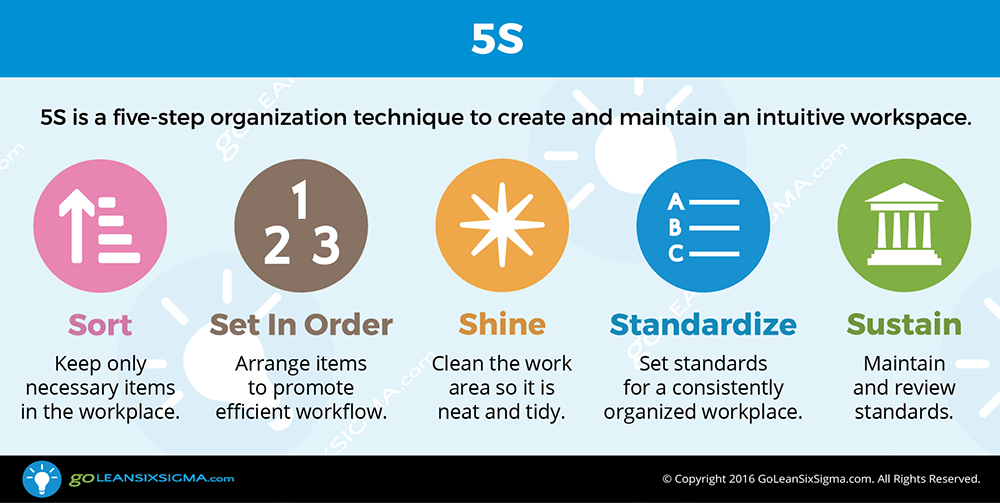 How to Enter the Contest
1. Follow @GoLeanSixSigma.com on Twitter.
2. Tweet which 'S' is your favorite from the 5S (infographic above) by clicking this link and adding your favorite 'S' –
---
Monthly Winners
April 2017 Winner: Marián Šmajdo
March 2017 Winner: @ItsTylerWooten