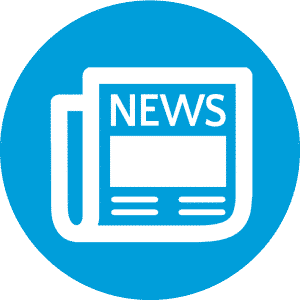 Here are our top picks for Lean Six Sigma success stories and news from around the web for the week of December 28, 2015.
Greenway Automotive dealerships in Orlando, Florida is lucky to have Anthony Martinez, Army Veteran, as a lead reconditioning director. Anthony has been with Greenway Automotive for two years. Since joining the organization, he has eliminated simple time wasting steps all while keeping quality in check. Martinez has certifications in Lean and Six Sigma.
Complexity can drive a company's total cost up 15-30%. How can organizations battle complexity and reduce bloating expenses? David Linich, principal at Deloitte Consulting LLP, helps search for the facts and gives five tips in this article. One of the tips suggests using tested process improvement approaches such as Lean Six Sigma.