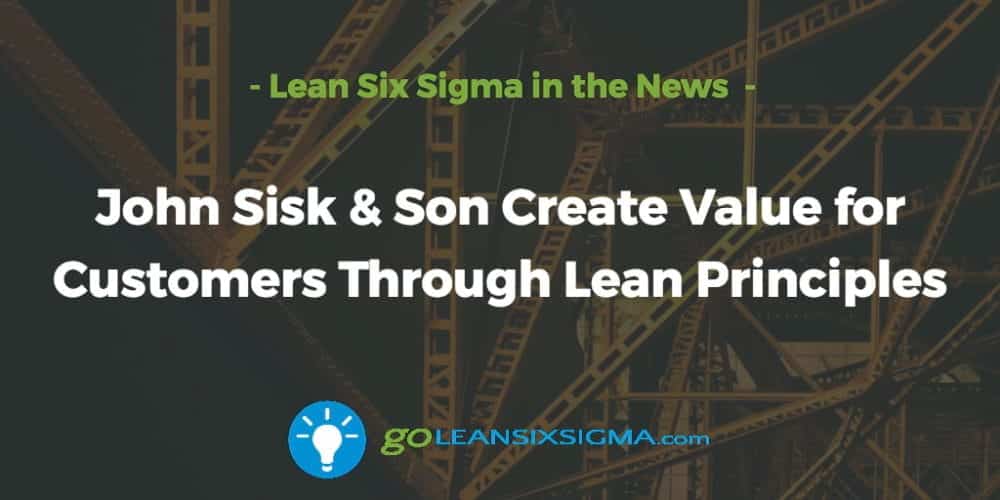 John Sisk & Son, a construction company, strive to create the most value for their clients, shareholders, and team. They believe in the power of collaboration and the maximizing of technological benefits. With these ideals in mind, they found Lean principles to be invaluable in achieving their goal.
Sisk started their Lean implementation process by defining what "value" meant for their customers, identifying where there was waste in their processes, respecting their team and their contributions, and instilling a mindset of continuous improvement within the company to achieve excellence. They set-up workshops for their employees to hear their ideas on process improvement, and they reached out to local Lean consultants to aid them in launching their new project-based approach to process improvement.
Though their path to excellence is never-ending, Sisk's new Lean approach to process improvement has already started to build a culture of collaboration and trust focused on delivering the greatest value for their customers.