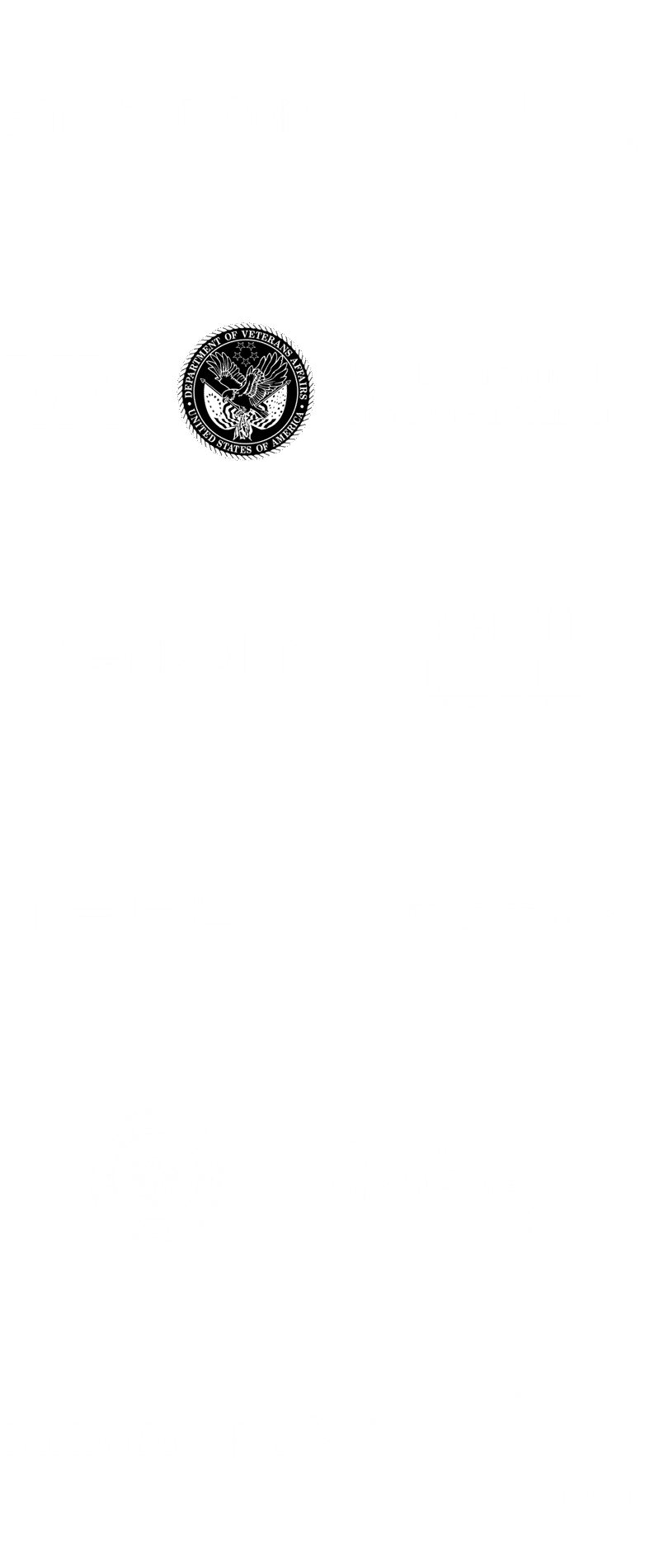 Everything You Need To Successfully Launch Lean Six Sigma
Partner with us and we'll make your rollout easier and more successful.
Start Improving Processes Right Away
Our easy to understand, practical and fun approach makes all the difference.
The Best Lean Six Sigma Training Available
Get Our New Reference Guide for Free With Your Green Belt
Looking for a compact companion guide for quick reference?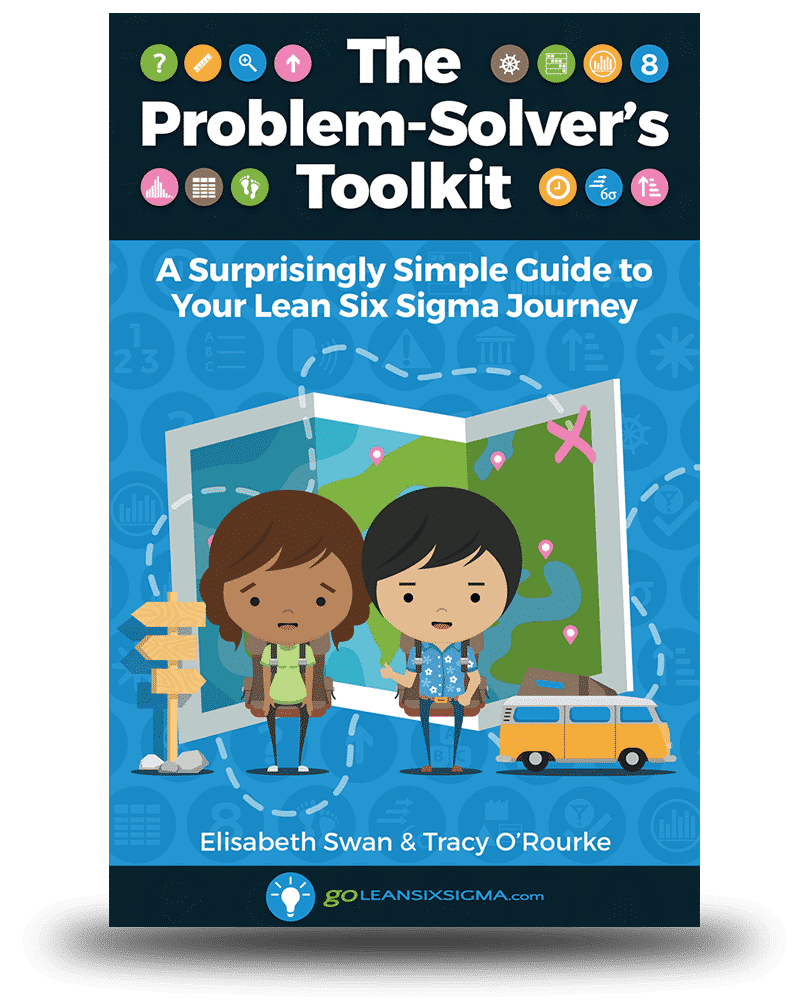 Introducing The Problem-Solver's Toolkit: A Surprisingly Simple Guide to Your Lean Six Sigma Journey! It's a fast-and-fun book for anyone improving processes.
It covers 35 basic tools and provides easy to understand examples, instructions, best practices – and lots of fun extras to make your Lean Six Sigma projects easier!
Our book aligns perfectly with our Green Belt Training & Certification, so our learners love using it as a reference guide after they complete their course. It's also loved by new and experienced Lean Six Sigma practitioners.
How Will You Help Your Team Improve?
Select a course below to learn more or register. Start improving today!