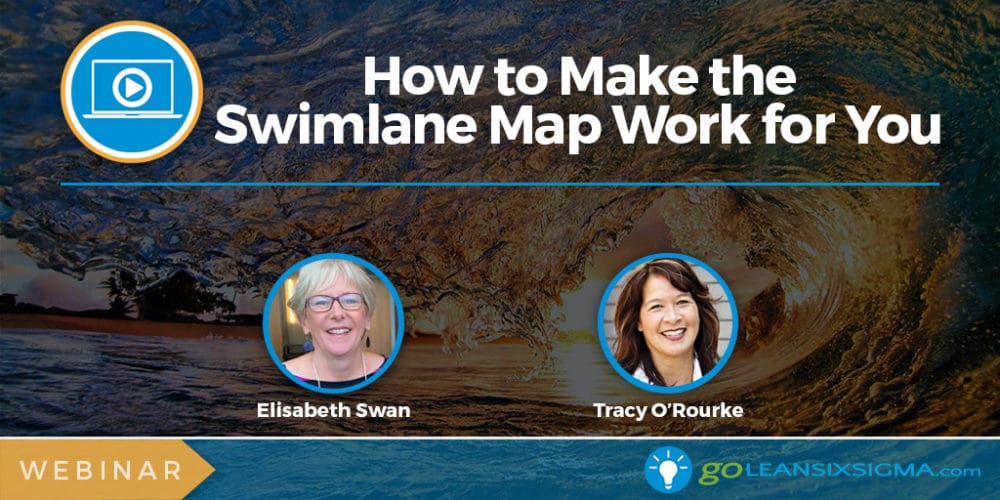 For some, the Process Map is the #1 process improvement tool available. And if that's true, the Swimlane Map is an even better tool for mapping processes. Adding lanes kicks the analysis and discovery up a notch. It's great for highlighting who-does-what and uncovering hand-offs that result in dropped balls. It also goes by many names so whether it's "Deployment Map," "Cross-Functional Map" or the more athletic "Swimlane Map," it's a great thing to get better at. Join this 1-hour Intermediate webinar for a look at this process workhorse and find out how to make it work for you!
Webinar Level
Date & Time
Date: Thursday, May 24, 2018
Time: 11:00 AM – 12:00 PM PDT
Agenda
In this 1-hour Intermediate webinar, we will cover the following questions:
What is a Swimlane Map?
Why would you use one?
What are some ways to enhance it?
What should you watch out for?
What are some tips and tricks?
Tools & Templates
Presenter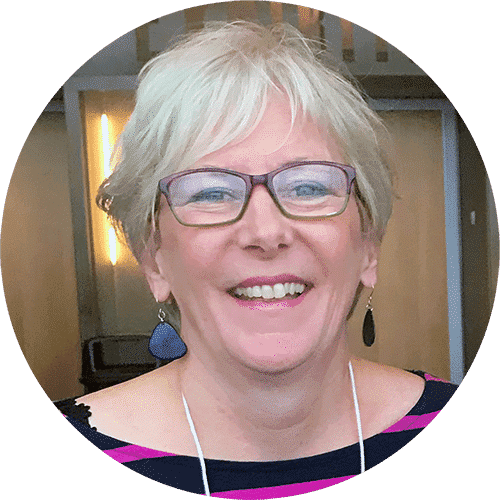 Elisabeth Swan, Managing Partner & Executive Advisor
Elisabeth is a Managing Partner, Executive Advisor and Master Black Belt of GoLeanSixSigma.com. Elisabeth has over 25 years of success helping leading organizations like Amazon, Charles Schwab, and Starwood Hotels & Resorts build problem solving muscles and use Lean Six Sigma to achieve their goals.



View our upcoming webinars and join live so you can ask questions and let us know what you'd like to us to cover next. We're busy building new webinars all the time. And we're happy to know you're busy too – building your problem-solving muscles – keep it up!
Get Full Lean Six Sigma Training & Certification