Unfortunately not this one. We have attended other Lean Summits and I think they are wonderful. Let us know how it goes!

Tracy is a Managing Partner at GoLeanSixSigma.com, the co-author of The Problem-Solver's Toolkit and co-host of the Just-in-Time Cafe. She is also a Lean Six Sigma Green Belt Instructor at UC San Diego and teaches in San Diego State University's Lean Enterprise Program. For almost 20 years, she has helped leading organizations like Washington State, Charles Schwab and GE build problem-solving muscles.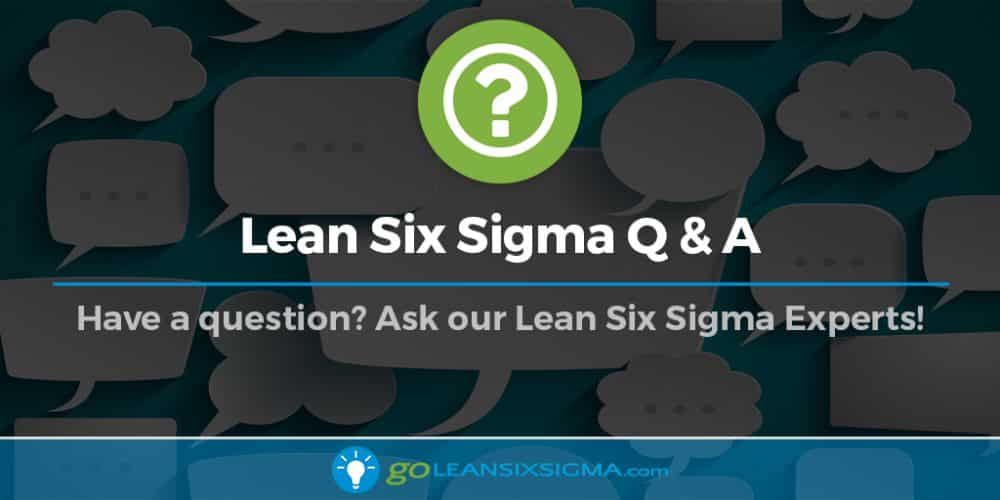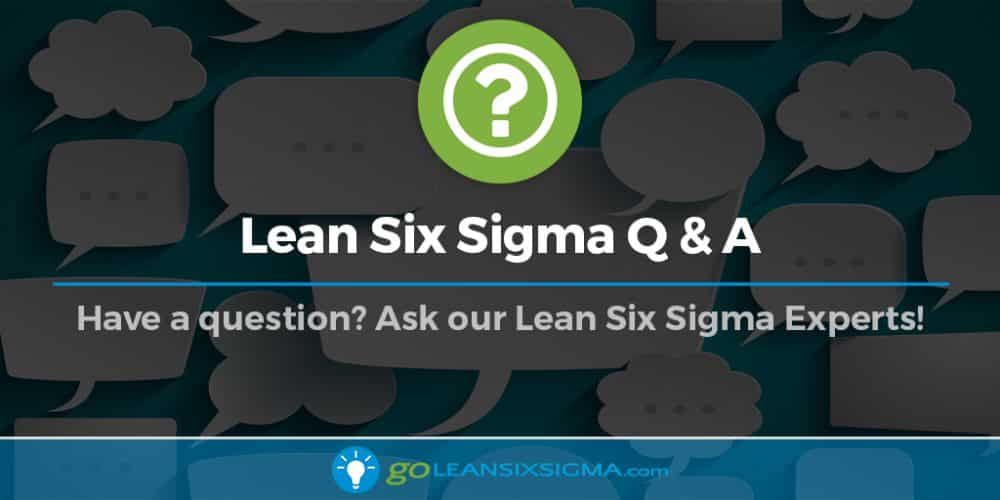 If you look at the purpose and benefits of Lean Six Sigma, and compare those benefits to the goals an organization has, there is likely a connection between the two. Of course, the specifics of exactly how the connection will…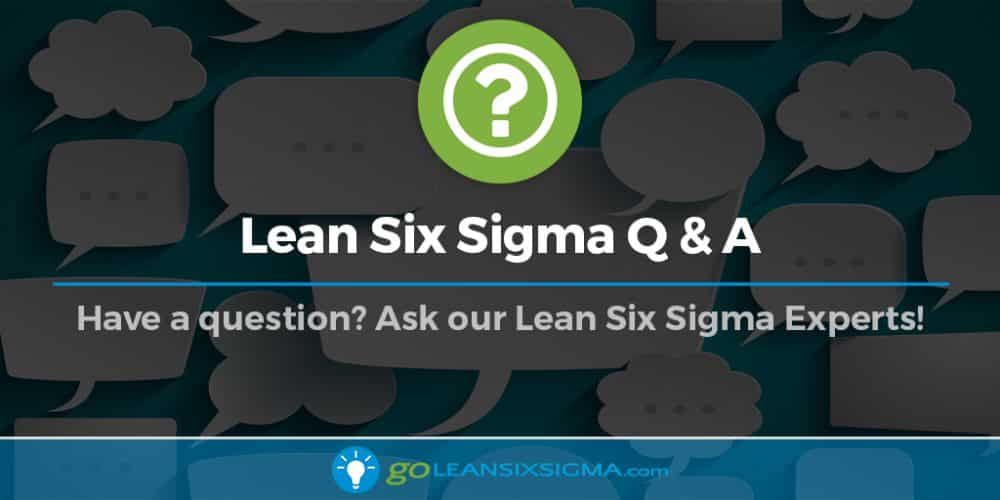 We do encourage organizations to develop scorecards, but often what is measured can vary by each organization, depending on key strategic initiatives, annual goals and where they are on the Lean journey.