The card is designed to be folded with a front and back side. The card is displayed red until the activity is done. Once the activity is completed, the green is displayed. The questions are quick reference to see what…

Tracy is a Managing Partner at GoLeanSixSigma.com, the co-author of The Problem-Solver's Toolkit and co-host of the Just-in-Time Cafe. She is also a Lean Six Sigma Green Belt Instructor at UC San Diego and teaches in San Diego State University's Lean Enterprise Program. For almost 20 years, she has helped leading organizations like Washington State, Charles Schwab and GE build problem-solving muscles.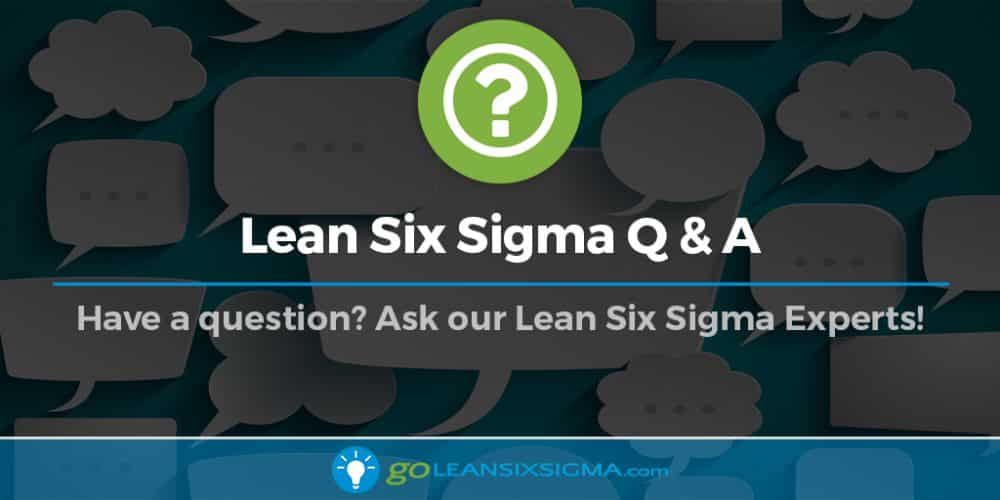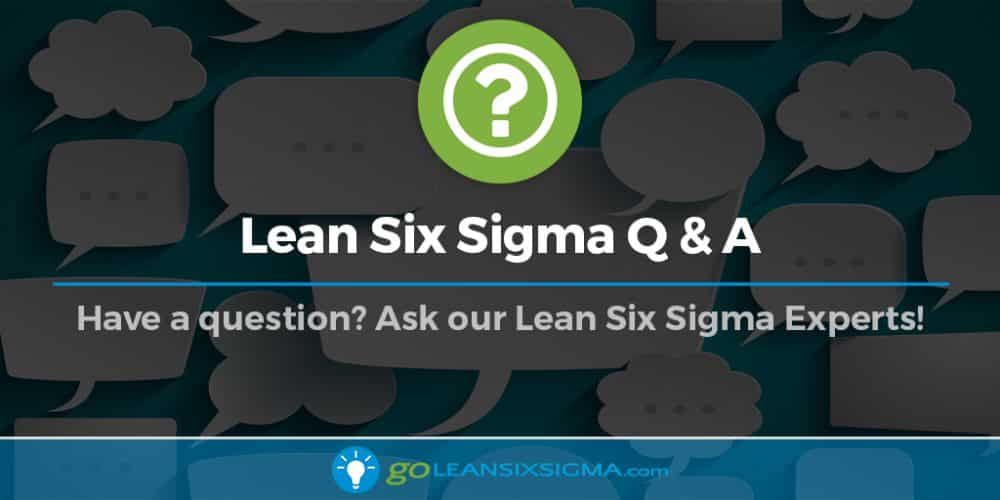 If you are going to involve leaders, you better have a purpose! So, no I wouldn't do it just to involve leaders…pick a process, pick a problem and have leaders walk it.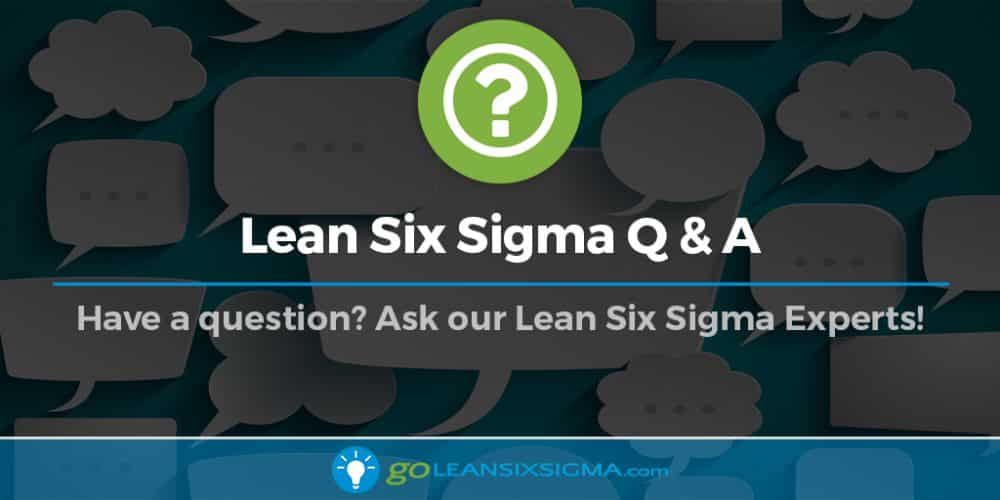 Wastes in banking fall into the same categories as other transactional processes. In terms of examples of the Eight Wastes, there is: "Transportation" or touches related to the number of times a check is handled before it is deposited; "Inventory"…