The RACI Matrix is a tool used to assign levels of responsibility to a group of people. It's a way to decide who is "Accountable" for a given task (key phrase, "The Buck Stops Here"), who is "Responsible" for a…

Elisabeth is a Managing Partner at GoLeanSixSigma.com, the co-author of The Problem-Solver's Toolkit and co-host of the Just-in-Time Cafe. For over 25 years, she's helped leading organizations like Amazon, Charles Schwab and Starwood Hotels & Resorts build problem-solving muscles with Lean Six Sigma to achieve their goals.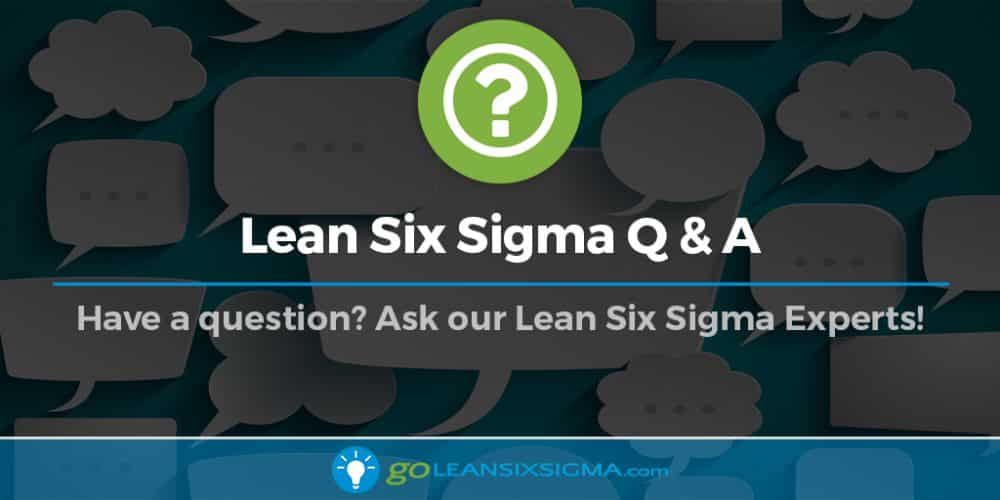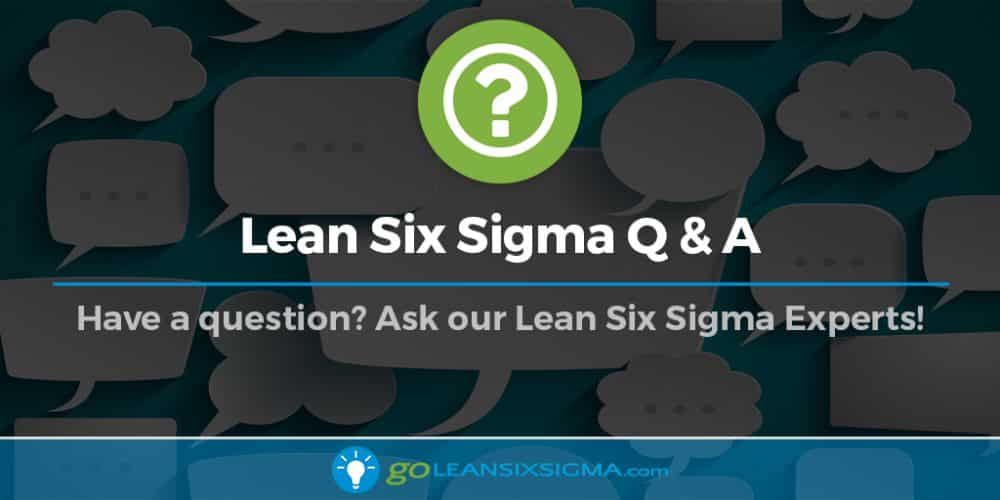 That's a great question. If you're talking about the need to build a lasting Lean Culture as opposed to a "tools only" approach – then that would make a nice Webinar option. We'll definitely put that on the list!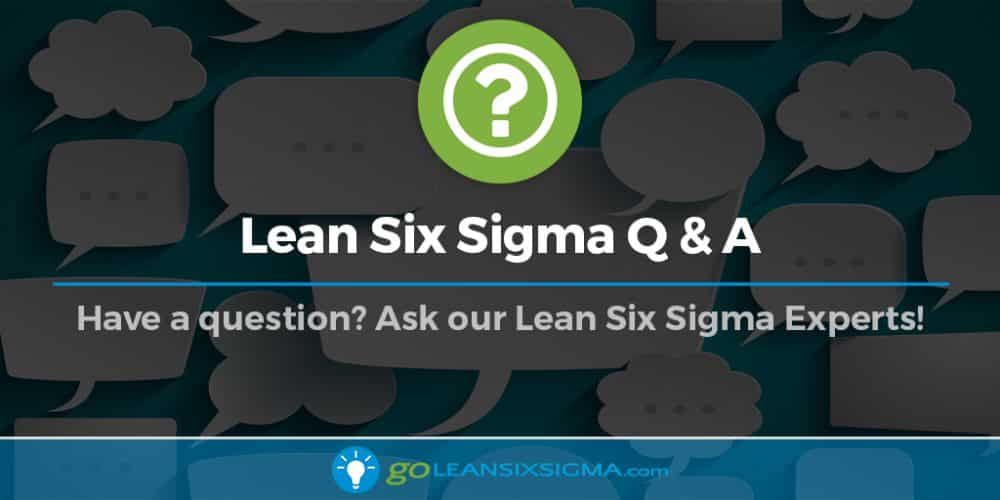 Yes, sending out a survey is definitely one way to gather information. There are also focus groups, and interviews. Each of these methods have their pros and cons. If you get a good response rate with the survey that is…