PDCA, which stands for Plan, Do, Check, Act/Adjust, has provided a structure for process improvement for decades. Originally created by Dr. W. Edwards Deming, PDCA is an easy-to-follow method that works in any industry and on any process. Tune in to our 1-hour introductory webinar to get a primer on how this model can help you in your quest to explore root causes, improve processes and get results!
---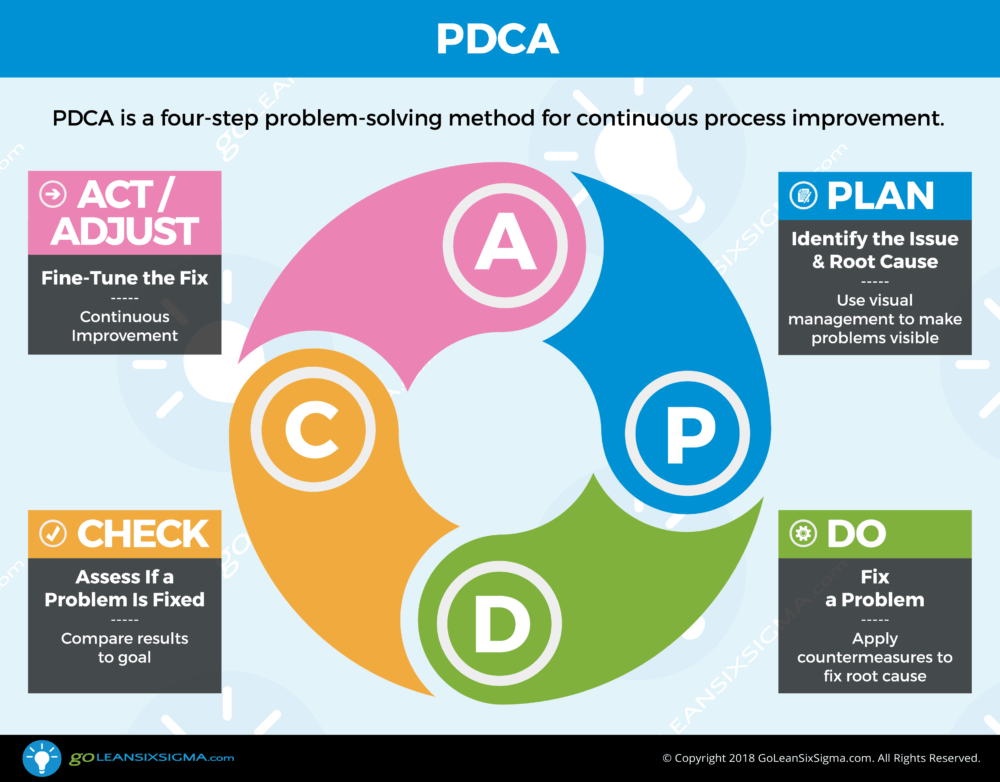 Webinar Level
Agenda
In this 1-hour Introductory webinar, we will cover:
What is PDCA?
The evolution of PDCA
The four steps of PDCA
PDCA and the A3
PDCA and DMAIC
Presenter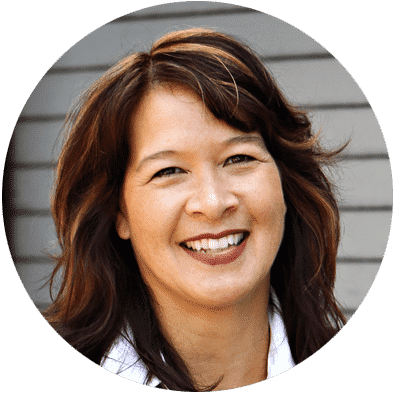 Tracy O'Rourke, Managing Partner & Executive Advisor
Tracy is a Managing Partner & Executive Advisor at GoLeanSixSigma.com. She is also a Lean Six Sigma Green Belt Instructor at UC San Diego and teaches in San Diego State University's Lean Enterprise Program. For almost 20 years, she has helped leading organizations like Washington State, Charles Schwab and GE build problem-solving muscles.
Webinar Transcript
Coming soon!
View our upcoming webinars and join live so you can ask questions and let us know what you'd like to us to cover next. We're busy building new webinars all the time. And we're happy to know you're busy too – building your problem-solving muscles – keep it up!
Get Full Lean Six Sigma Training & Certification