The soft stuff is the hard stuff especially for leaders-in-training. This 1-hour Leadership webinar is devoted to those mentoring or coaching other problem-solvers to success. Learn how to guide team leads to navigate the human element of process improvement. Learn some essential techniques, why they work and how to use them while supporting others!
Webinar Level
Date & Time
Date: Thursday, July 26, 2018
Time: 11:00 AM – 12:00 PM PDT
Agenda
In this 1-hour Leadership webinar, we will cover the following questions:
What are Soft Skills?
Why should we care about Soft Skills?
How can they help Problem-Solvers?
What are some examples of Soft Skills in action?
Presenter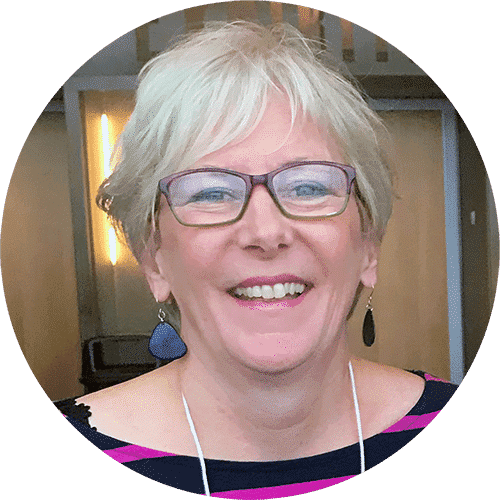 Elisabeth Swan, Managing Partner
Elisabeth is a Managing Partner and Master Black Belt of GoLeanSixSigma.com. Elisabeth has over 25 years of success helping leading organizations like Amazon, Charles Schwab, and Starwood Hotels & Resorts build problem solving muscles and use Lean Six Sigma to achieve their goals.



View our upcoming webinars and join live so you can ask questions and let us know what you'd like to us to cover next. We're busy building new webinars all the time. And we're happy to know you're busy too – building your problem-solving muscles – keep it up!
Get Full Lean Six Sigma Training & Certification