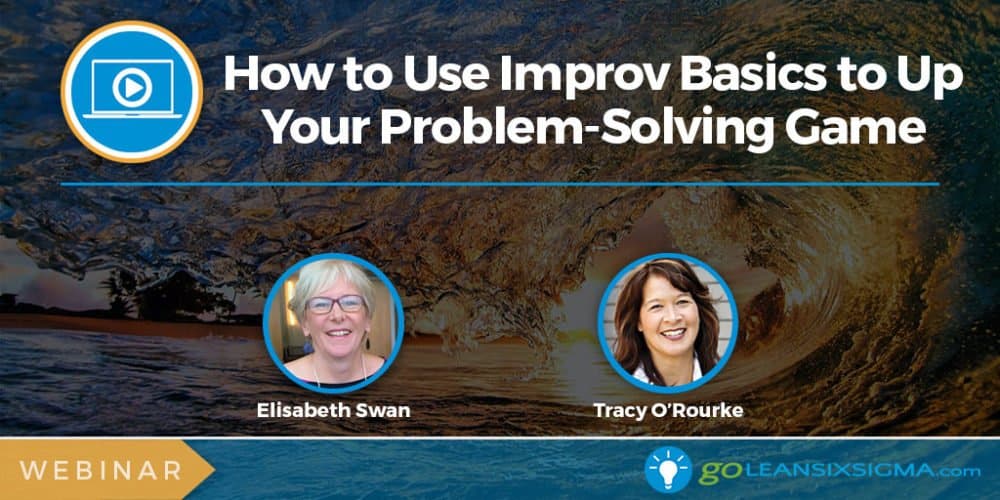 Did you know you were an improvisor? Unless you're a telemarketer, you don't have a script. You may have clear goals and a plan but anything can happen. Did you know that all professional improvisors follow the same rules?
The same elements that make Second City successful on stage can make you a better problem solver, collaborator and innovator. Join me as I give you the inside scoop on what I learned from my years with ImprovBoston and use on the job to this day!
Webinar Level
Date & Time
Date: Thursday, November 29, 2018
Time: 11:00 AM – 12:00 PM PST
Agenda
In this 1-hour webinar, we will cover the following:
How improv is not stand-up comedy
What are the improv basics
How to apply improv basics to problem-solving
What are some tips and tricks of improv
Presenter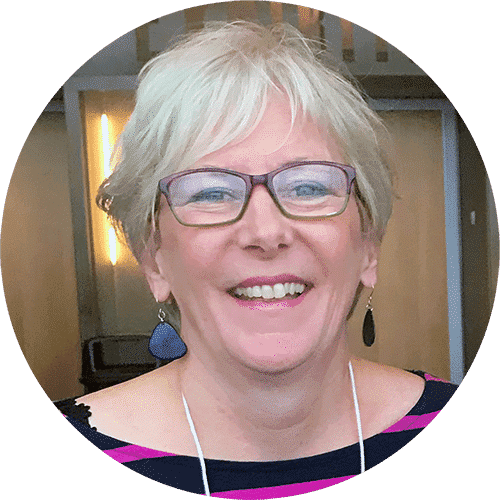 Elisabeth Swan, Managing Partner
Elisabeth is a Managing Partner at GoLeanSixSigma.com, the co-author of The Problem-Solver's Toolkit and co-host of the Just-in-Time Cafe. For over 25 years, she's helped leading organizations like Amazon, Charles Schwab and Starwood Hotels & Resorts build problem-solving muscles with Lean Six Sigma to achieve their goals.



View our upcoming webinars and join live so you can ask questions and let us know what you'd like to us to cover next. We're busy building new webinars all the time. And we're happy to know you're busy too – building your problem-solving muscles – keep it up!
Get Full Lean Six Sigma Training & Certification