Whether it's done consciously or not, problem solvers and their teams are responsible for the outcomes of a lot of important decisions. Taking no action at all is effectively a decision. And decisions were not created equally! Tune in to this comprehensive webinar to make sure you're using the right method at the right time for the best decision.
---
Webinar Level
Agenda
In this 1-hour webinar, we will cover the following:
The Decision-Making Process
The Different Decision-Making Methods
The Decision-Making Trade-Offs
The Tips and Tricks of Decision Making
Presenter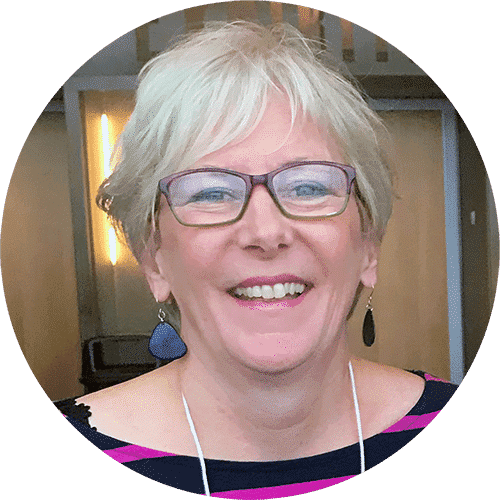 Elisabeth Swan, Managing Partner
Elisabeth is a Managing Partner and Master Black Belt of GoLeanSixSigma.com. Elisabeth has over 25 years of success helping leading organizations like Amazon, Charles Schwab, and Starwood Hotels & Resorts build problem solving muscles and use Lean Six Sigma to achieve their goals.



Webinar Transcript
Coming soon!
View our upcoming webinars and join live so you can ask questions and let us know what you'd like to us to cover next. We're busy building new webinars all the time. And we're happy to know you're busy too – building your problem-solving muscles – keep it up!
Get Full Lean Six Sigma Training & Certification