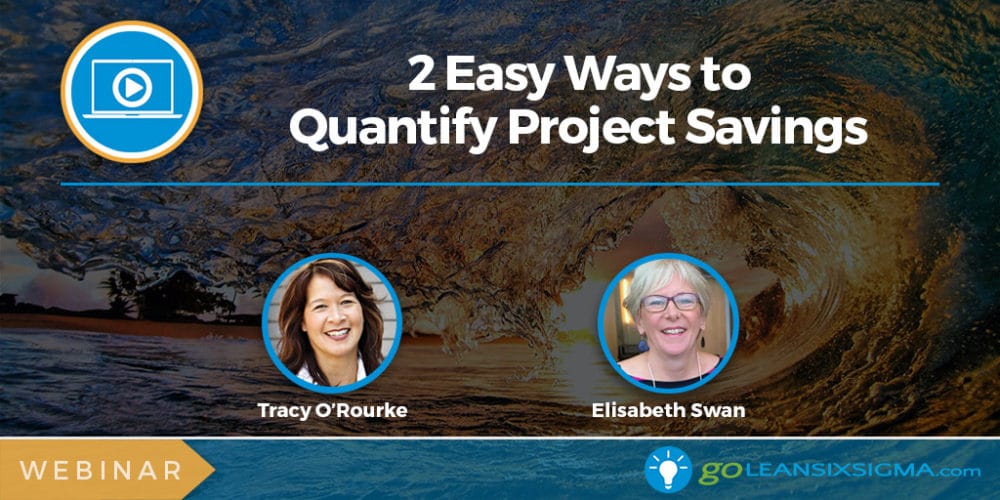 Making process improvement results concrete and tangible is not that hard to do and can help quantify measurable results for not just individual projects but for an entire continuous improvement program. Although each organization may support different kinds of savings, we will share a general approach to help you quantify savings for your improvement project including hard and soft dollar savings.
Webinar Level
Date & Time
Date: Thursday, October 25, 2018
Time: 11:00 AM – 12:00 PM PDT
Agenda
In this 1-hour webinar, we will cover the following:
Definition of Project Savings
Importance of Quantifying Project Savings
Different Categories of Project Savings
Acceptable Approaches to Quantifying Savings
Project Savings Examples
Tracking Lean Six Sigma Program Savings
Presenter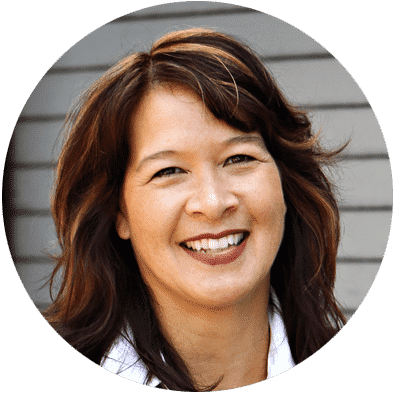 Tracy O'Rourke, Managing Partner
Tracy is a Managing Partner at GoLeanSixSigma.com. She is also a Lean Six Sigma Green Belt Instructor at UC San Diego and teaches in San Diego State University's Lean Enterprise Program. For almost 20 years, she has helped leading organizations like Washington State, Charles Schwab and GE build problem-solving muscles.



View our upcoming webinars and join live so you can ask questions and let us know what you'd like to us to cover next. We're busy building new webinars all the time. And we're happy to know you're busy too – building your problem-solving muscles – keep it up!
Get Full Lean Six Sigma Training & Certification