For an electronic Kanban Board, use Trello.com. It's free and it works great for virtual teams! GoLeanSixSigma.com uses it internally, too!

Tracy is a Managing Partner at GoLeanSixSigma.com, the co-author of The Problem-Solver's Toolkit and co-host of the Just-in-Time Cafe. She is also a Lean Six Sigma Green Belt Instructor at UC San Diego and teaches in San Diego State University's Lean Enterprise Program. For almost 20 years, she has helped leading organizations like Washington State, Charles Schwab and GE build problem-solving muscles.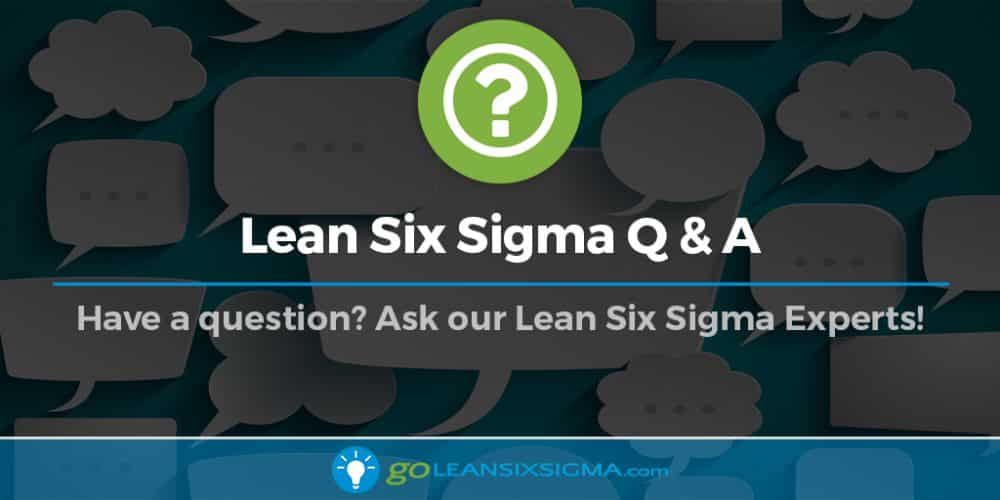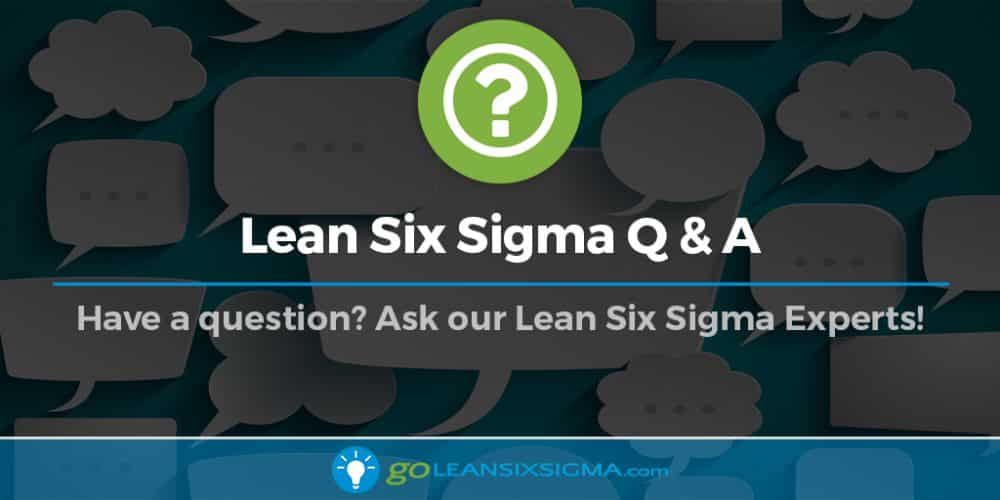 I would try using an agenda with timing attached for each FMEA item. Then appoint a timekeeper to alert the team when they need to move from analysis of failure modes, and start thinking about preventive measures and contingency plans.…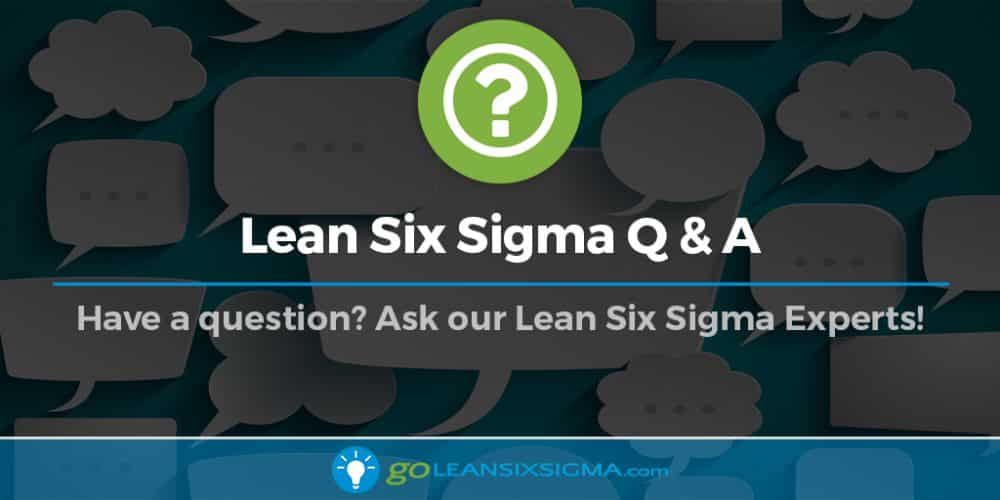 Unfortunately, we're not familiar with that tool but there are comparisons of that tool to Visio posted online if you're interested.