You can start with the Yellow Belt or Green Belt course that GoLeanSixSigma.com has, if you haven't been through it yet.

Tracy is a Managing Partner at GoLeanSixSigma.com, the co-author of The Problem-Solver's Toolkit and co-host of the Just-in-Time Cafe. She is also a Lean Six Sigma Green Belt Instructor at UC San Diego and teaches in San Diego State University's Lean Enterprise Program. For almost 20 years, she has helped leading organizations like Washington State, Charles Schwab and GE build problem-solving muscles.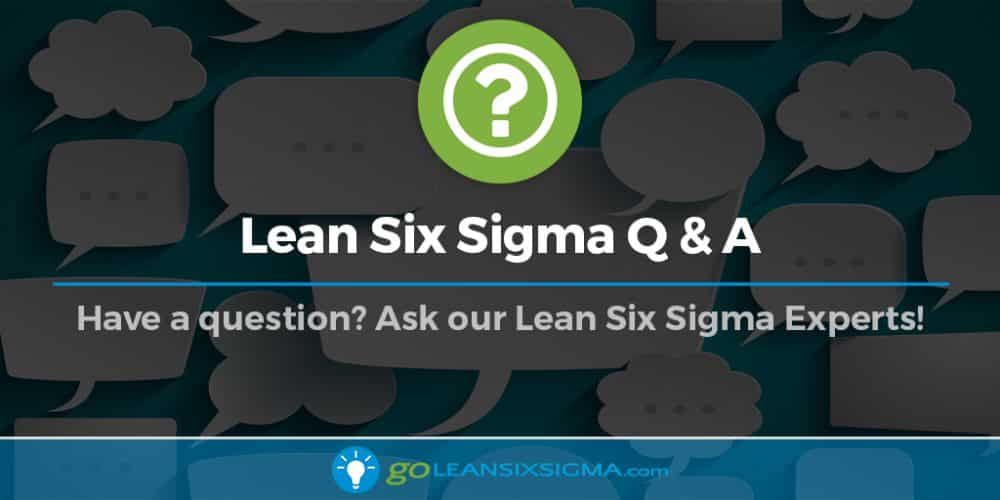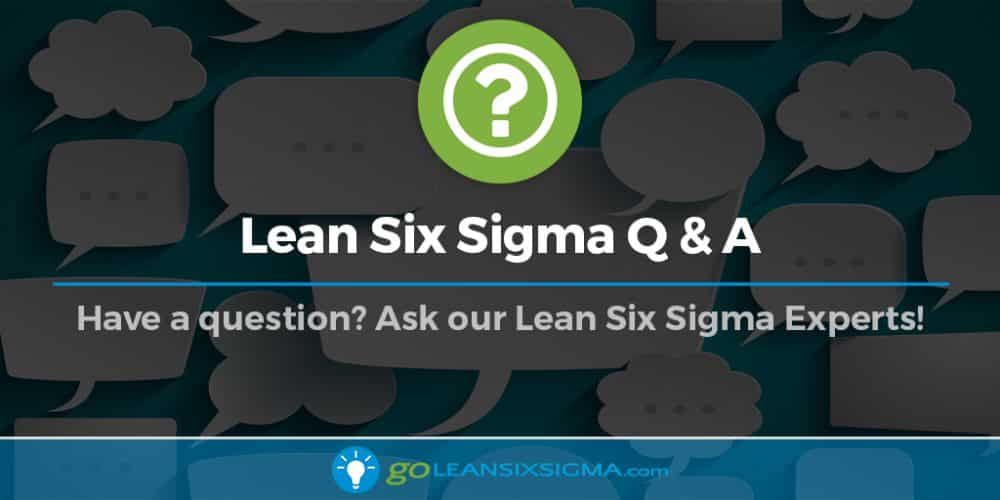 While Dr. Deming certainly played an important part in the development of the quality culture in Japan, Taiichi Ohno wasn't an underling or student of Dr. Deming. They are linked in history via the Japanese Union of Scientists and Engineers (JUSE). JUSE…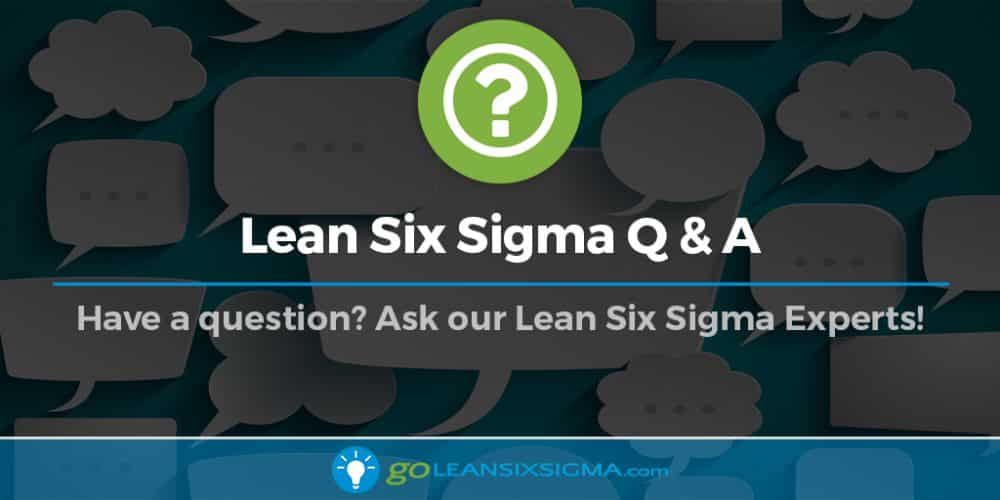 It depends on many things. To name a few: Organizational maturity Skill of the improvement teams # of active projects Progression of project work   There is no "right" answer.