Have you used a template that captures S/I and O/C for each step? I have seen a SIPOC used this way, where the S/I and O/C are broken out for each step of the process. My perspective is if the…

Tracy is a Managing Partner at GoLeanSixSigma.com, the co-author of The Problem-Solver's Toolkit and co-host of the Just-in-Time Cafe. She is also a Lean Six Sigma Green Belt Instructor at UC San Diego and teaches in San Diego State University's Lean Enterprise Program. For almost 20 years, she has helped leading organizations like Washington State, Charles Schwab and GE build problem-solving muscles.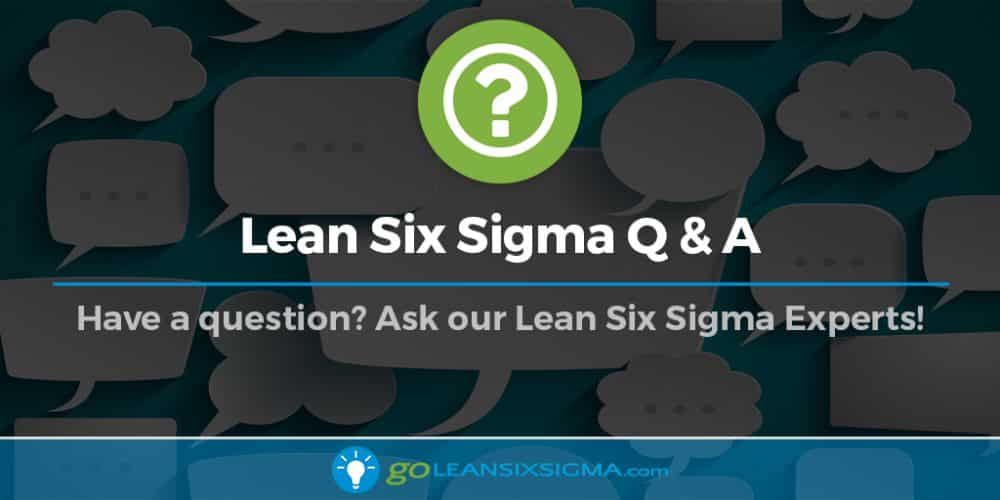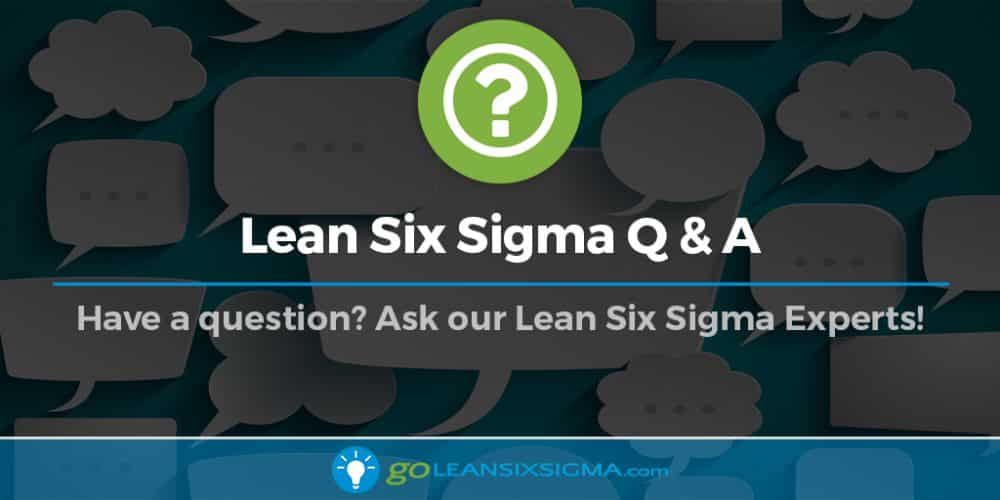 There is no preparation time before deciding to begin the Lean Six Sigma Green Belt Training & Certification. Our Green Belt courses do not require live projects or experience since we walk you through a Lean Six Sigma project step-by-step through…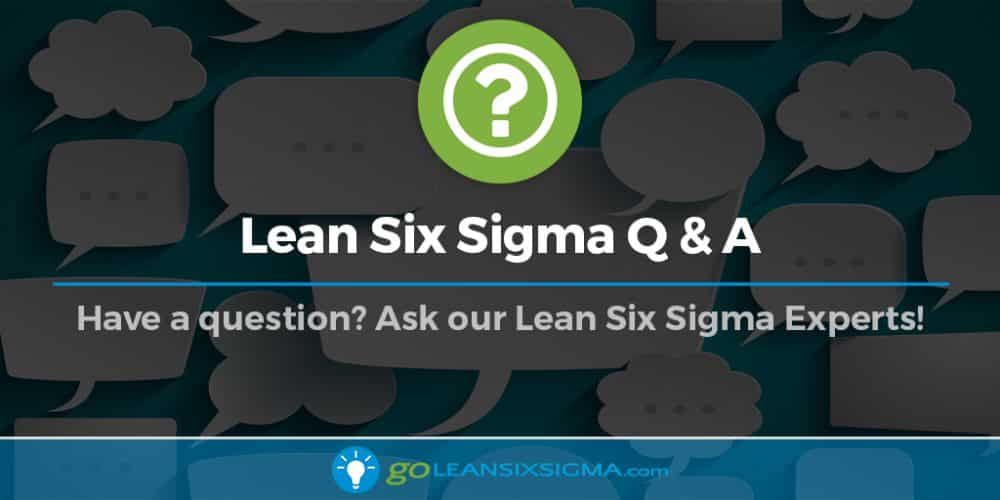 Yes, some knowledge of statistics is good. We have had people with no statistics background go through our courses, and they were able to understand the concepts and follow along. So, it's not required.