Top 10 Facts You Should Know About Green Belt Training and Certification
1.  Every Job Function of Every Industry Can Benefit from Lean Six Sigma Process Improvement Projects.
2. Green Belts Generally Work on Projects Within their Functional Areas, But Their Training Provides a Much More Expansive "Line of Sight."
3. The Most Basic Tools and Techniques are Often the Most Powerful.
4. Green Belt Training Never Becomes Obsolete.
5. Some Organizations Have Had Less than Stellar Experiences with Lean Six Sigma. It's a Question of Implementation.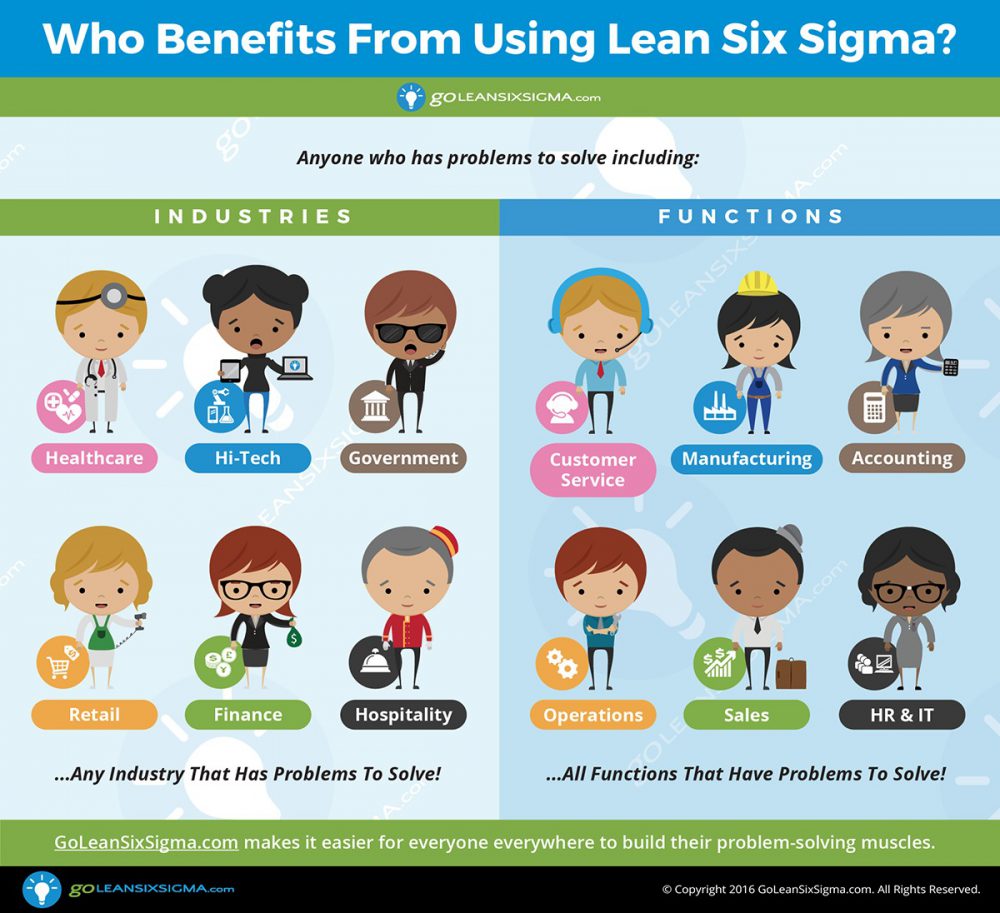 6. Lean Six Sigma Follows the Adage, "Creativity before Cash."
7. Lean Six Sigma Green Belt Certification Helps Build Problem-Solving Muscles.
8. Twitter's Dick Costolo is a Fan.
9. Lean Six Sigma Green Belt Certification Always Follows DMAIC – Define, Measure, Analyze, Improve & Control Methodology.
10. Easy-to-Use Templates Facilitate Essential Project Documentation