You're about to experience the Bahama Bistro, a practical, fun and up-to-date training that uses examples and games to increase your retention.
Our Lean Six Sigma courses are the industry's highest-rated online trainings and trusted by the world's largest companies, governments and educational institutions.
Please review the following steps:
STEP 1: ACCESS YOUR TRAINING
We just sent you an email. Please view it to start your free Lean Six Sigma Training.
Please allow a few minutes for the e-mail to arrive in your inbox. Don't forget to check your spam/junk folder. Still not receiving the email? Try another email address. Still not receiving your link? Please contact us.
Questions? Make sure to check out our Frequently Asked Questions (FAQs) page!
STEP 2: REGISTER FOR CERTIFICATION TODAY AND INSTANTLY SAVE UP TO 50%
(This limited-time offer is only valid for 48 hours)
Give your resume an instant boost and prove to your employer that you've mastered the concepts of Lean Six Sigma Training with certification.
This limited offer ends in:
day hours minutes and seconds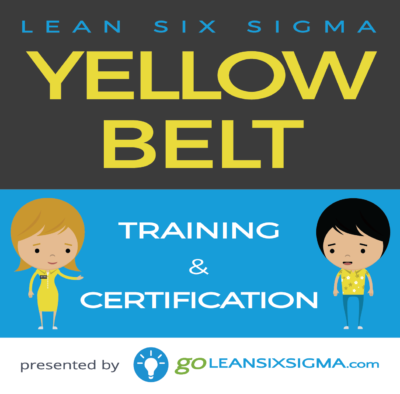 Great Deal!
Only $199 $99
(Save Over 50%!)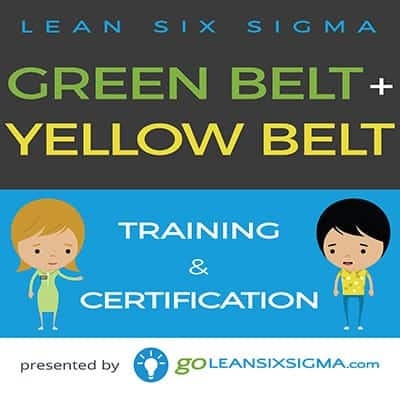 Best Deal!
Only $898 $623.75
(Save Over 30%!)