The simulation and the interaction was the best.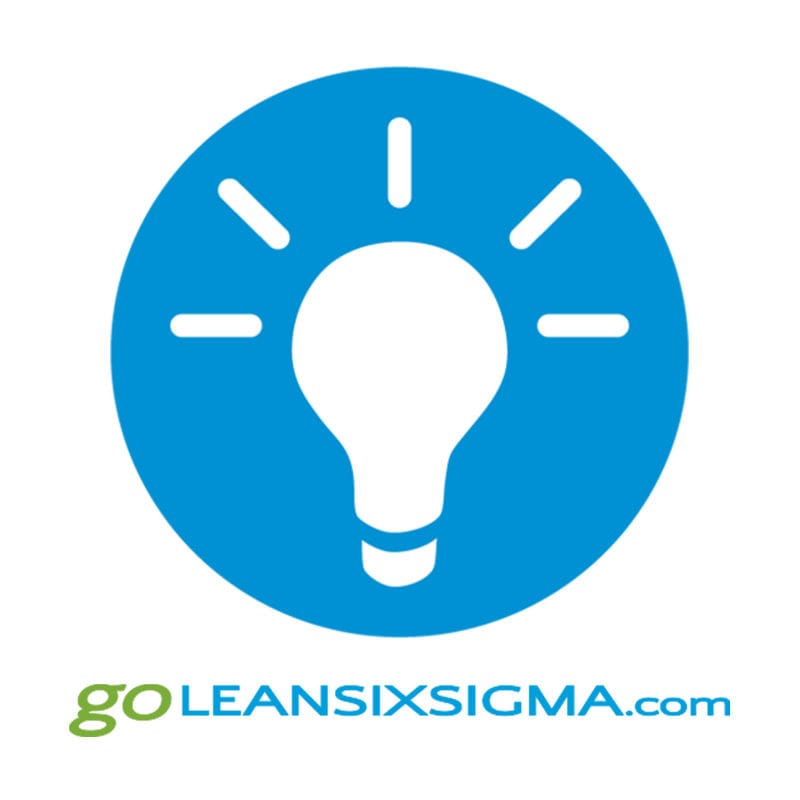 I loved it! Everyone was in full participation and enthusiasm to tackle the simulation as best as possible without knowing each other before yesterday.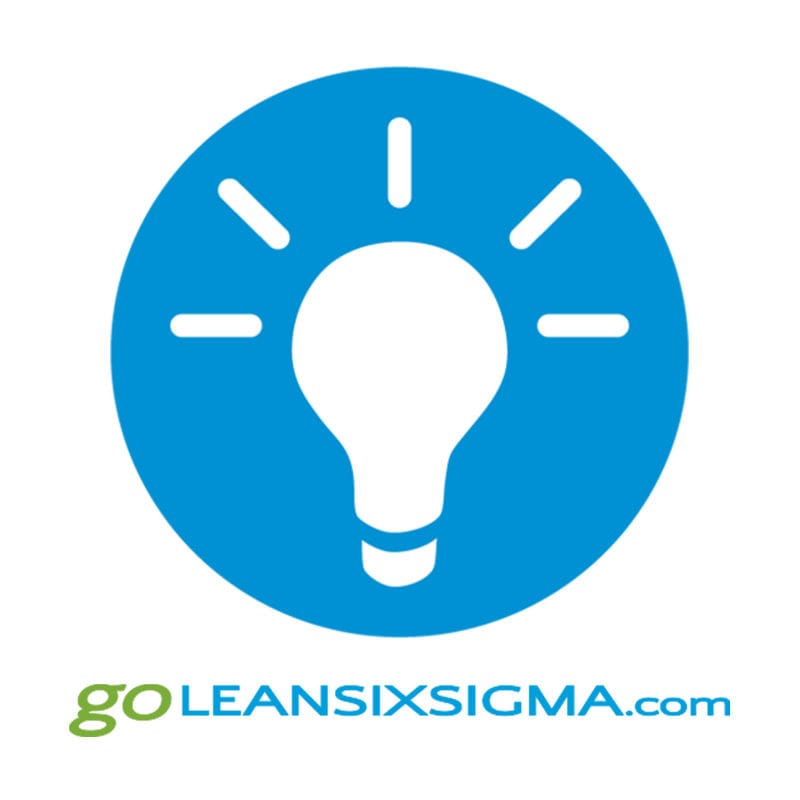 Many useful tools were provided to us that will help us stand apart from the competition.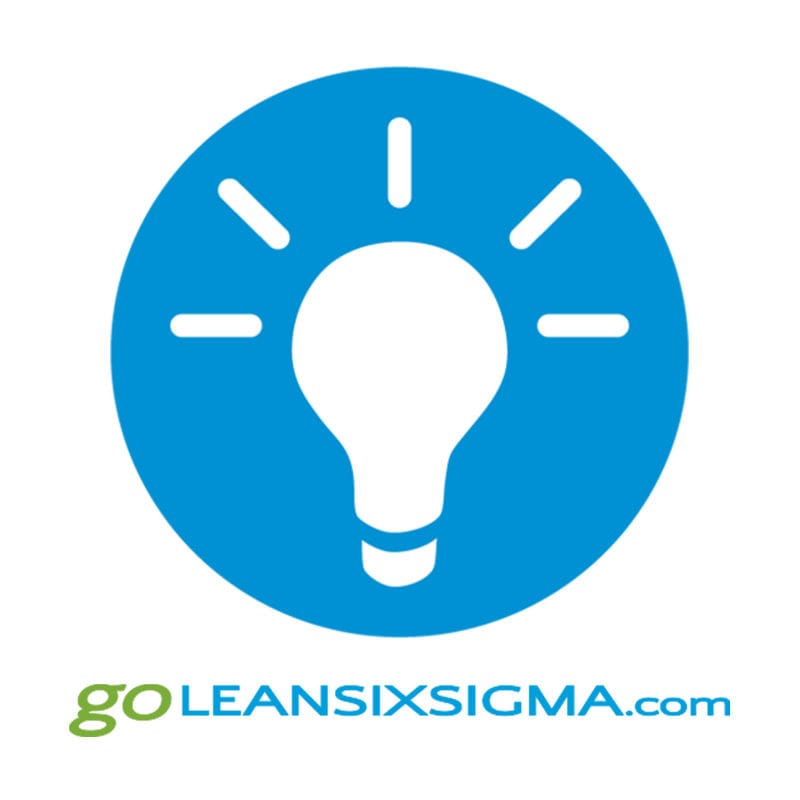 I thought this was a great and interactive way to learn a new way of improving a process.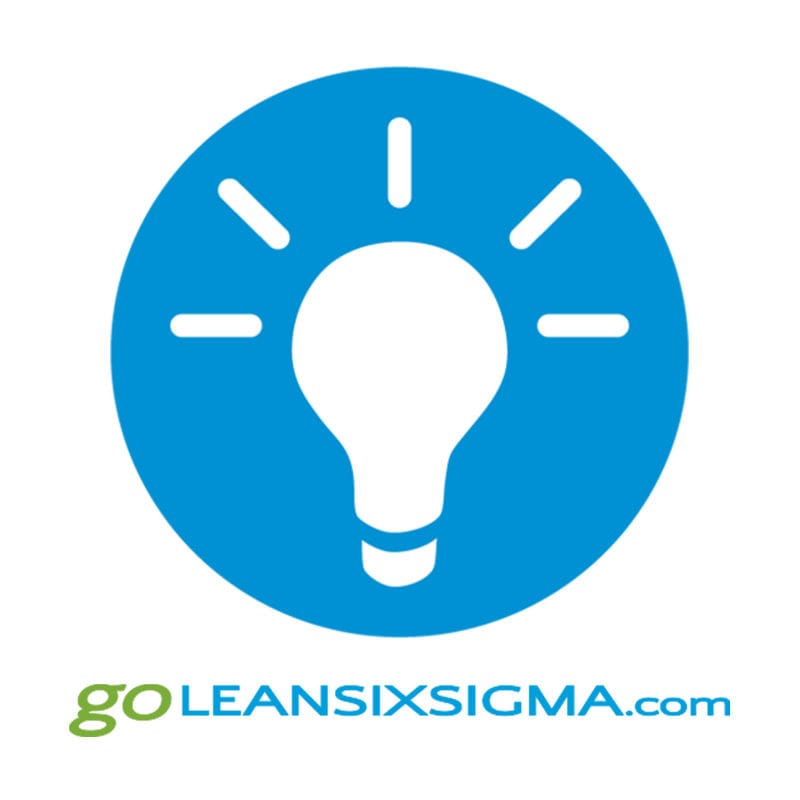 Awesome! Relatable with every tool introduced. Brought a new group together.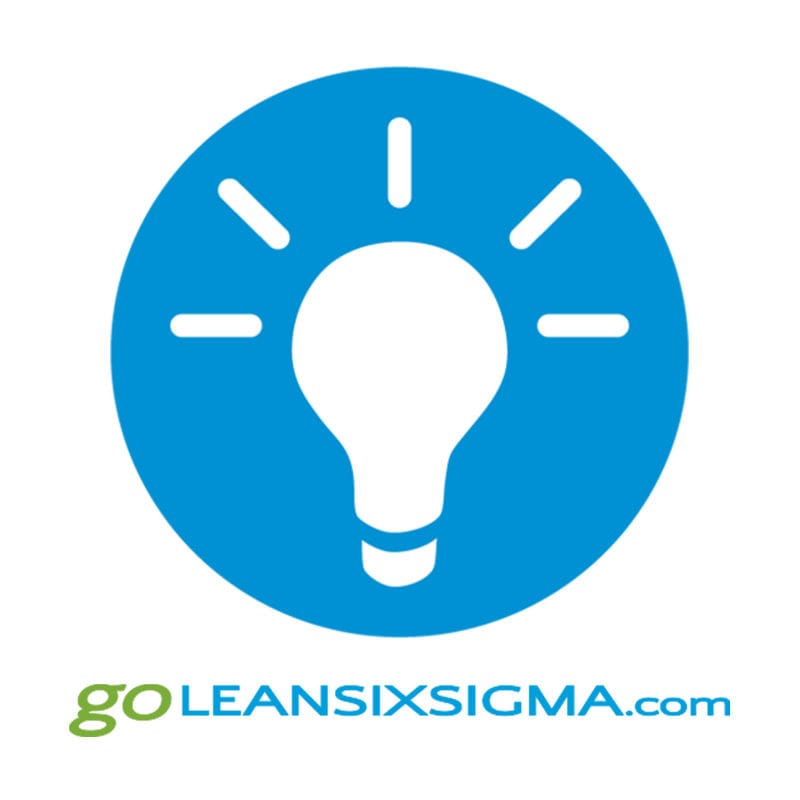 The information and delivery were outstanding. I often find myself saying at the end of trainings, "This wasn't useful," but this training was extremely useful and I'm sure I will apply the tools in my leadership.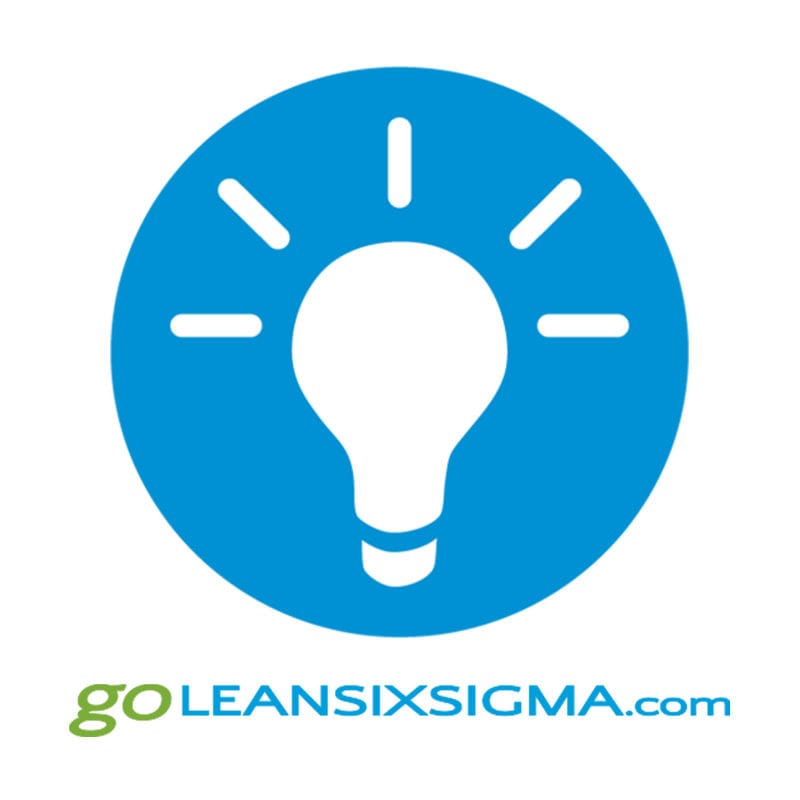 Loved it. I learned new things and tools to improve my department.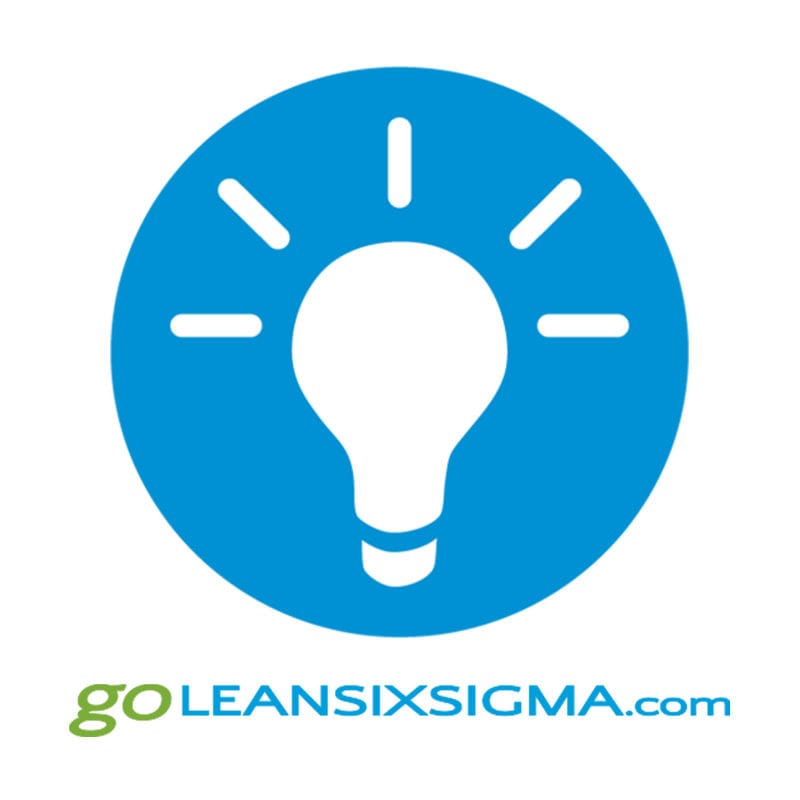 One of the most engaging training workshops that I have been involved in. Facilitators kept it moving and provided the perfect amount of information and role playing.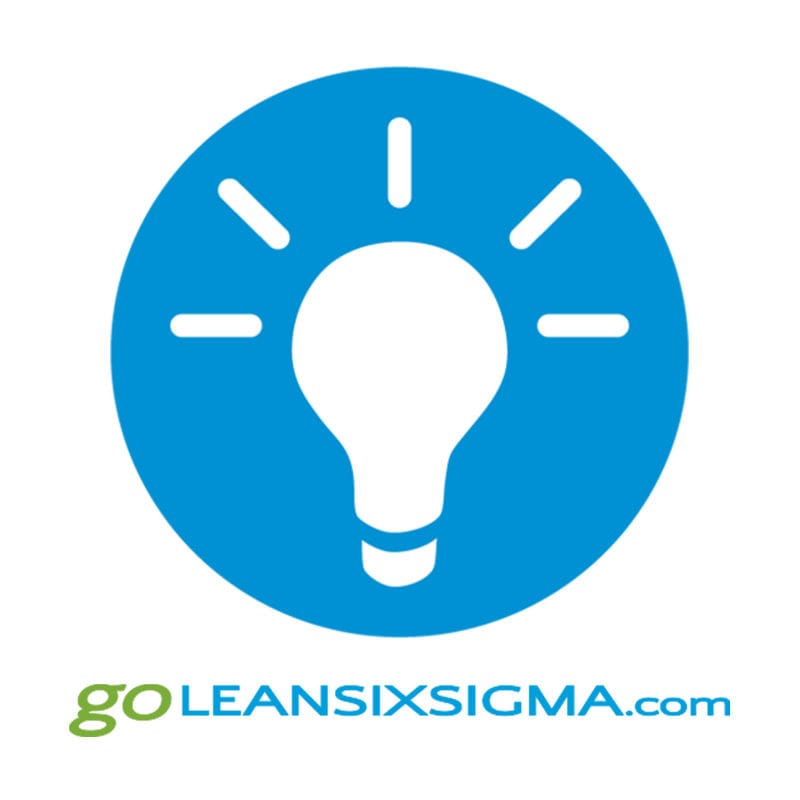 This was extremely valuable to me, both personally and professionally. All the people I talked to said they got so much out of this training.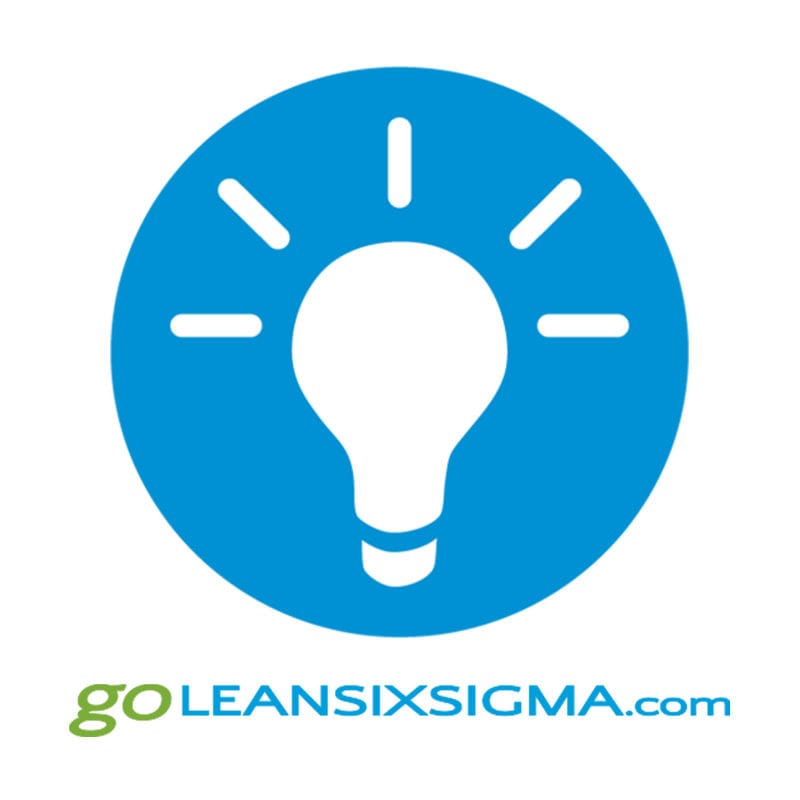 I have participated in other similar trainings and none were as focused on actual business model improvement as this one. Excellent workshop and very much enjoyed.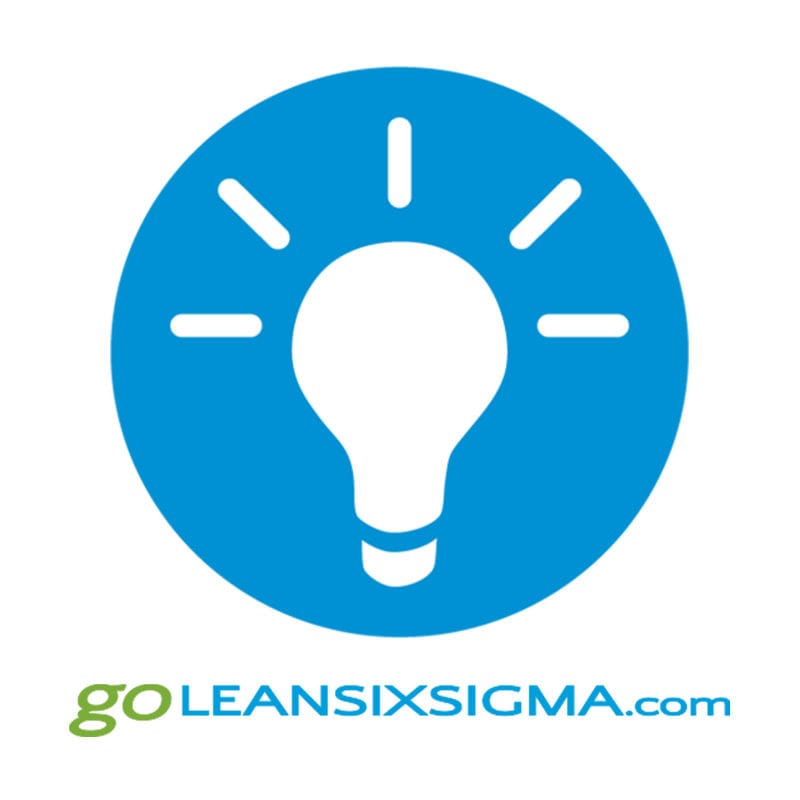 FastPitch was fantastic. It helped folks learn by doing.