Each Lean Six Sigma project resulted in decreasing steps in a process, improving quality to customer satisfaction, and saved resources.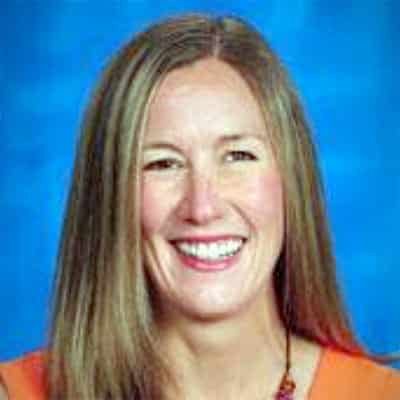 Using Lean Six Sigma, I streamlined the process and eliminate Non-Value Added Activities which increased monthly production by 50% within 3 months.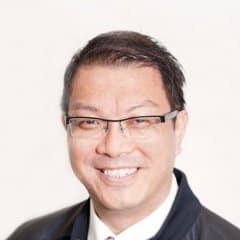 I started a new job at a Construction Company right after getting my Yellow Belt Certification from GoLeanSixSigma.com and was able to begin using the tools. I used Lean to identify waste, create a visual job board and increased my team's productivity by 30% – I was also given a pay raise just two months after starting my job.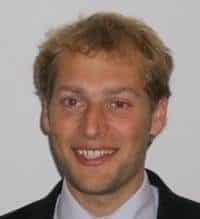 GoLeanSixSigma.com's Yellow Belt Training & Certification was very useful at our hospital as it helped us use Lean Six Sigma Tools to successfully improve the care we provide to our patients by increasing chemotherapy patient education & screening by 40% and improve communication hand-offs between nurses regarding patients in their care.