Nobody will use the Task Board if the leader doesn't model the way. I would recommend leaders start first, then include others.

Tracy is a Managing Partner at GoLeanSixSigma.com, the co-author of The Problem-Solver's Toolkit and co-host of the Just-in-Time Cafe. She is also a Lean Six Sigma Green Belt Instructor at UC San Diego and teaches in San Diego State University's Lean Enterprise Program. For almost 20 years, she has helped leading organizations like Washington State, Charles Schwab and GE build problem-solving muscles.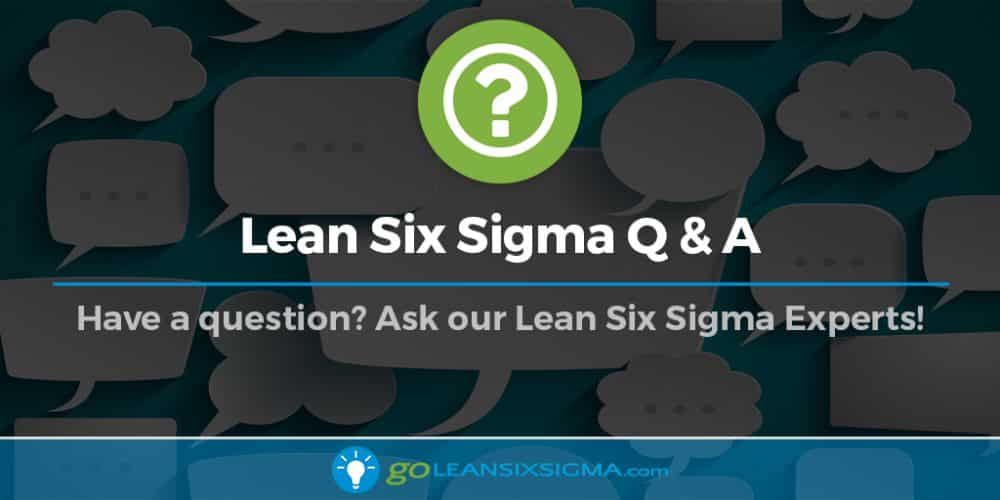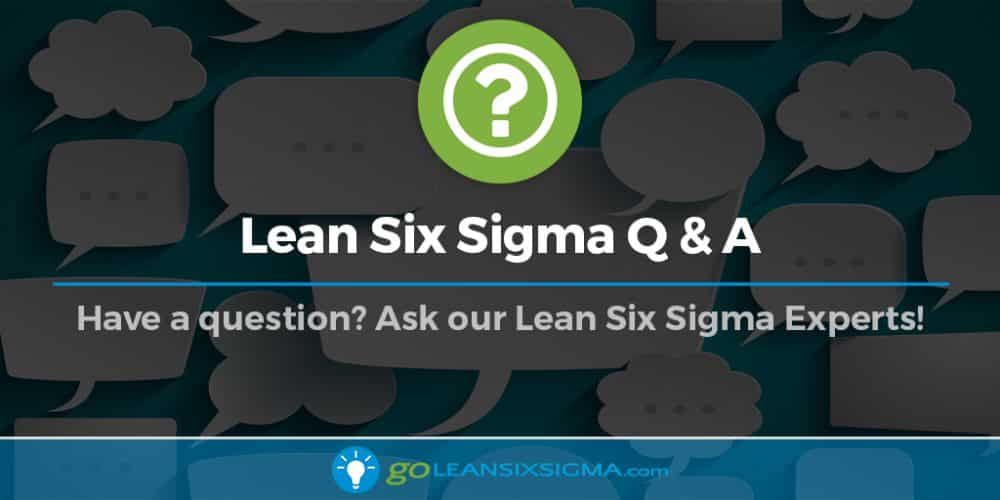 Absolutely! Senior management should be implementing Leader Standard Work, too. Obviously they can't conduct as many Leader Process Walks as Managers or Supervisors but it can get done. There are many Senior Managers that have created Visual Boards to share…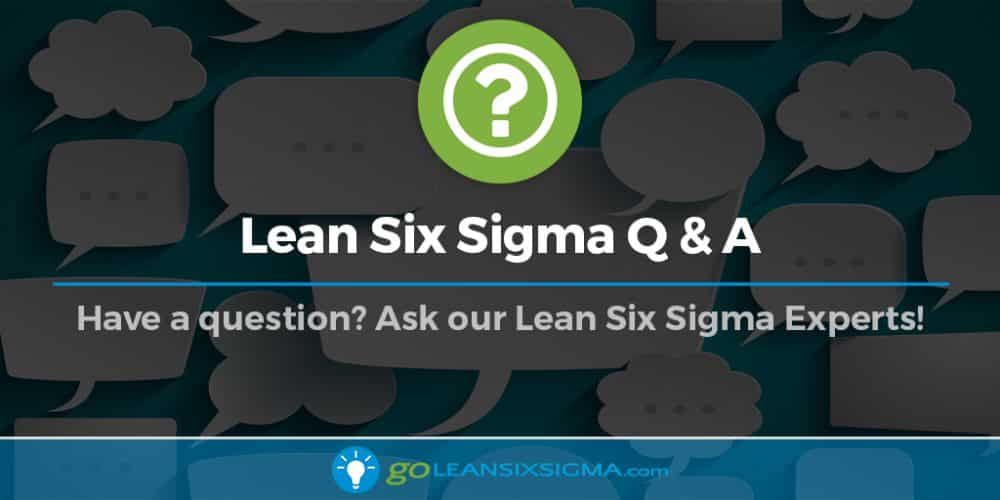 I have seen project teams do great improvement where unions were involved. The key was including a member of each union on the project team.