I have seen project teams do great improvement where unions were involved. The key was including a member of each union on the project team.

Elisabeth is a Managing Partner at GoLeanSixSigma.com, the co-author of The Problem-Solver's Toolkit and co-host of the Just-in-Time Cafe. For over 25 years, she's helped leading organizations like Amazon, Charles Schwab and Starwood Hotels & Resorts build problem-solving muscles with Lean Six Sigma to achieve their goals.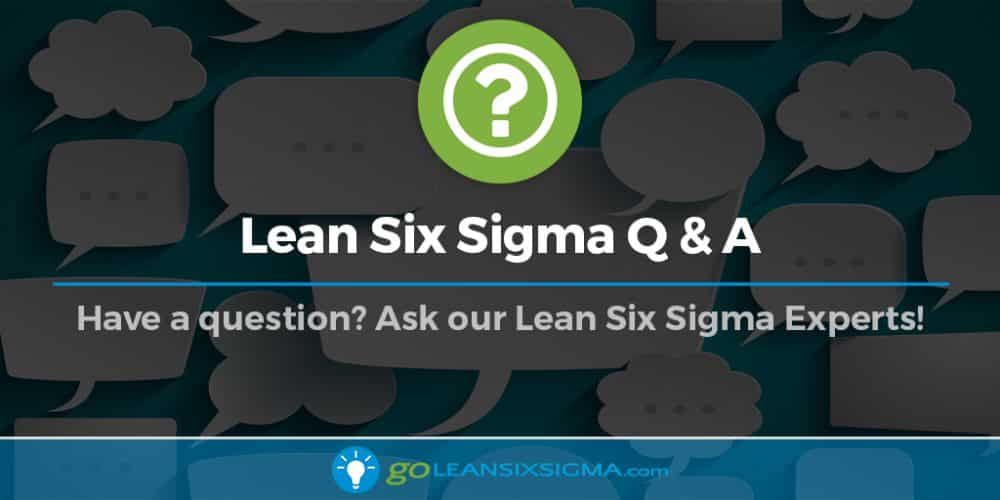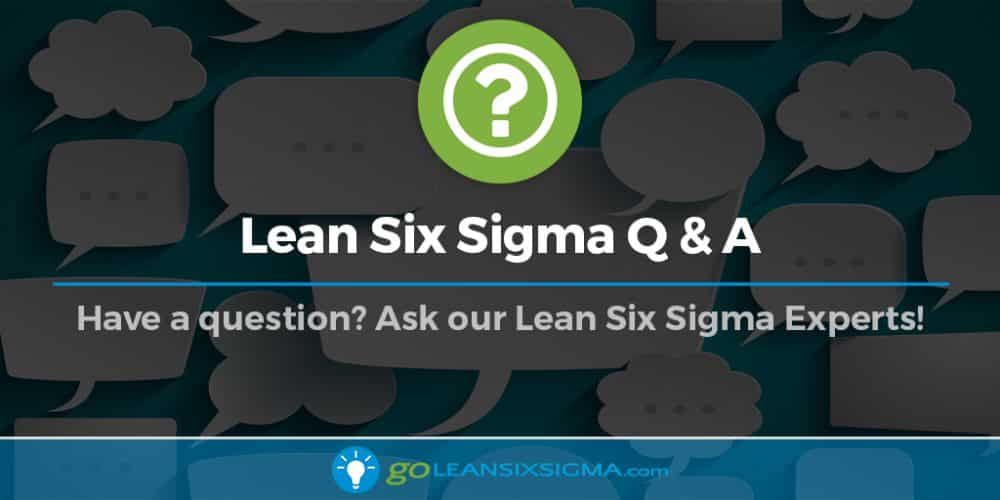 I would ask the leadership team some provocative questions like: Is this a sign that people don't want to expose problems? How does leadership typically react when there is a red or yellow dot on the board? How might leader…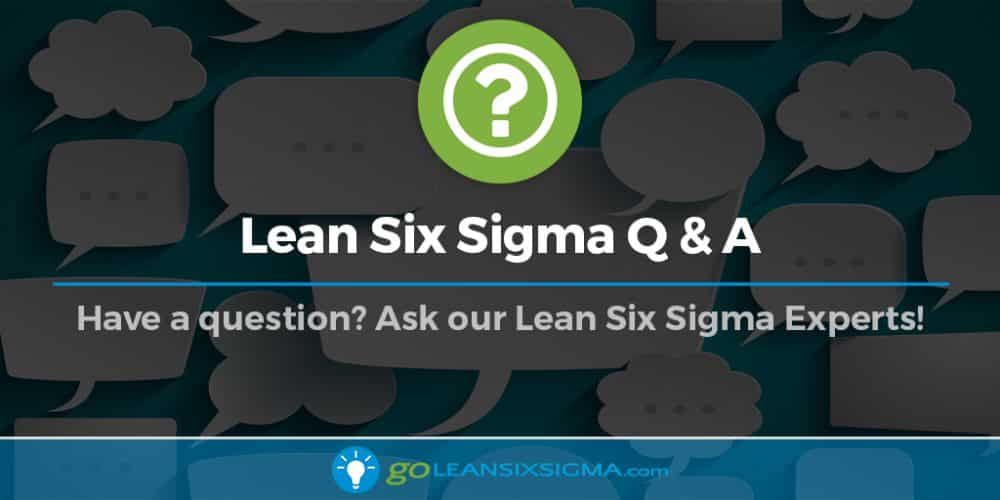 It can 2 Whys and it could be 10 Whys. It's dependent upon the complexity of the issue. They key is to keep digging until there's no more questions to ask.