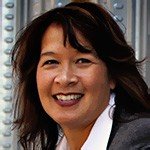 Tracy is a Managing Partner & Executive Advisor at GoLeanSixSigma.com. For almost 20 years, she's helped leading organizations like Washington State, Cisco and GE build problem-solving muscles with Lean Six Sigma to achieve their goals.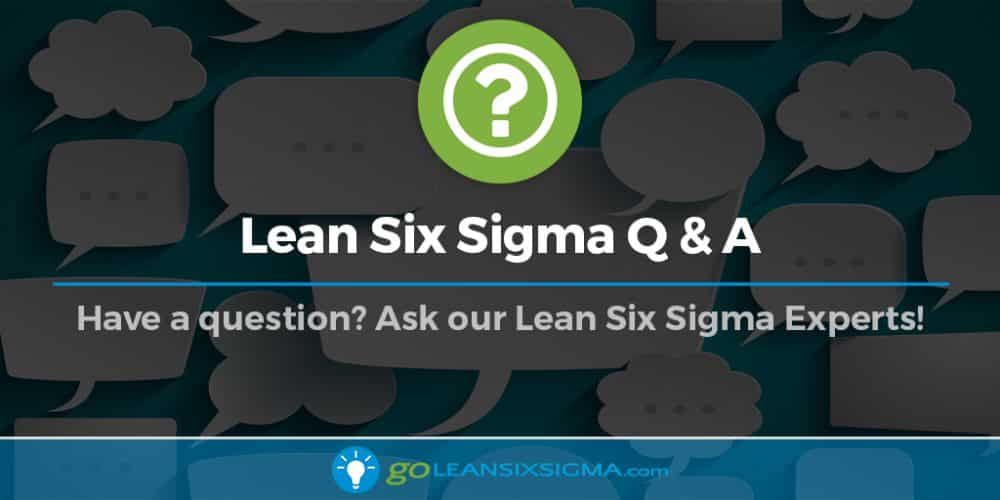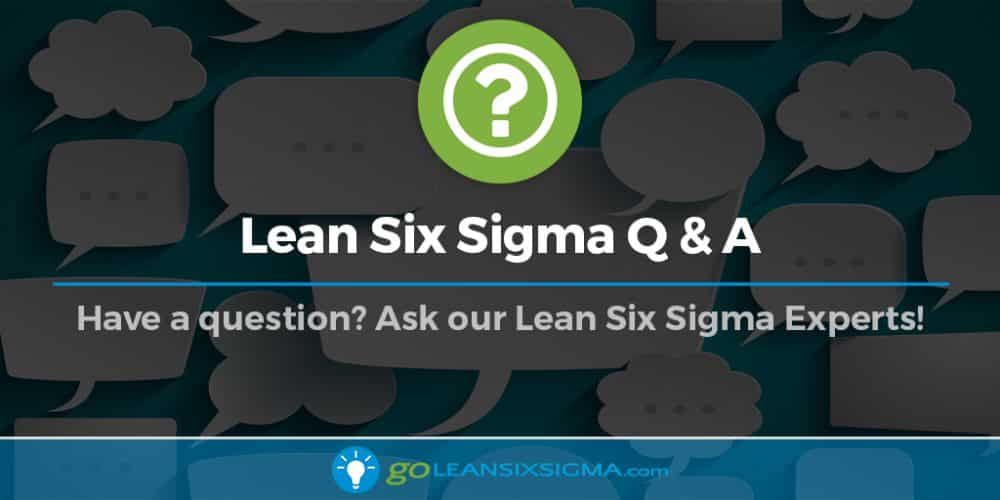 We have seen this happen before, and ultimately, we have discussions with management about why…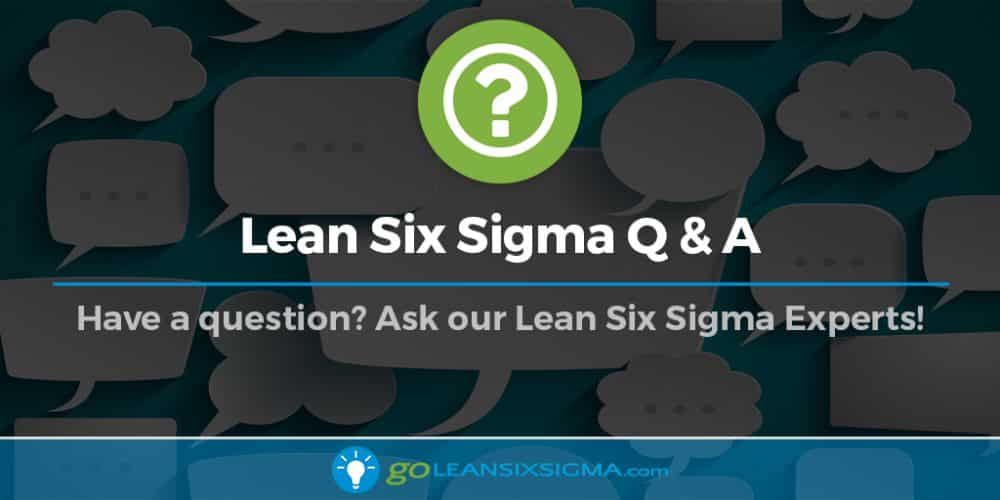 As long as business effectiveness involves looking at processes and making improvements, yes!