Yes, some knowledge of statistics is good. We have had people with no statistics background go through our courses, and they were able to understand the concepts and follow along. So, it's not required.

Tracy is a Managing Partner at GoLeanSixSigma.com, the co-author of The Problem-Solver's Toolkit and co-host of the Just-in-Time Cafe. She is also a Lean Six Sigma Green Belt Instructor at UC San Diego and teaches in San Diego State University's Lean Enterprise Program. For almost 20 years, she has helped leading organizations like Washington State, Charles Schwab and GE build problem-solving muscles.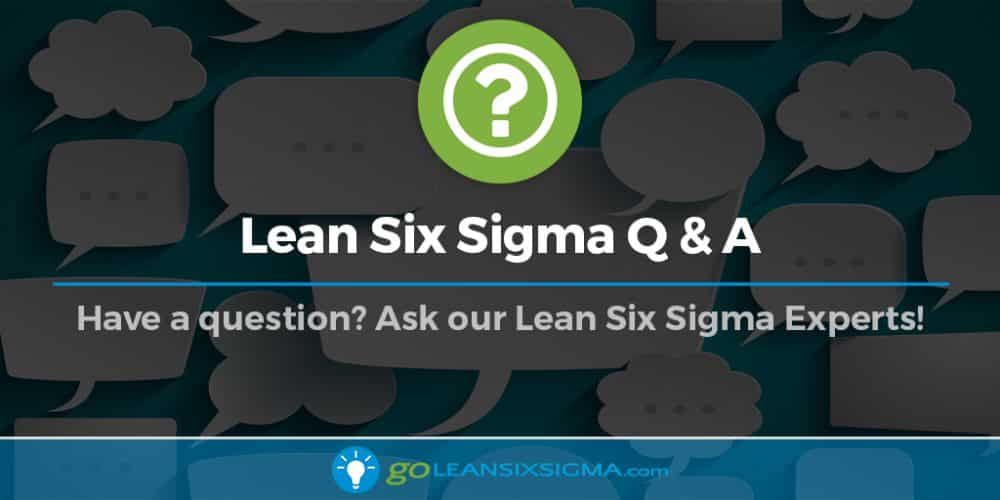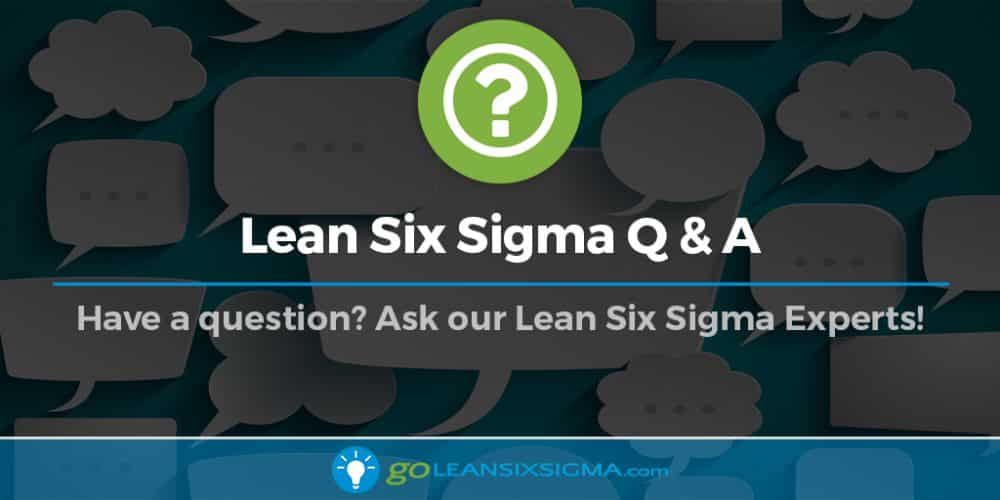 The best way to get business owners on board is for participants to claim that Process Walks are effective. Show them that it works! Then, they'll want more to happen. The hardest one is the first one!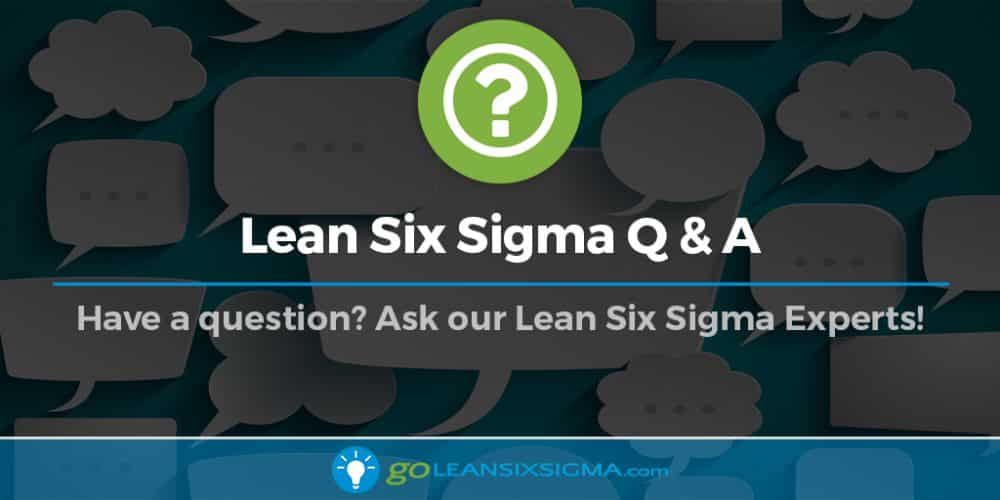 I've been assigned a project to help minimize the number of damaged products that leave the warehouse and get sent for delivery (eventually to be returned). What is your suggestion on how I should strategize and communicate to my manager?…