Here are two good suppliers you can access: The 5S Store 5S Supply

Elisabeth is a Managing Partner at GoLeanSixSigma.com, the co-author of The Problem-Solver's Toolkit and co-host of the Just-in-Time Cafe. For over 25 years, she's helped leading organizations like Amazon, Charles Schwab and Starwood Hotels & Resorts build problem-solving muscles with Lean Six Sigma to achieve their goals.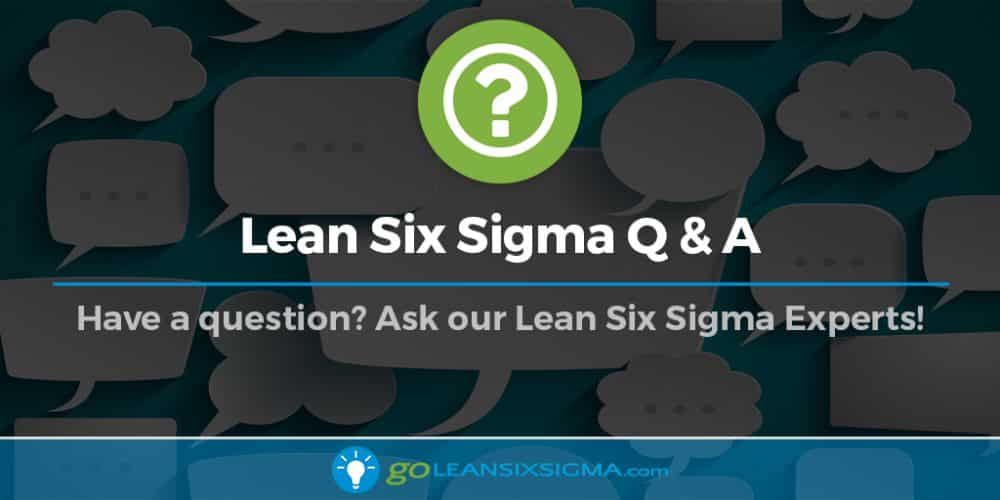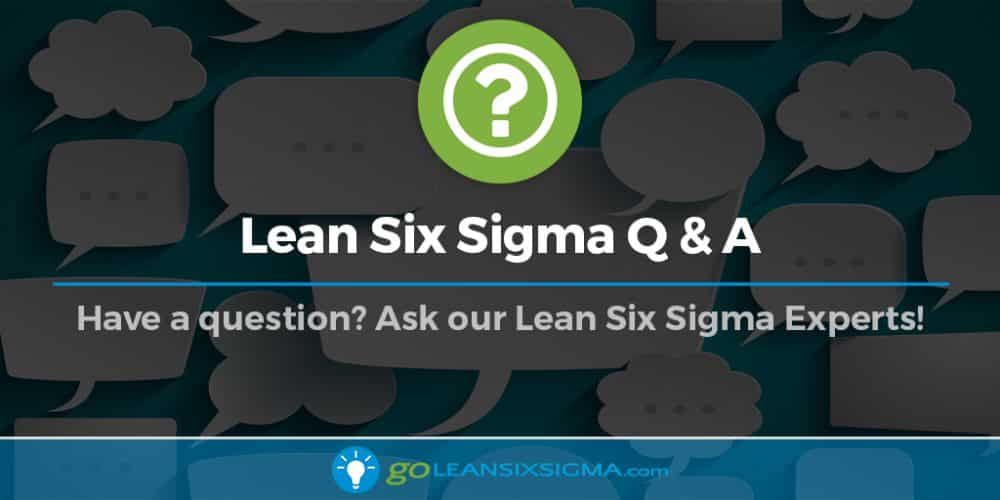 Two good questions. Let's take the exam issue first. We have practice questions so you can get comfortable with the content. We also have interactive flashcards if you'd like to test your knowledge. You can access the training and take the…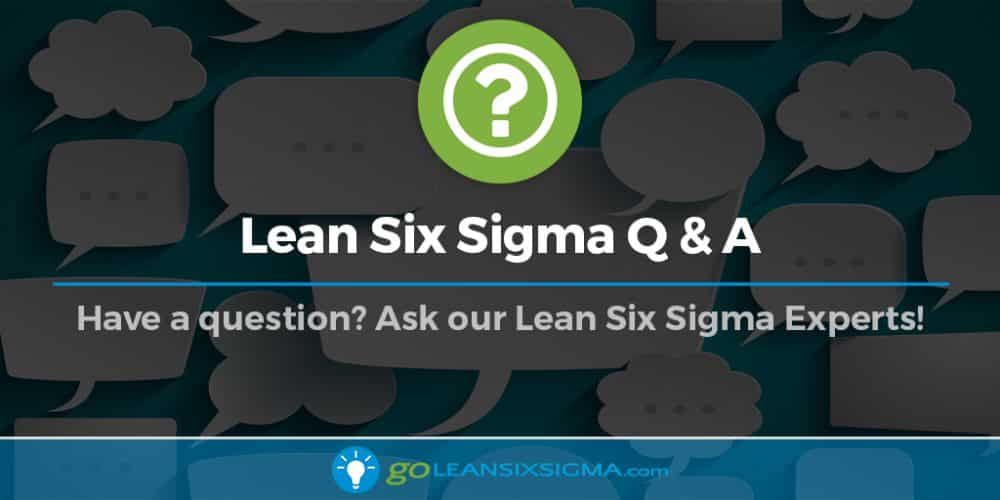 Yes. The longest Process Walk I've done was 3 whole days! But, it was very eye-opening and well worth it!