Do you mean tracking projects? Most people use Microsoft Office or Excel.

Tracy is a Managing Partner at GoLeanSixSigma.com, the co-author of The Problem-Solver's Toolkit and co-host of the Just-in-Time Cafe. She is also a Lean Six Sigma Green Belt Instructor at UC San Diego and teaches in San Diego State University's Lean Enterprise Program. For almost 20 years, she has helped leading organizations like Washington State, Charles Schwab and GE build problem-solving muscles.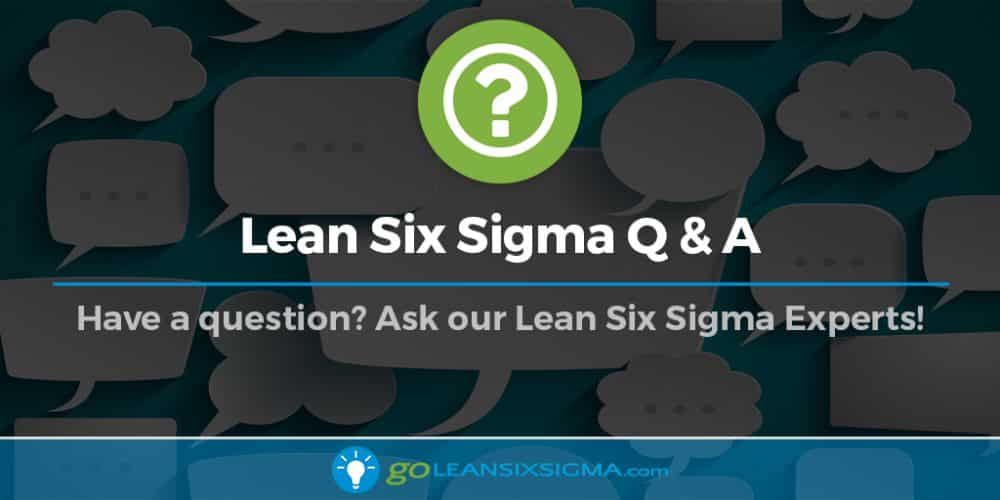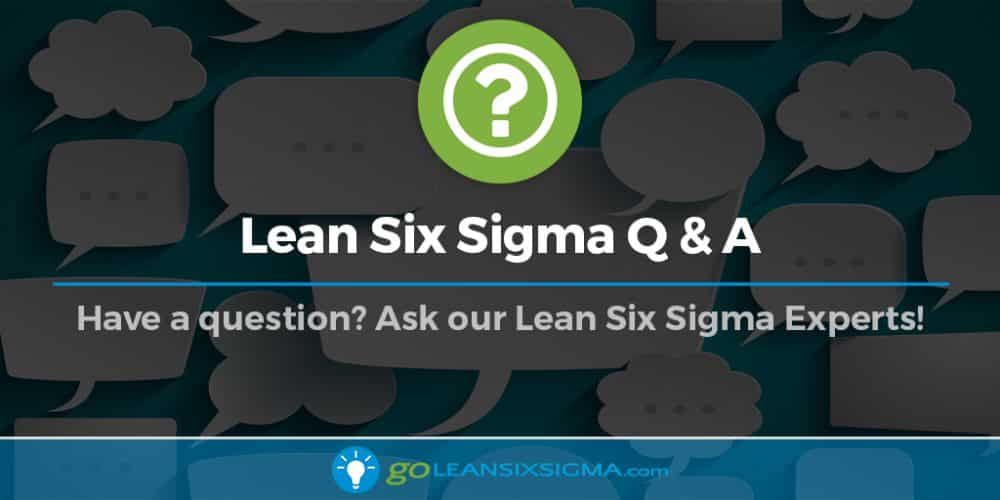 Good question. There's actually a great companion piece to the Green Belt Training called the DMAIC Field Guide – this lists challenges, best practices, deliverables and suggested templates/tools for each Phase.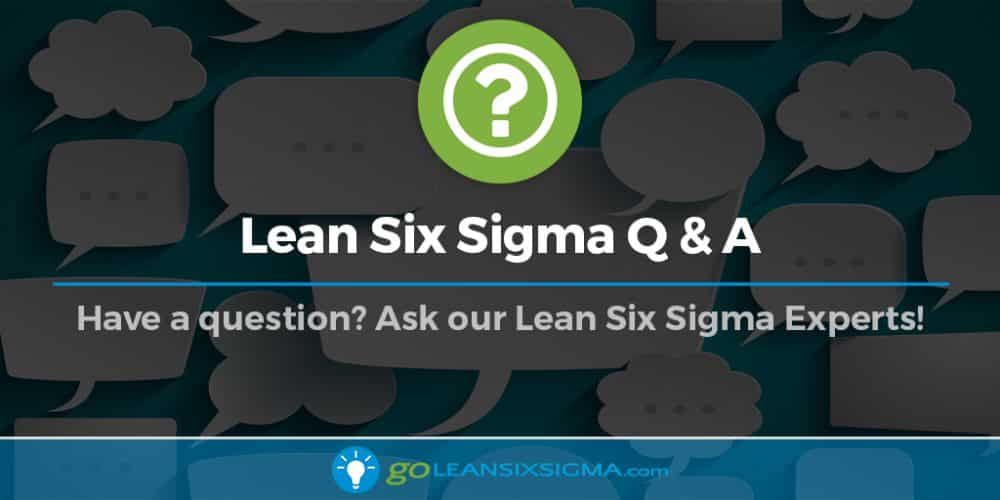 I'm going to respond at a very high level. Otherwise, this response would be a novel. The highest level roadmap is this: Understand the why Assess needs Determine key goals Select measures Develop a plan Deploy Plan After these steps,…