Get a Quote for Your Team
I had my entire team gain their Lean Six Sigma Green Belt through them and the content made sense to everyone – from those with little to no experience with Six Sigma and to those who were experienced. The interactive videos and training allow users to learn the material at their own pace and then to practically apply the information learned.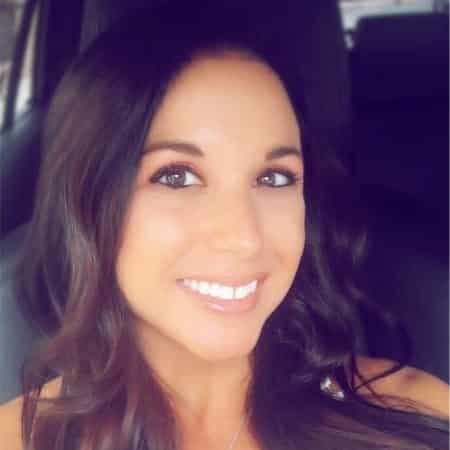 Jamie Whited
Director of Process Improvement, ADP
GoLeanSixSigma.com's courses have put our teams on the right continuous improvement path. I had a lot of fun working on my project and their templates made the process so much easier and enjoyable. I'm really looking forward to upcoming projects.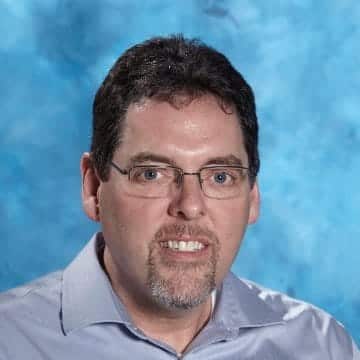 Ken Sheriff
Quality Manager, Black Box Corporation
GoLeanSixSigma.com does a great job explaining Lean in an easy to follow format – and that's not an easy task. It's what got me interested in their courses. The customer service they provide have exceeded my expectations.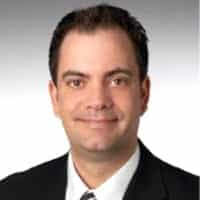 Scott Lamon
Continuous Improvement Manager, London Drugs