I read your success story on how to improve training prep time. Do you have a similar one on how to improve certification rate or project completion for Lean Six Sigma trainees? We do not have a Success Story specifically…

Tracy is a Managing Partner at GoLeanSixSigma.com, the co-author of The Problem-Solver's Toolkit and co-host of the Just-in-Time Cafe. She is also a Lean Six Sigma Green Belt Instructor at UC San Diego and teaches in San Diego State University's Lean Enterprise Program. For almost 20 years, she has helped leading organizations like Washington State, Charles Schwab and GE build problem-solving muscles.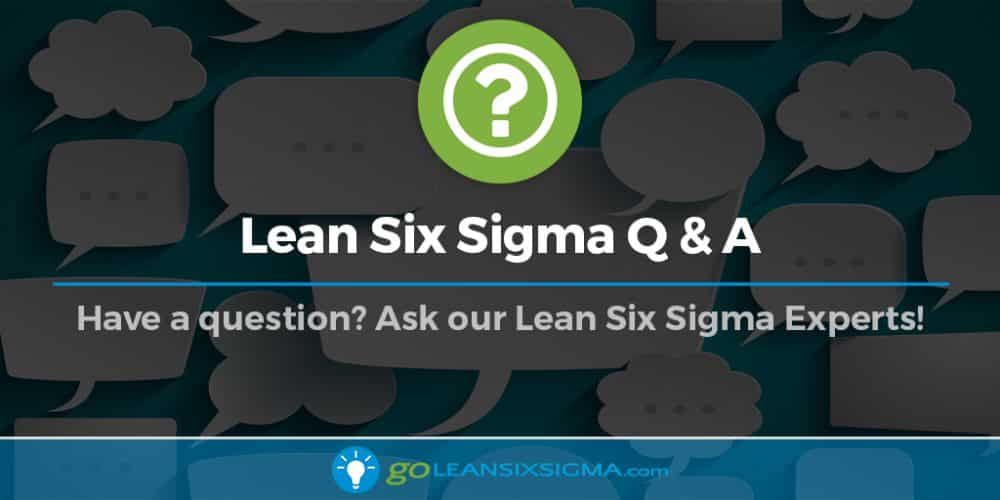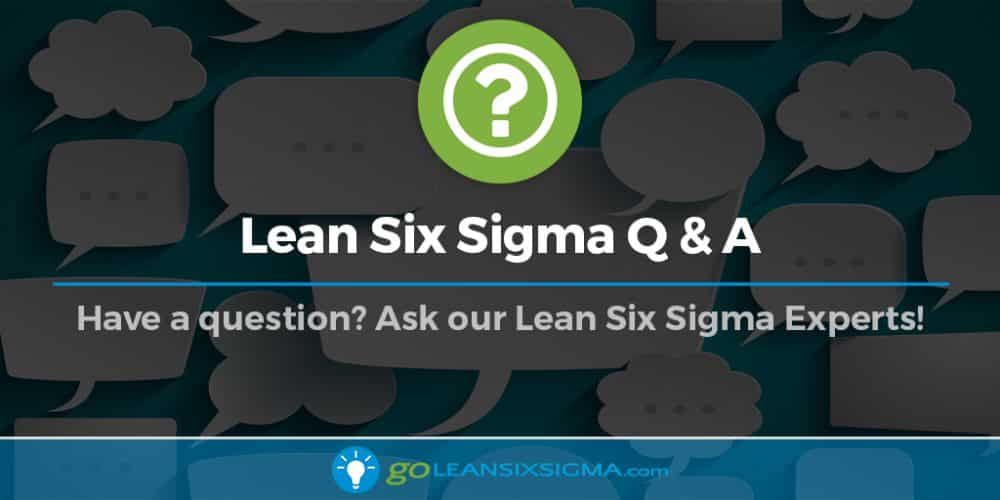 When using the FMEA to assess a service, it's generally applied to the internal process and assessed by process participants – the people providing the service. If you want to understand the customer experience of receiving the service, then you…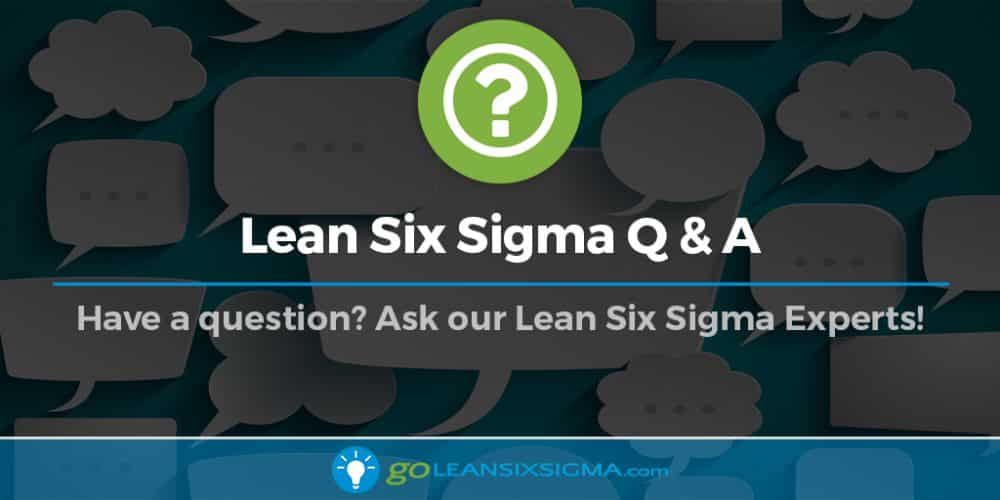 20 people walking a process is definitely too many. Ideally, 6-11 people walk the process. If the numbers approach greater than 12, I would work with the internal resources to start to be a bit more selective.