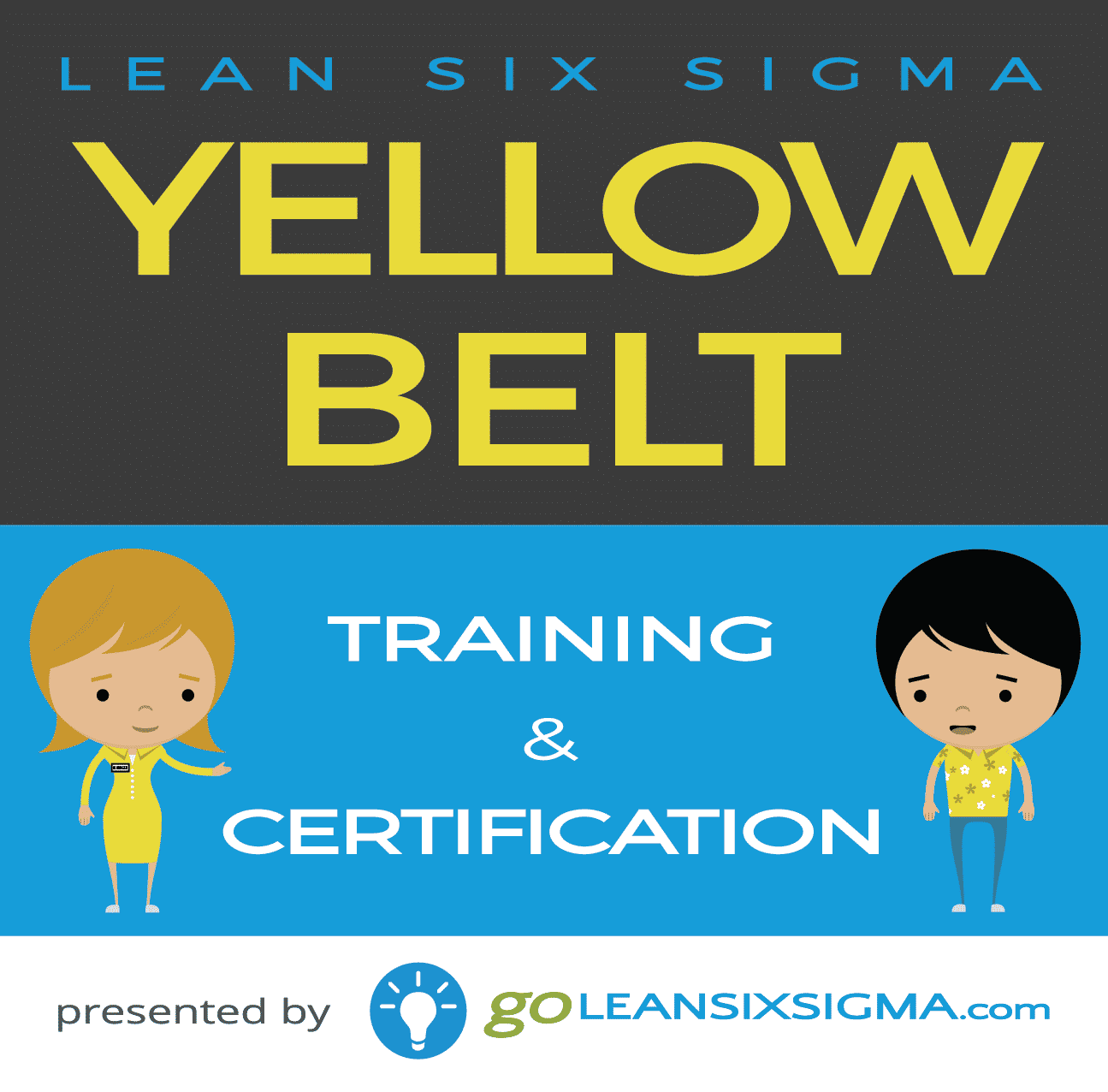 Yellow Belt Training & Certification (Save $100)
$99.00
Description
Yellow Belt Training & Certification is an online, high-level, awareness course that teaches you the fundamentals of Lean Six Sigma process improvement. Upon completing the course, you'll see the world with new eyes and understand how Lean Six Sigma can transform your workplace or home.
Complete Your Yellow Belt Certification & Receive:
More Details
Training Duration: ~8 hours (1 day, Online, Self-Paced)
Certification: 50 Multiple Choice Questions, Unlimited Re-Takes
Yellow Belt Training Details (including screen shots)
Yellow Belt Reviews
Average rating:
1483 reviews
Oct 13, 2017
Great start to the Six Sigma journey.
Oct 13, 2017
Amazing course. Very important information in this training.
Oct 13, 2017
Quick and easy
Oct 12, 2017
Good starter course for young professionals just starting to get their toes wet in QI
Oct 12, 2017
Great way to introduce the lean management theme