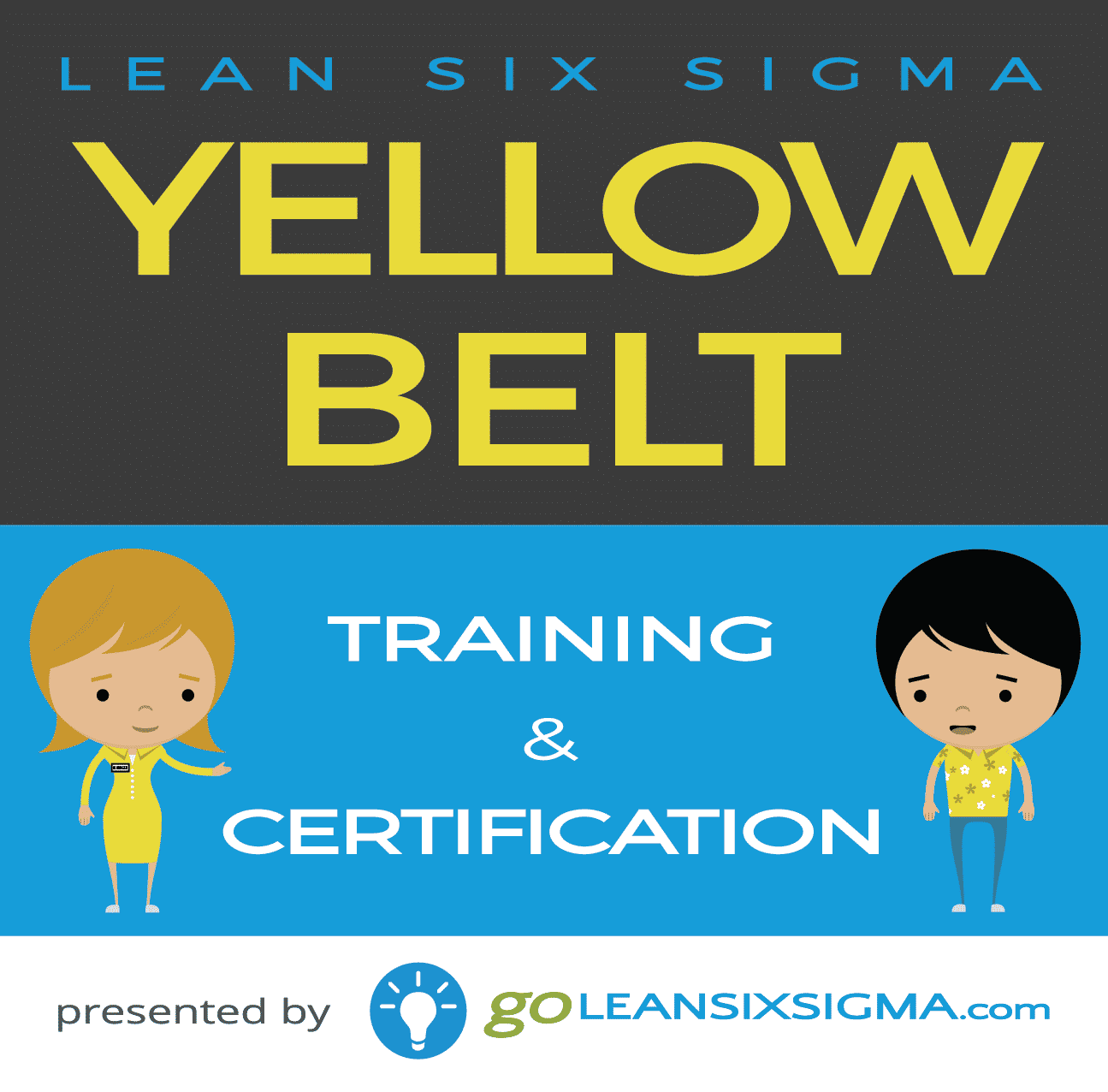 Yellow Belt Training & Certification (Internal)
Product Description
Yellow Belt Training & Certification is an online, high-level, awareness course that teaches you the fundamentals of Lean Six Sigma process improvement. Upon completing the course, you'll see the world with new eyes and understand how Lean Six Sigma can transform your workplace or home.
Product Reviews
Average rating:
5 reviews
May 30, 2017
Very useful way to learn the principle of Lean Six Sigma and DMAIC phases. Make me to help our company for improvement.
Apr 23, 2017
Excellent training to start with...
Mar 23, 2017
Excellent training!
Dec 13, 2016
It's very enlightening and it exposed me to major operational process failure factors that had been accepted as a norm in some businesses processes today.