Always! We mainly use the FMEA in the Improve Phase of DMAIC projects. It's important as you point out, to evaluate the risks the new process steps might present.

Elisabeth is a Managing Partner at GoLeanSixSigma.com, the co-author of The Problem-Solver's Toolkit and co-host of the Just-in-Time Cafe. For over 25 years, she's helped leading organizations like Amazon, Charles Schwab and Starwood Hotels & Resorts build problem-solving muscles with Lean Six Sigma to achieve their goals.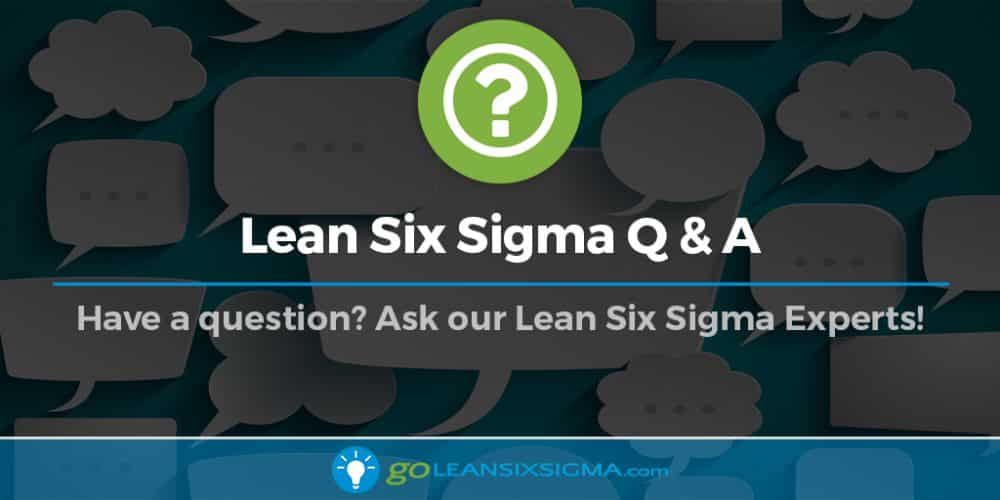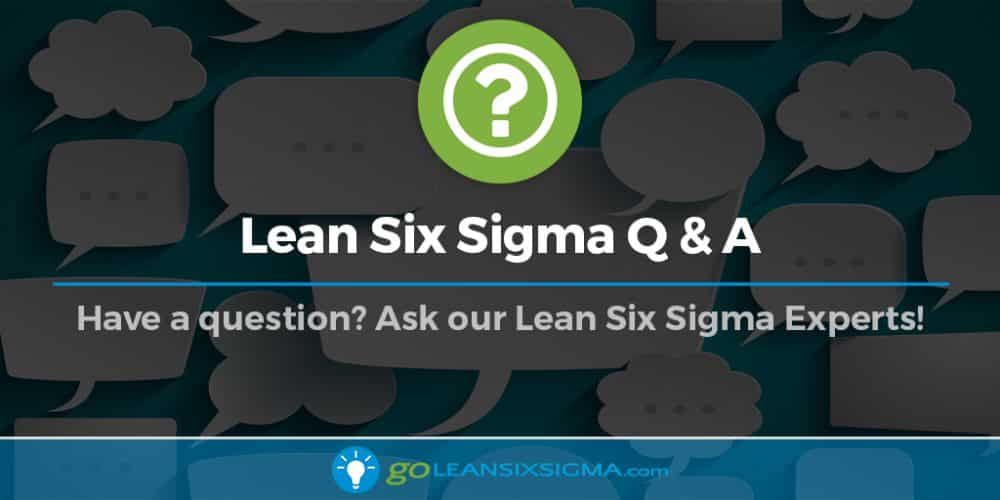 Process Walks are the best tool to get everyone to agree on what the current state of the process is.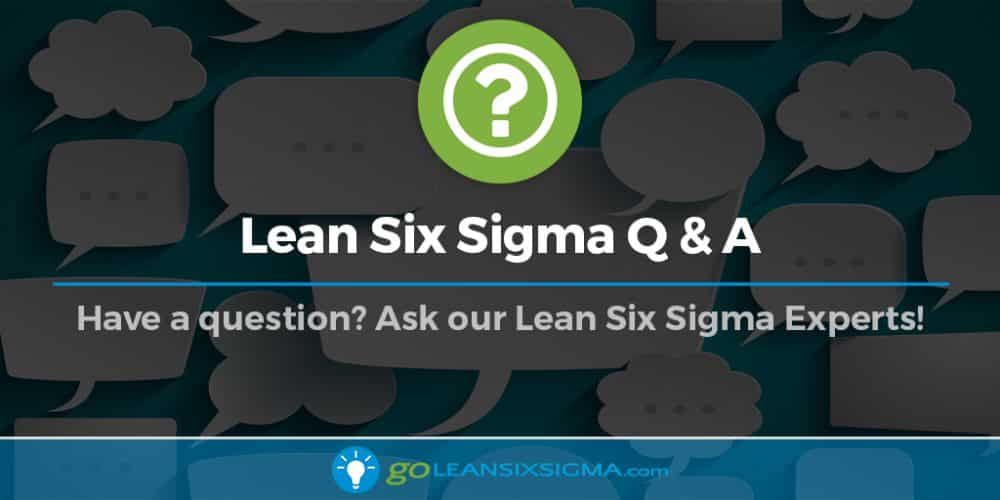 Mining has many applications for Lean Six Sigma! There's a great return on investment when it's applied to projects that can increase utilization of expensive equipment and improve work practices of highly skilled people. Here's some project outcomes: Improving conveyor…