Our Work Speaks For Itself
Don't trust us have a look at the beautiful things we've made
Built-in Portfolio Custom Post Type
Real Customer Testimonials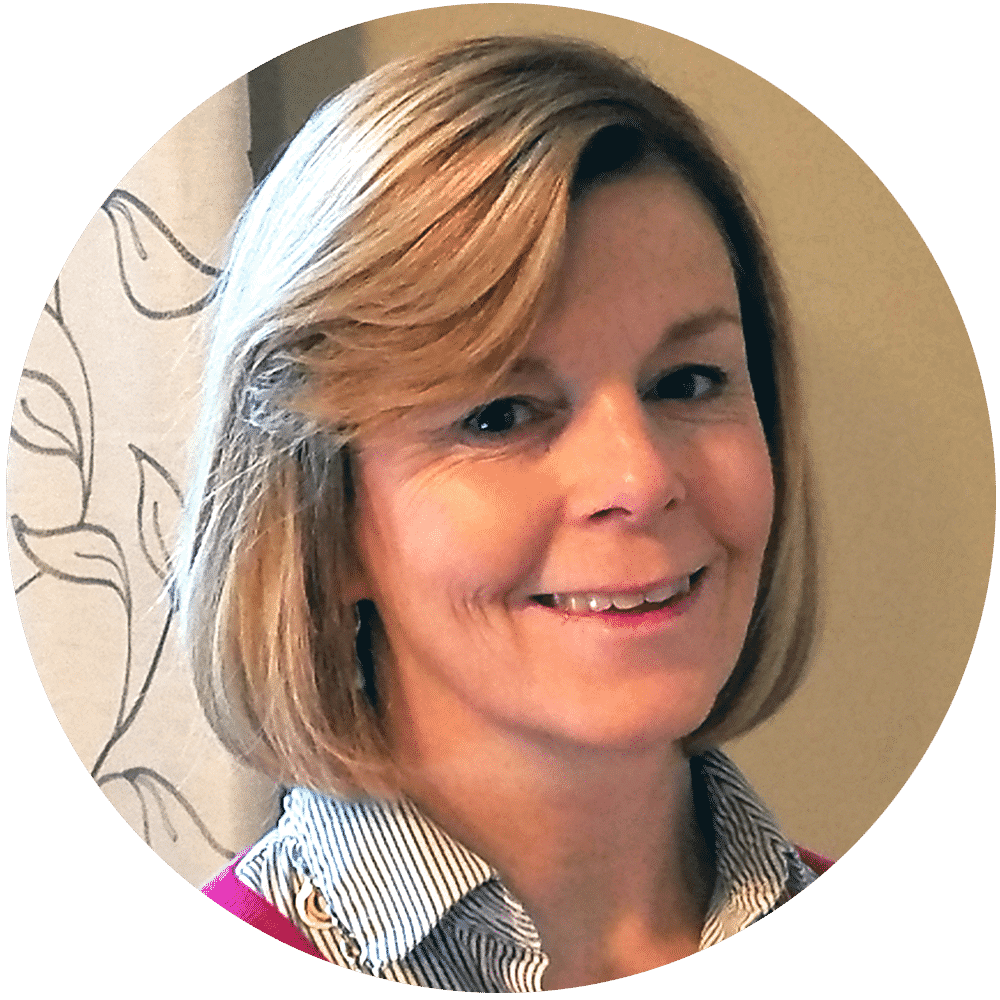 If we're able to change this process, get the buy-in, if you're able to show your team or who is ever involved in the process how it will positively affect them, they're more likely to say, "OK, this maybe work and maybe on top of my day-to-day responsibilities, but if I can see the benefit or the potential benefit," they're more likely to do it.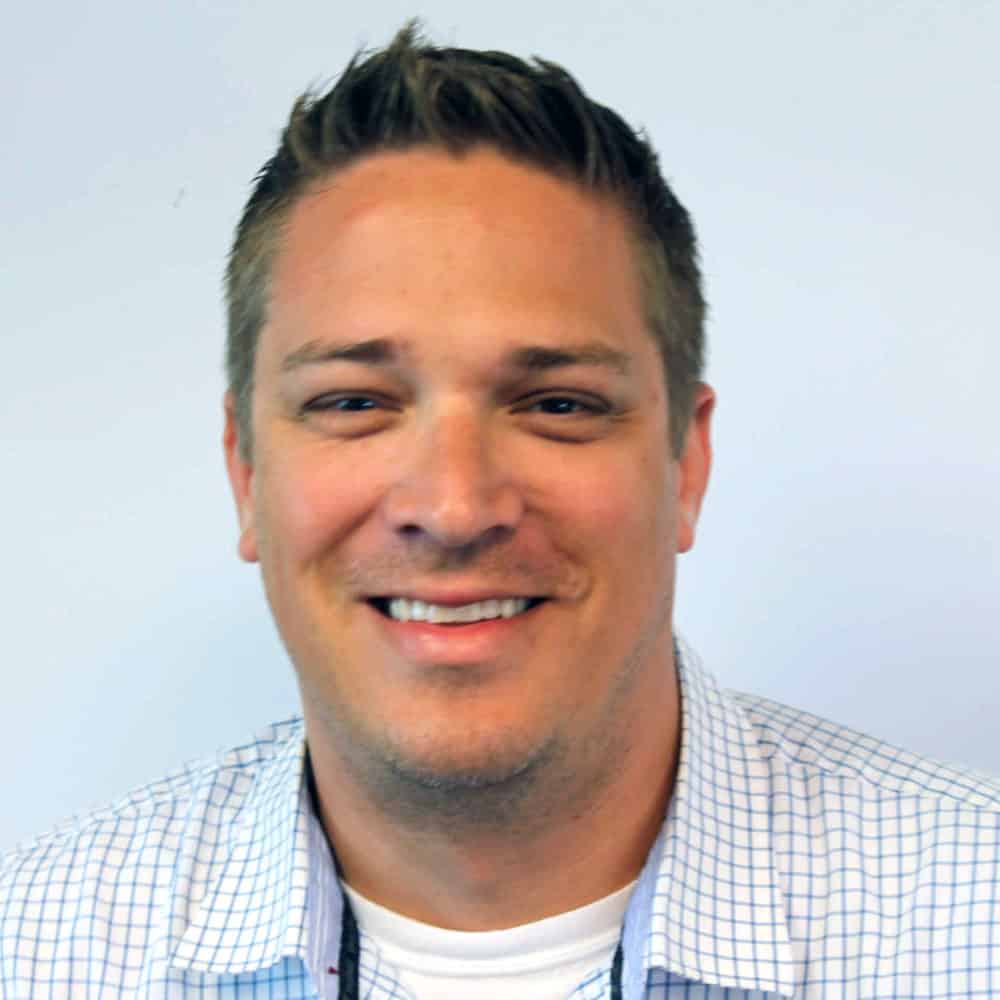 The training was amazing and that it gave us the tools and the communication skills necessary to really articulate the benefits of this process and help them see.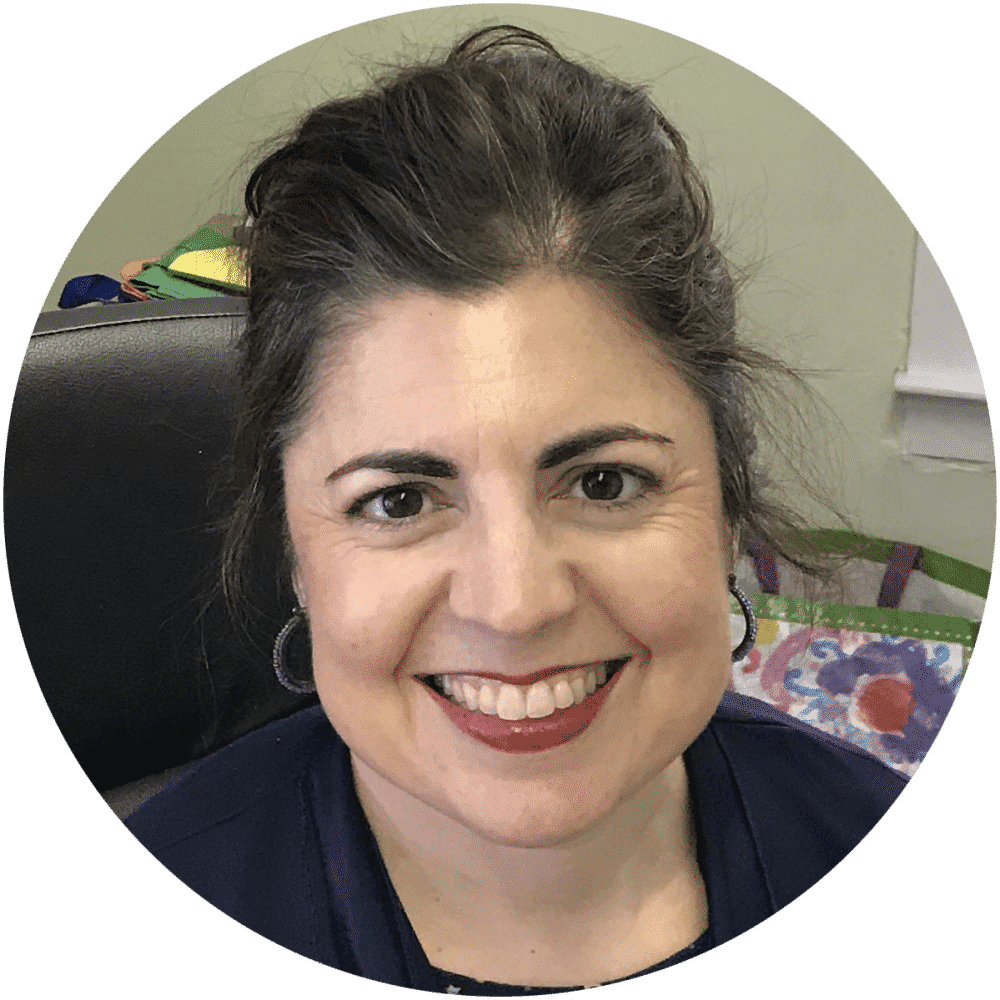 ...it definitely makes me look at everything with having the [Lean] Six Sigma in mind at the same time. So no matter what I'm doing, I feel like I'm thinking, "OK, what is the easiest and most efficient way to do this?" No matter what it is.
Stop Waiting, Get Started Today!