Our Work Speaks For Itself
Don't trust us have a look at the beautiful things we've made
Built-in Portfolio Custom Post Type
Real Customer Testimonials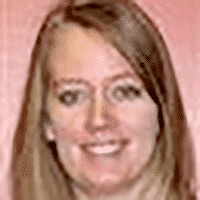 I have participated in at least 2 other Lean Six Sigma training courses but they dragged on due to the dry presentation and irrelevant content. About a year ago I received the link for GoLeanSixSigma.com's Yellow Belt course. I completed it in one day. With GoLeanSixSigma.com's training, my Quality Management Department was able to complete our first Lean Six Sigma Project in 6 months.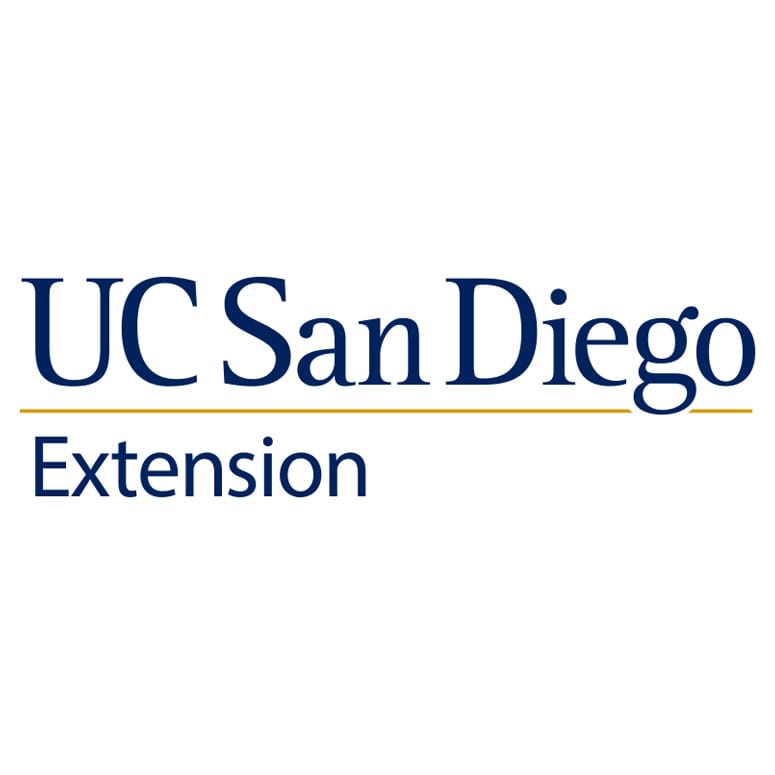 I appreciate the help and the experience I had in this class very much. The class was very informational and interactive, which makes it a pleasurable and fun experience for everyone that takes it. This was a very good set of management tools that I know I will take with me throughout my entire career and know that it will help me very much.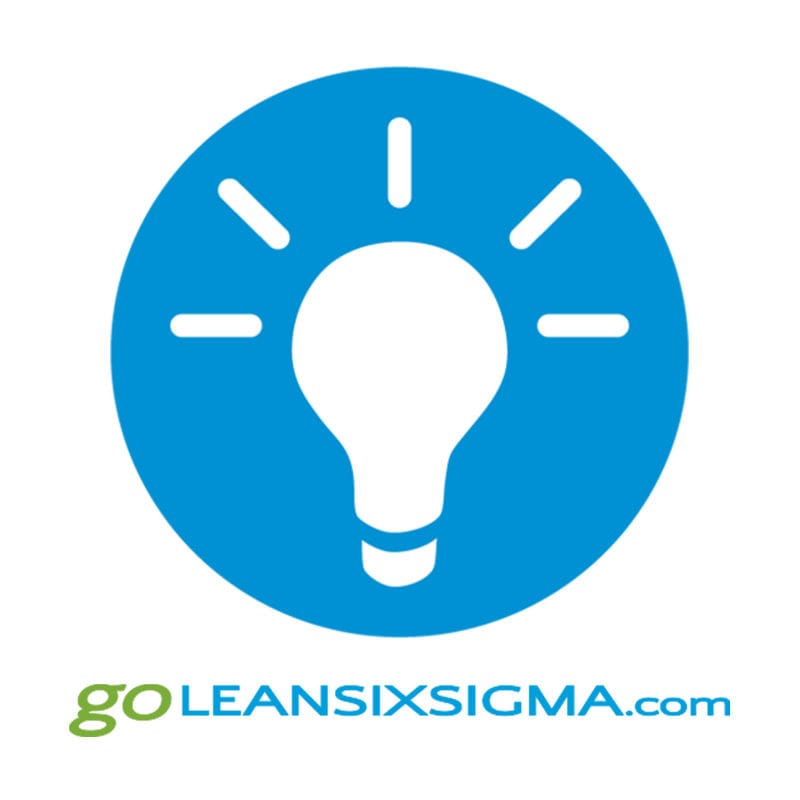 I really enjoyed this online training. The flexibility of completing at my own pace was great. It was well-organized, used clear and easy to understand language, and the continuing example of the Bahama Bistro was a great real-world application of the process. The one time I did require some assistance with logging in, the customer service was timely and very kind and helpful. I would happily recommend GoLeanSixSigma.com to anyone looking to expand their knowledge and help grow their careers.
Stop Waiting, Get Started Today!