Our Work Speaks For Itself
Don't trust us have a look at the beautiful things we've made
Built-in Portfolio Custom Post Type
Real Customer Testimonials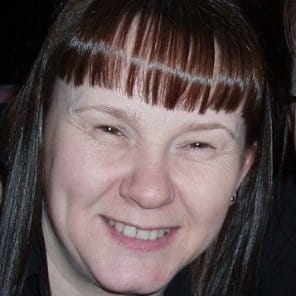 The team loved GoLeanSixSigma.com's training, which helped build momentum for process improvement by empowering them to be fully onboard and enthusiastic about improving their process.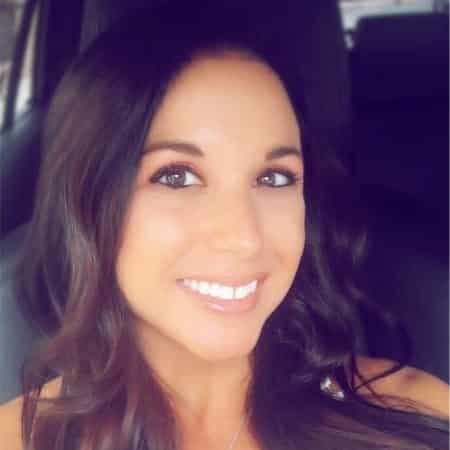 GoLeanSixSigma.com is by far one of the most user friendly and client experience driven companies that I have ever encountered. I had my entire team gain their Lean Six Sigma Green Belt through them and the content made sense to everyone - from those with little to no experience with Six Sigma and to those who were experienced.
The interactive videos and training allow users to learn the material at their own pace and then to practically apply the information learned. We loved them so much that when my team and I were ready to begin our Black Belt course, we didn't even think twice about using GoLeanSixSigma.com again.
In addition to their fantastic training format, their client experience is second to none. Every single person I have had the pleasure of speaking/engaging with at GoLeanSixSigma.com has been a true delight. We will absolutely be returning to them for our next steps and when I have new team members come on board! I would give them 10 stars if it was an option.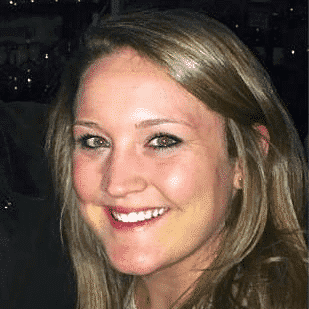 GoLeanSixSigma.com's FastPitch simulation helped us kick off our effort with a bang. Combining the online Green Belt Training with remote coaching allowed us to target a cleanliness project in one of our buildings. The project allowed employees to better understand how their performance was being measured and, in turn, to focus on areas that had the most impact on their performance.
By the end we managed to standardize processes, reduce supply costs, and significantly improve our member experience.
GoLeanSixSigma.com provided solid support and our improvement efforts are rapidly expanding. Overall amazing experience!
Stop Waiting, Get Started Today!