Our Work Speaks For Itself
Don't trust us have a look at the beautiful things we've made
Built-in Portfolio Custom Post Type
Real Customer Testimonials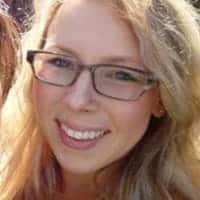 I would say just know you're probably going to come up against resistance if you are the first Green Belt in your section or agency, whatever it may be. But just try to reiterate to people that like Tracy said, it's not the person that we're trying to eliminate. They're not the problem. The process is the problem.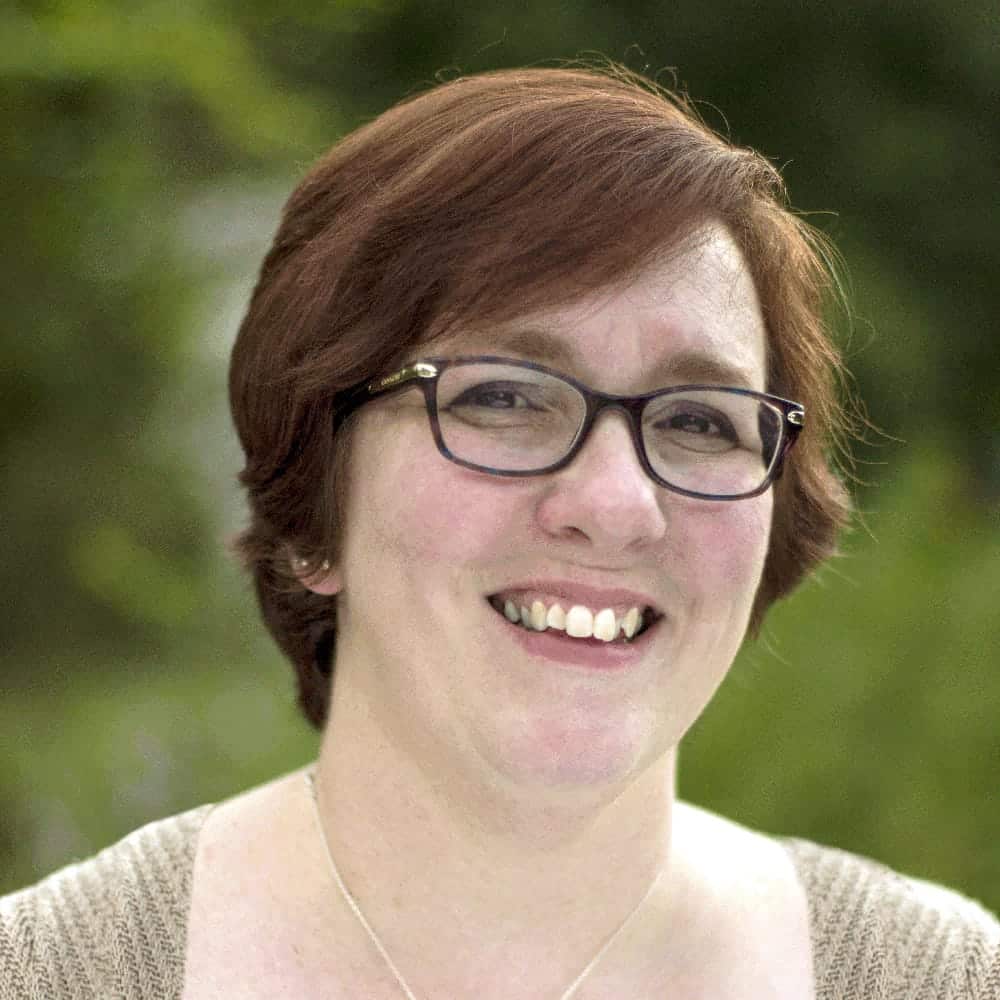 I think the hardest thing for me at first was to switch gears between the manufacturing thought process and apply it to office processes for me. It was very easy for me to comprehend how you could use these kinds of processes to see how many cars you turn out in an hour. But it was a little complicated for me to apply that in an office setting for me. But once I got the hang of it, I think I hit the ground running. Now, I do all kinds of things on a monthly basis for data for different things.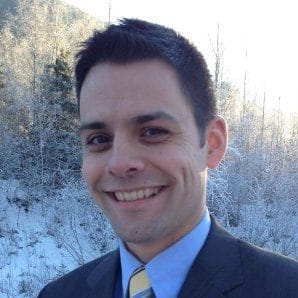 I think painting a shared picture of what a Process Walk is and what it can do really helped set the foundation for what it is you're going to talk about. This isn't more work, this is valuable, and this is a part of the way we should be thinking moving forward.
Stop Waiting, Get Started Today!