Our Work Speaks For Itself
Don't trust us have a look at the beautiful things we've made
Built-in Portfolio Custom Post Type
Real Customer Testimonials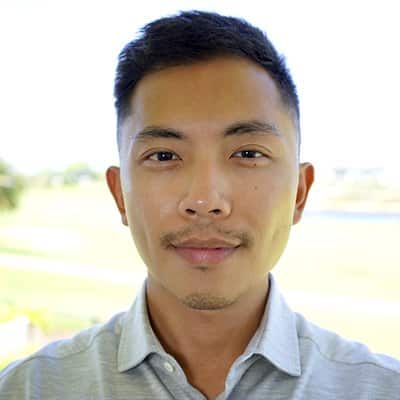 We're so honored and thrilled to be one of the businesses contributing to the growth of our economy. In today's tremendously challenging environment, we're working even harder to be a force for good by creating positive change in our workplaces and communities all over the world.
By continuing to make it easy to learn how to solve problems with Lean Six Sigma, everyone can create small, positive changes that lead to spectacular transformation when we each do our part to contribute to the greater good.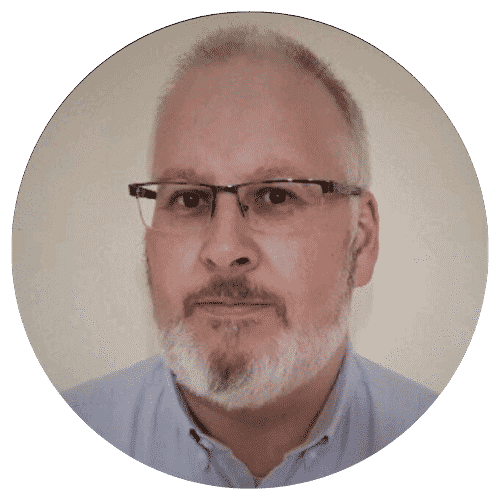 The Go-Getter Membership is the ideal introduction to the world of Lean Six Sigma. It covers each topic clearly and the additional resources are invaluable. The individual certificates for each module encourages you to keep going and improving your problem solving capabilities. I am enjoying applying my new learnings to my work and can't believe the difference it is making!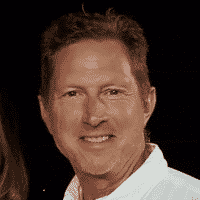 What I love about the membership is it allows you to pick and choose what you want to work on at your own pace. Most of us, I would imagine, are working full time jobs so the flexibility is very valuable. The content itself is outstanding. Complex concepts are explained in easy, life applicable modules that even a novice can grasp. I have looked at other programs that are dry and technical while GoLeanSixSigma.com material is fun and engaging. The membership is also affordable, which helps in these challenging times.