Our Work Speaks For Itself
Don't trust us have a look at the beautiful things we've made
Built-in Portfolio Custom Post Type
Real Customer Testimonials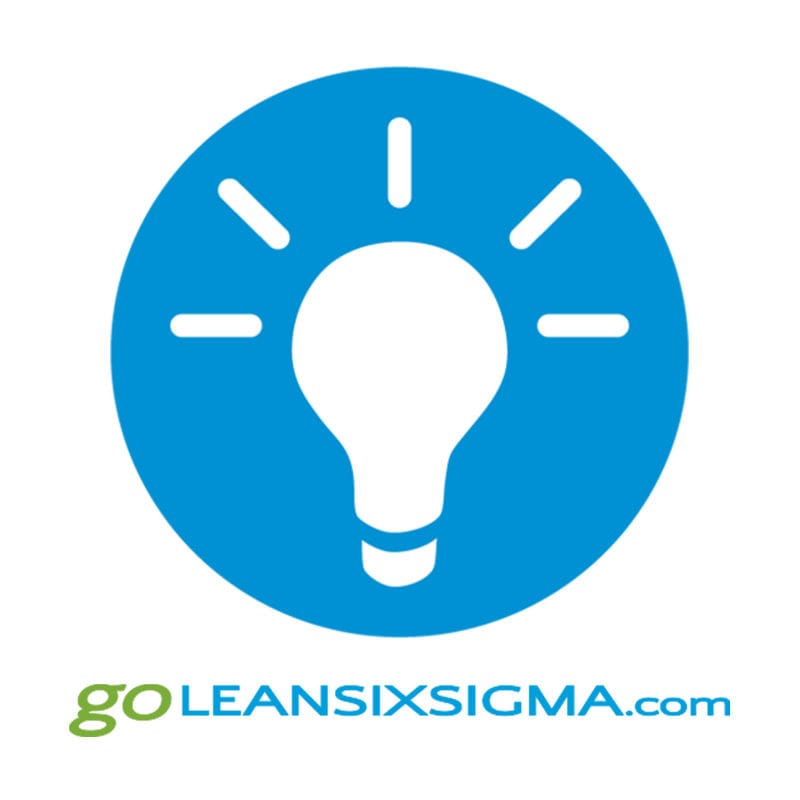 I really enjoyed this online training. The flexibility of completing at my own pace was great. It was well-organized, used clear and easy to understand language, and the continuing example of the Bahama Bistro was a great real-world application of the process. The one time I did require some assistance with logging in, the customer service was timely and very kind and helpful. I would happily recommend GoLeanSixSigma.com to anyone looking to expand their knowledge and help grow their careers.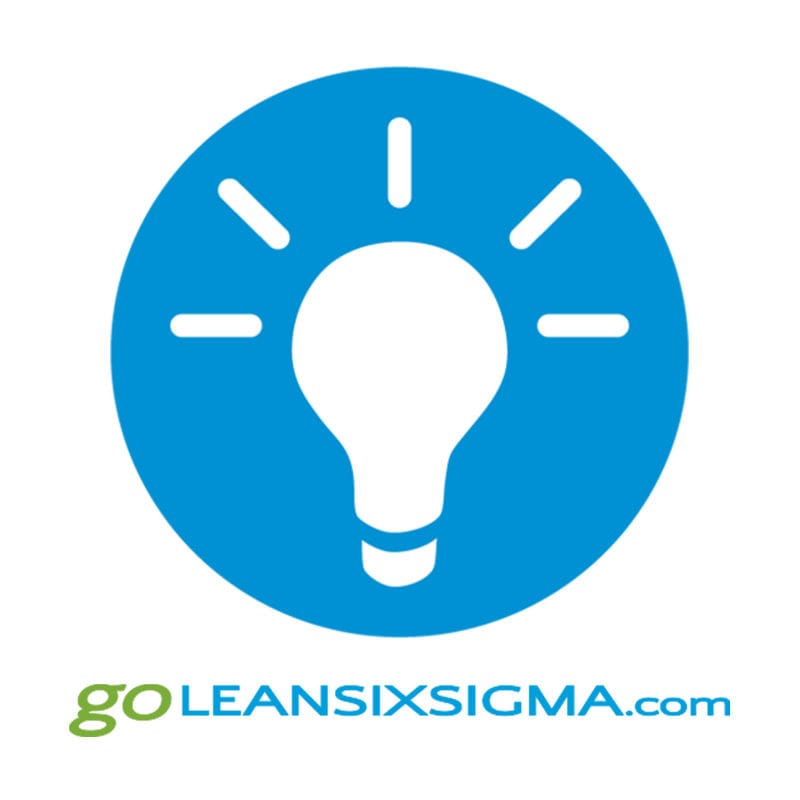 I have been involved in Lean and Six Sigma processes and tools in many different projects and positions but had never gotten certified. A Black Belt suggested your website for formal training and certification. I found the training to be well designed, thorough and easy to follow and understand. A good many Six Sigma training programs almost seem to try to confuse in order to impress. Your training used real world exercises, problems and solutions to easily understand the principles and tools available. Great job! I highly recommend your website and training process.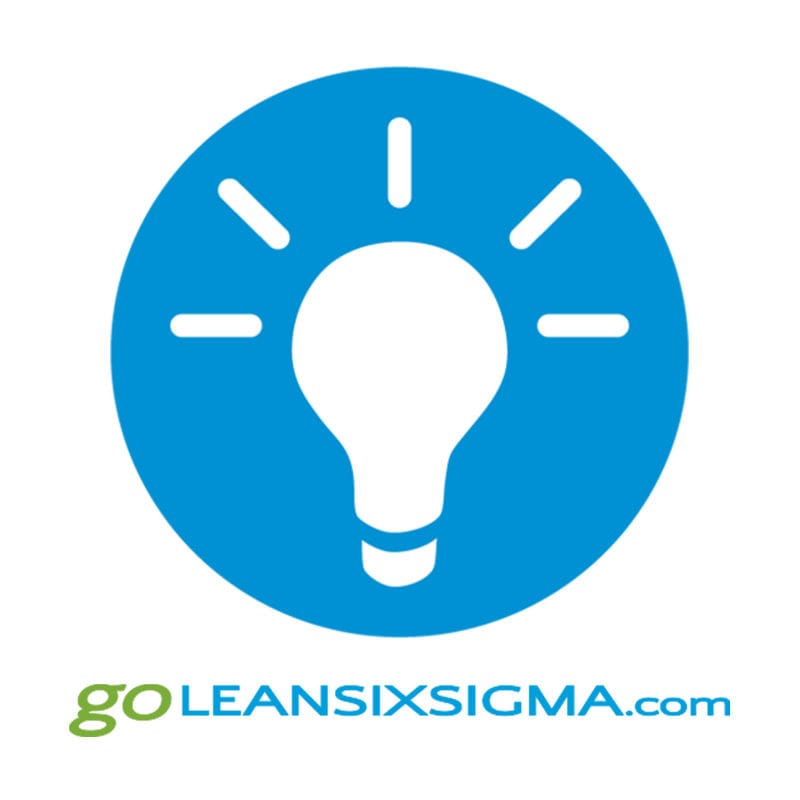 The online courses offered by GoLeanSixSigma.com provide an interactive user interface to engage the learner and combine verbal and written materials very well. It is clear from the course content that there is a design and development team steeped in Lean Six Sigma expertise and keenly interested in the learning experience. Not only this, the courses are offered at incredibly competitive prices demonstrating that the team truly understands the concept of customer value!
Stop Waiting, Get Started Today!