Our Work Speaks For Itself
Don't trust us have a look at the beautiful things we've made
Built-in Portfolio Custom Post Type
Real Customer Testimonials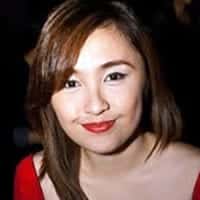 Absolutely impressed by the training course! Never seen anything like it. Bravo for creating a way of learning that's both comprehensive and enjoyable at the same time!
I must say, I truly have not seen any other education provider with this type of service. I'm very impressed by how you've designed the training outline and content that had subcategories for expounding on methods with just the right pace for learning professionals (not too slow that it gets uninteresting, not too fast that it gets overwhelming). I love the situational examples and interactive opportunities that really kept me engaged! Even the quirks of Bahama Bistro and staff was a nice touch (pleasant humor kept things light yet progressive).
Really looking forward to Black Belt and other courses with you guys! I love GoLeanSixSigma.com!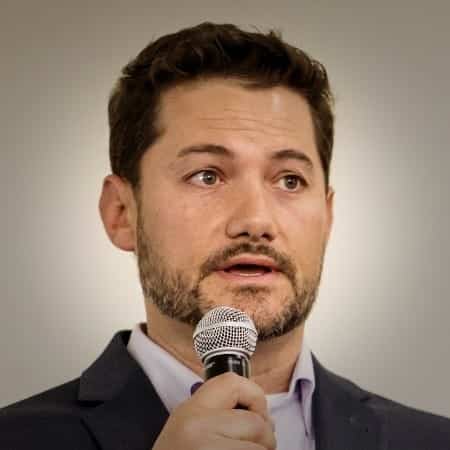 …to see the look in the eyes of the people who have been doing this work and probably wanting to try something different or at least seeing that their opinion is valued, obviously, we all have seen it. We are probably guilty of doing this sometimes by pushing down the solutions that we in management think are the right solution without making sure that we've either validate it or at least validated the employees' perspective I think was truly one of the coolest parts of this entire project.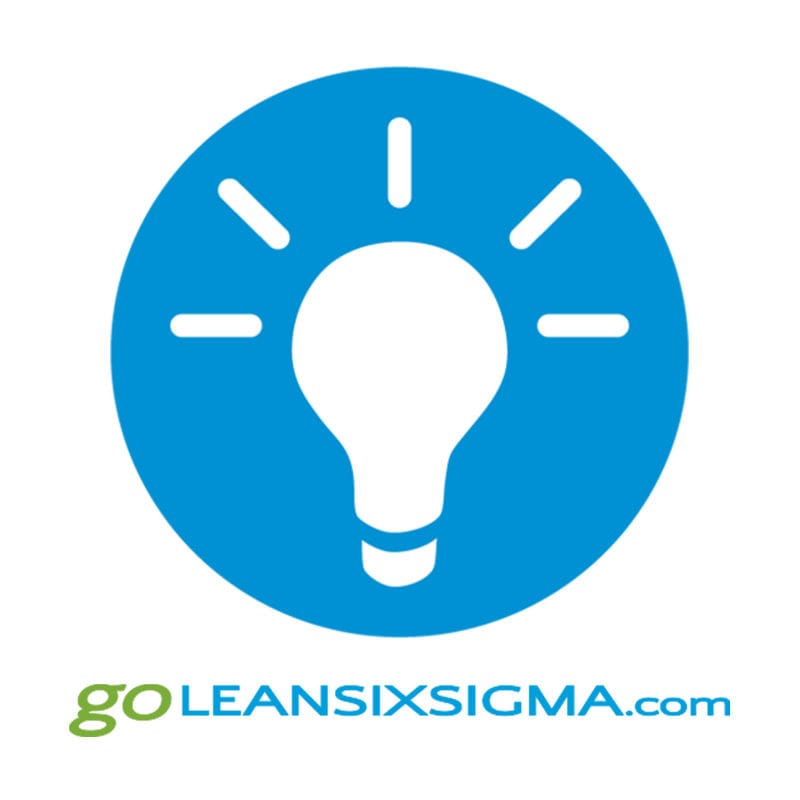 I would like to take this opportunity to thank GoLeanSixSigma.com for their courses that have impacted my career as a Quality Leader. After the completion of the lessons, I began to apply the acquired knowledge to struggling production areas. The implementation of the rapid Kaizen improvement efforts generated immediate results on units completed per hour and new sales record.
The outcome of the process improvement projects generated a demand to transfer the Lean Six Sigma solutions to other sectors such as the engineering and technical departments.
Stop Waiting, Get Started Today!