Our Work Speaks For Itself
Don't trust us have a look at the beautiful things we've made
Built-in Portfolio Custom Post Type
Real Customer Testimonials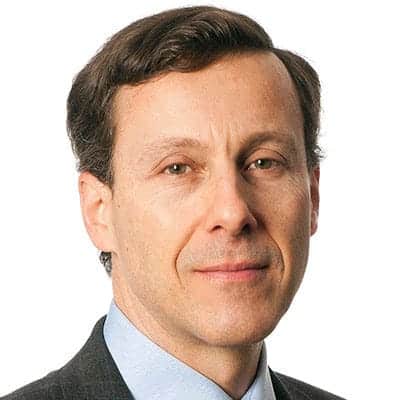 I engaged GoLeanSixSigma.com to introduce both Lean and Six Sigma to my top 30 managers. The three day FastPitch Workshop was invaluable to introduce the concepts, viscerally understand the basic approaches and implications, and engage our team on how to effectively lead the initiative within each manager's area of responsibility.
GoLeanSixSigma.com provided exceptionally knowledgeable instructors who provided examples applicable to our operating challenges and beyond. I highly recommend their approach as a cost-effective launch to a Lean change program across a company.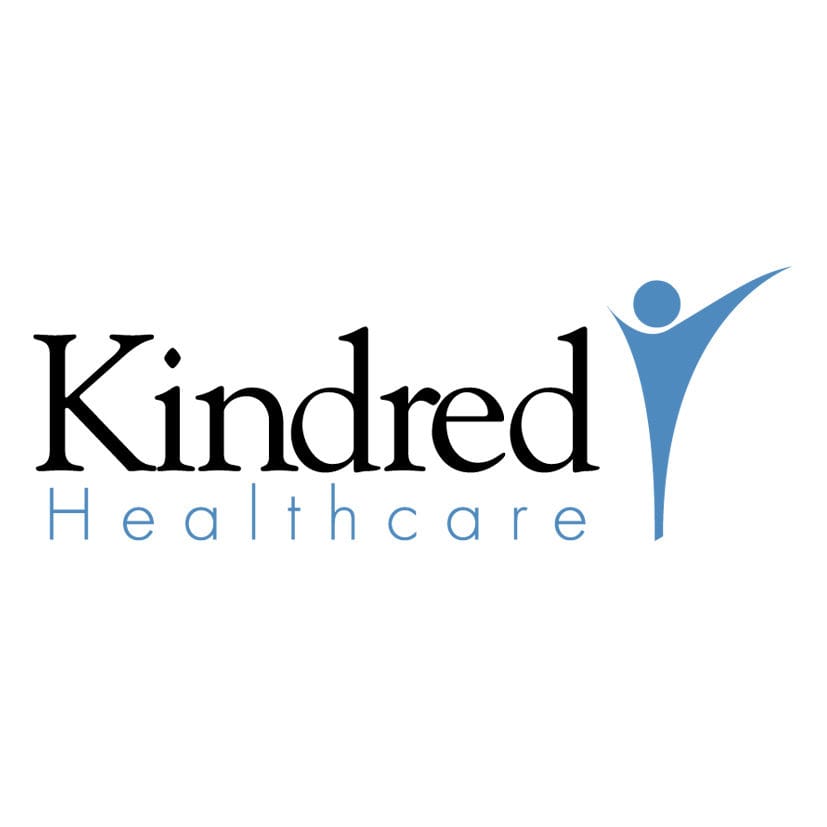 FastPitch is a great way to introduce the power of Lean Six Sigma Process Improvement! The simulation is engaging, interactive, and very-powerful. The trainers were very knowledgeable and well prepared. I would highly recommend FastPitch as a great team activity and introduction to Lean Six Sigma.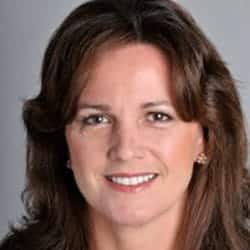 GoLeanSixSigma.com provides a wonderful combination of online and onsite training for my staff here at Cape Cod Child Development. They took our group through a proof-of-concept simulation and then guided them to select realistic and measurable projects that connect directly to our organization's mission.
The once-a-month onsite Green Belt Workshop provided a framework and time for them to work on their individual projects while the entire group stayed engaged. With some one-on-one coaching, I am confident this group is going to bring their projects to complete success, while learning so many invaluable skills along the way.
I'm looking forward to us being a first-rate example of how Lean Six Sigma can make a huge difference in the non-profit world.
Stop Waiting, Get Started Today!