Our Work Speaks For Itself
Don't trust us have a look at the beautiful things we've made
Built-in Portfolio Custom Post Type
Real Customer Testimonials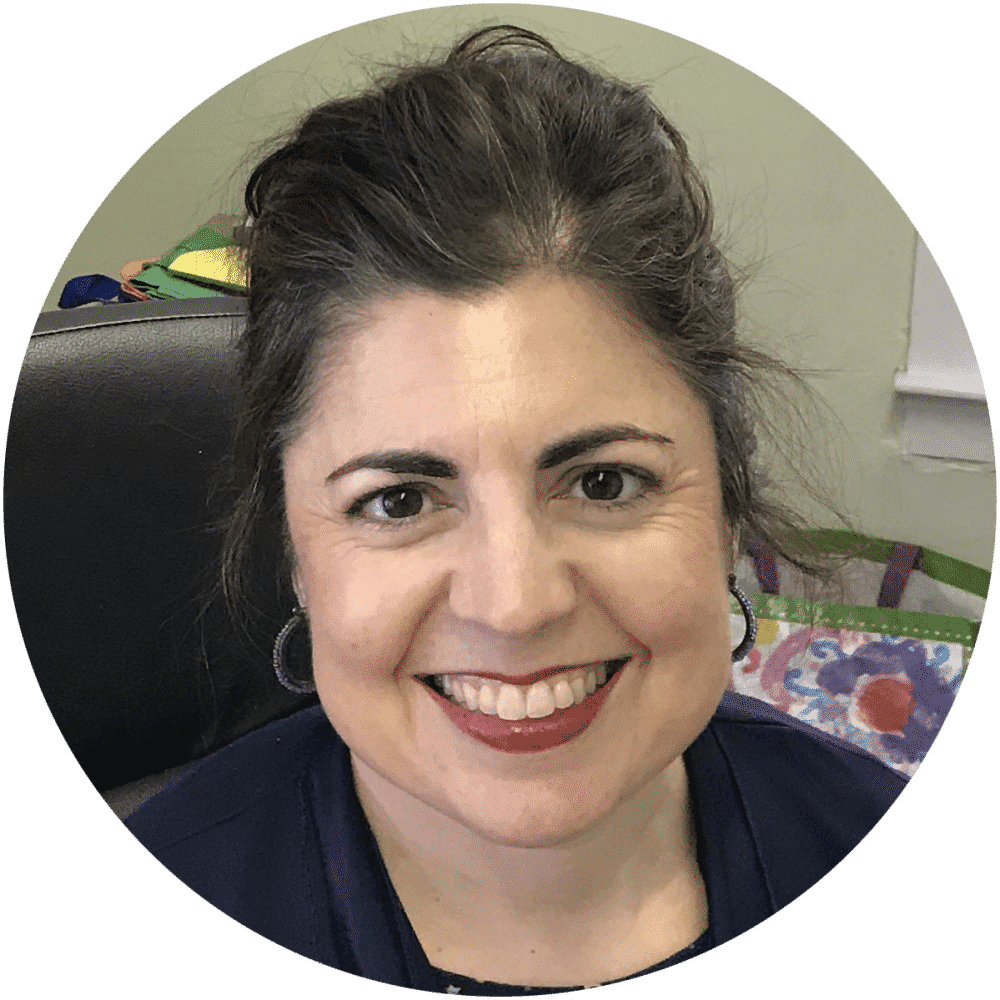 ...it definitely makes me look at everything with having the [Lean] Six Sigma in mind at the same time. So no matter what I'm doing, I feel like I'm thinking, "OK, what is the easiest and most efficient way to do this?" No matter what it is.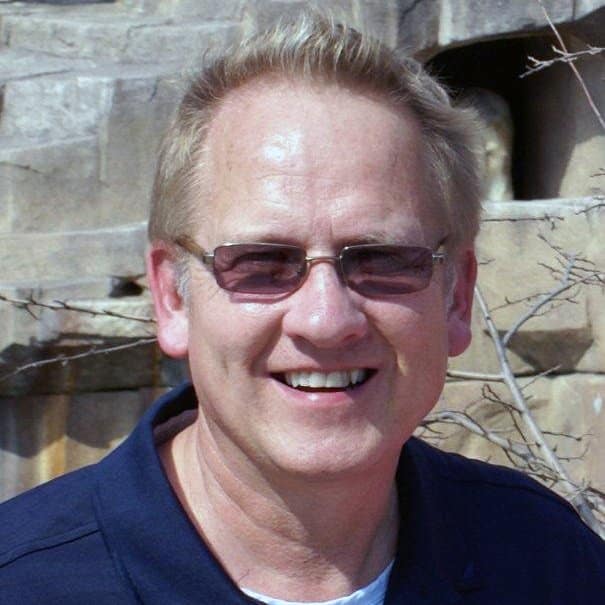 The face-to-face experience that classroom training provides is tremendously beneficial. Having the onsite training removed the distractions of the office allowing our candidates to focus on the learning experience in order to assimilate the Green Belt methodology.
Our Green Belt candidates were immediately able to apply the tools and concepts to their certification projects. Having them all together created a bond between them resulting in a network of practitioners. We paired that with some excellent one-on-one coaching. After the candidates returned to their day-to-day jobs, the access to the online training material/tools/templates, coupled with the motivation they provided to each other, resulted in successful completion of their Green Belt Certification Projects.
Great skills, great projects, great experience!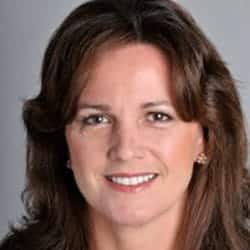 We chose to run the Onsite Green Belt Workshop one-day-a-month which worked really well for us. It provided the candidates a process improvement framework and time to work on individual projects while the entire group got feedback and stayed engaged. With some one-on-one coaching, the group brought their projects to complete success, while building an invaluable skill set along the way.
The team reduced the time to hire, increased enrollment, reduced billing errors and secured valuable grants with improved reporting and that's not even a quarter of what they accomplished. This has been a valuable journey for a growing nonprofit!
Stop Waiting, Get Started Today!