Podcast: Play in new window | Download
Subscribe: Apple Podcasts | Android | Google Podcasts | Stitcher | RSS
Got cable? Use Comcast? Tune in to hear VP of Customer Experience Assurance Dana Wilson reveal how to get not just the voice, but the look of the customer!
In this month's poll we find out what our listeners value most in a coach. In the News we've got a nonprofit offering Lean Six Sigma training and although they've got "C4" in the title, they do not make dynamite. And we've got a question from an avid Just-In-Time Cafe Podcast listener about whether you can have any impact if you're the only Black Belt in a company.
---
Timeline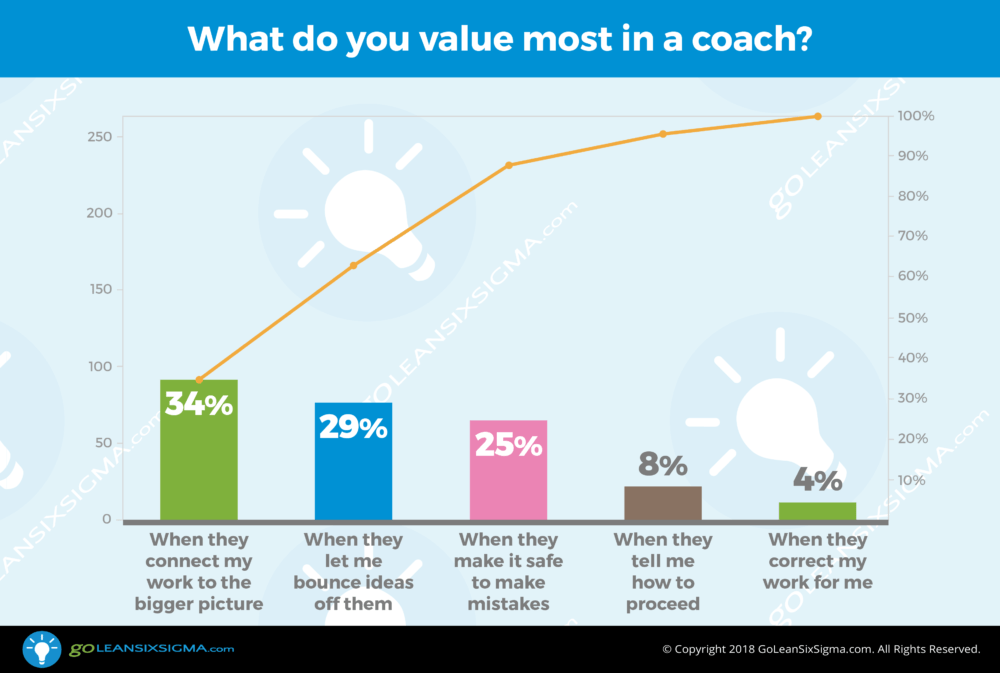 4:13 In the News
5:57 Q&A
10:42 Coupon Code

Special coupon code for all of our awesome listeners: 20% discount on all of our online training!

11:45 Today's Special

Interview with Dana Wilson, Comcast VP of Customer Experience Assurance

33:12 This Just In
---
Thanks for Listening!