Today's special features a woman who left a job at MIT and used big data to launch a farm-to-table food delivery service. Tune in to hear Elisabeth's interview with Erin Baumgartner, CEO of Family Dinner!
For our Survey Says segment, we get some unexpected results from our "invisible process" poll and for the Printed Page, we're going back to a Malcolm Gladwell classic to appreciate his techniques for digging to root cause. And for Q&A we'll answer a forum question about the need for software changes. All this from the GoLeanSixSigma.com Farm to your table!
---
Timeline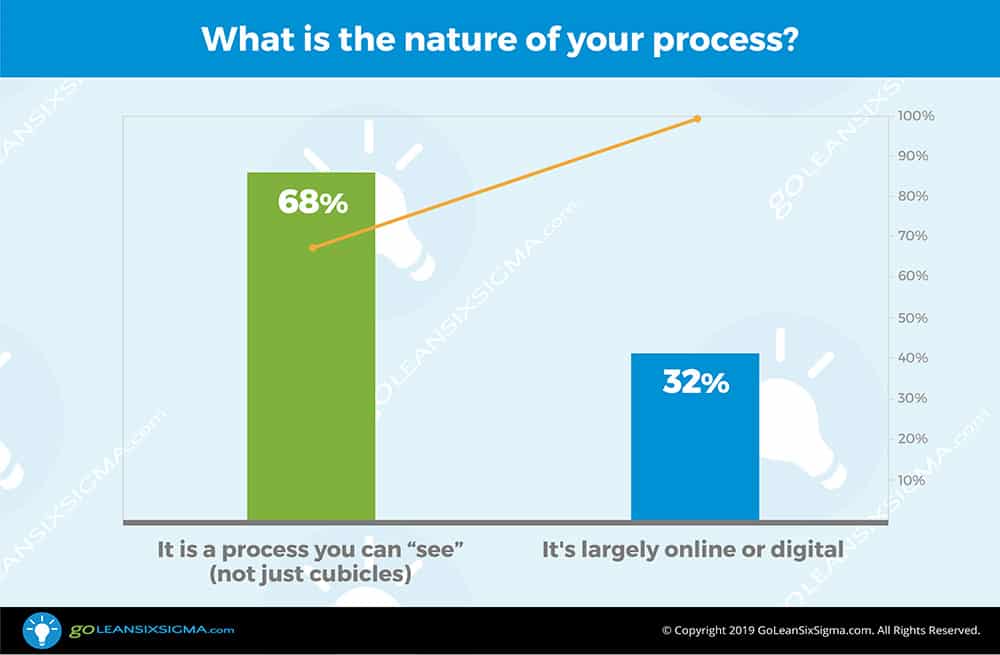 6:12 The Printed Page
14:42 Q&A

"If my process is invisible, does that mean that all improvements would be system/software changes?"

16:24 Coupon Code

Special coupon code for all of our awesome listeners: 20% discount on all of our online training!

17:44 Today's Special

Interview with Erin Baumgartner, Co-Founder and CEO of Family Dinner

42:29 This Just In
---
Thanks for Listening!